Blog
Rotary Club of Plimmerton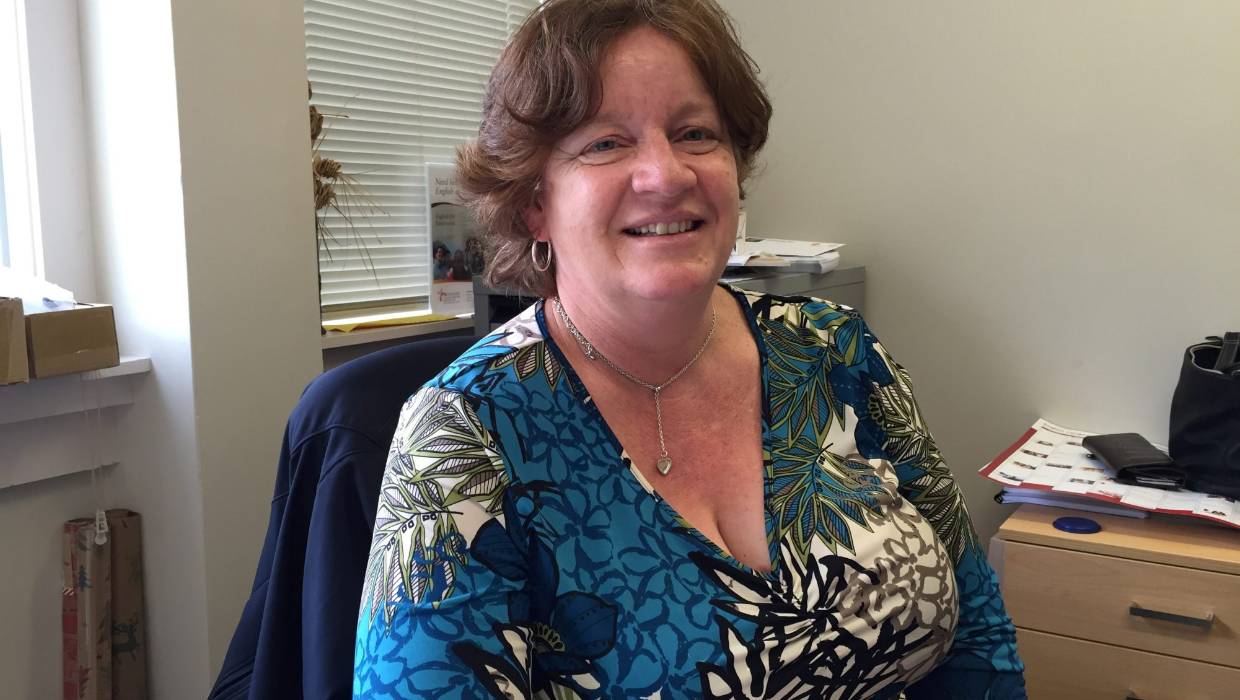 Last evening's speaker Jaqueline (Jaqs) Wilton heads English Language Partners Porirua. Jaqs has an impressive background in ESOL (English as a second language) and working in developing countries.
ELPP is one of several organisations around the country whose mission is to teach English to refugees, migrants and asylum-seekers. They also provide social support to speed the settlement of the arrivals into the community.
New arrivals who have no or little English face huge challenges and can become marginalised or isolated. Refugees, defined as those who are fleeing persecution in their own countries, tend to arrive with few possessions and little education, but they are energetic and resilient.
The ELPP Trust is a registered primary training organisation currently working with 170 refugees and 120 migrants, coming from 41 ethnic backgrounds. They have 24 staff and 60 volunteers.
There are multiple threads to ELPP's training which cater for different levels of accomplishment and the circumstances of the refugees.
NZ Certificates in English Language are offered, which can lead into tertiary studies or the workplace. At the beginner level there are 'mums and tots' groups, and home tutor volunteers who visit 70+ families for a couple of hours each week.
New Zealand has a commitment to accept refugees, and a less formal obligation to help them settle and become productive. The ELPP is working at the sharp end of this task, going about its business quietly and effectively.