Blog
Rotary Club of Plimmerton
By David Pine
Posted: 28 March 2015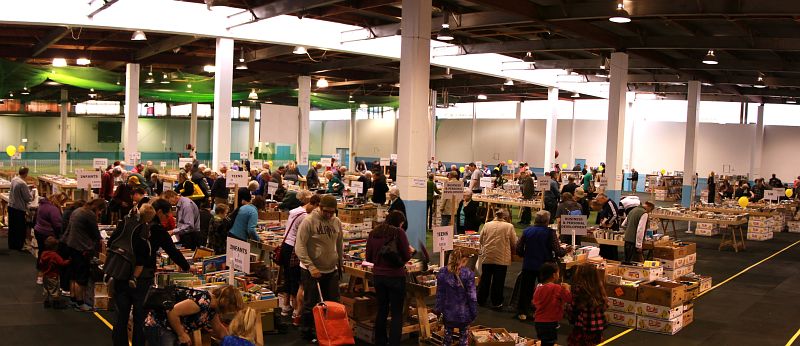 A larger than expected turnout at today's Plimmerton Rotary Book Fair, which continues tomorrow, is likely to be responsible for the most successful fair ever run by the Club.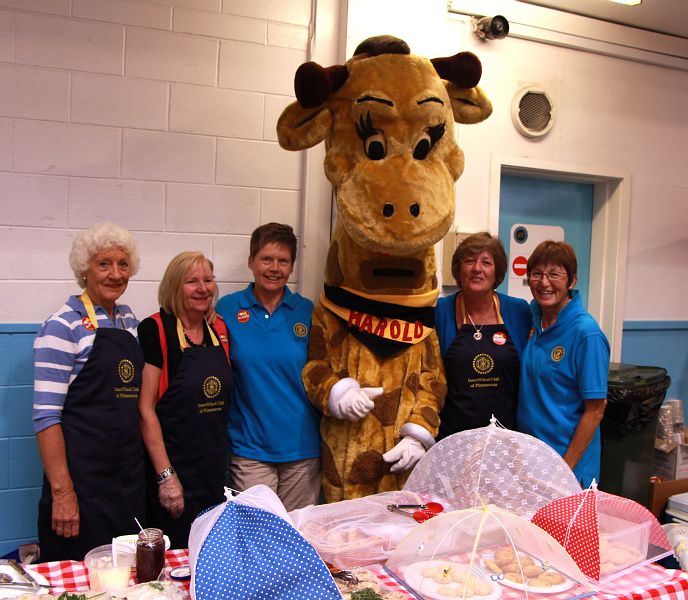 Project Convenor Gwn Akeroyd says that takings from today's event already exceeded those from the whole of last year's fair.
Coupled with this, the ladies from Plimmerton Inner Wheel had almost doubled last year's takings at their onsite café.
All proceeds from the book fair go towards Life Education Trust and to other charities supported by Plimmerton Rotary.
"Our overheads for this event are very low" says Mr Akeroyd. "We hold the fair at the Porirua Kennel Club in Prosser Street, which is an ideal venue for us, with plenty of room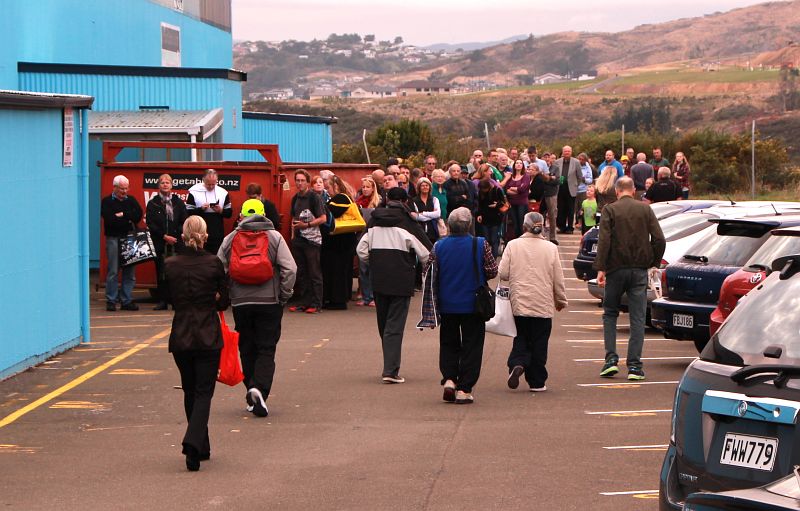 and ample parking. They don't charge us any rent, because our Club helps them out each year during their Annual Meeting by providing parking services for their members and guests."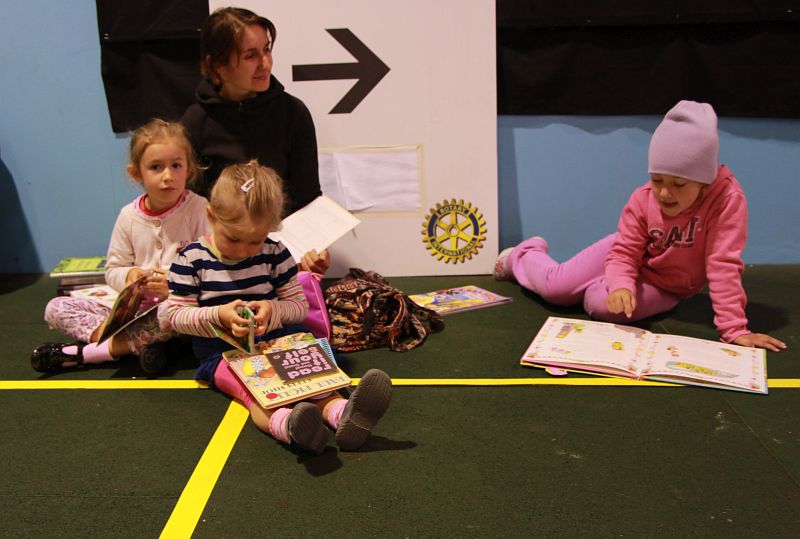 Today's fair was preceded by a queue of about 100 keen buyers, snaking around the car park, waiting patiently for opening time at 9.00am. All through the day, larger crowds than usual had visited, including many children. It was great to see groups of children sitting on the floor reading quietly.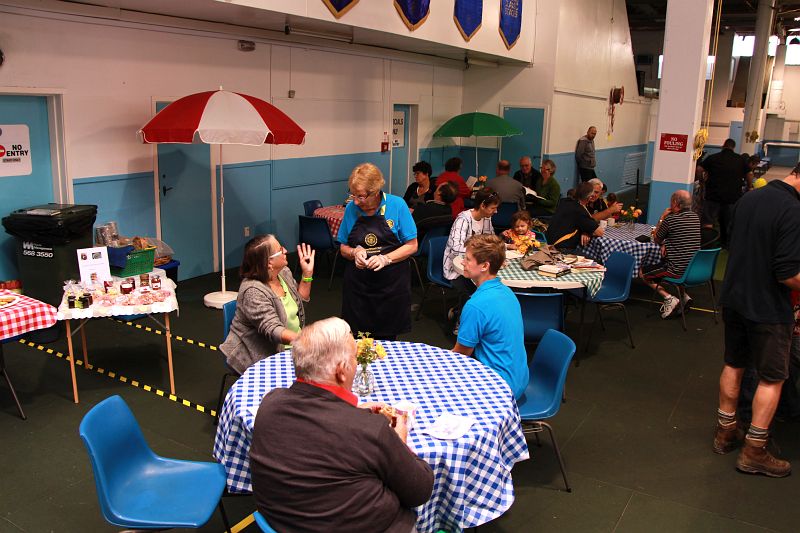 Many patrons of the Inner Wheel café were observed enthusiastically comparing the books they'd purchased.
Most books are just $2.00 and all are in good condition. All books are pre-sorted by author and category.
The fair continues tomorrow, Sunday 29th March from 9.00am to 4.30pm.
Editor's note: When the Book Fair closed on Sunday at 4.30 pm, it was estimated that the takings for the weekend would exceed $23,000. Plimmerton Rotary would like to thank those who contributed their 'pre-loved' books and those who came and supported the Fair so generously. We will look forward to seeing you again next year.