Blog
Rotary Club of Plimmerton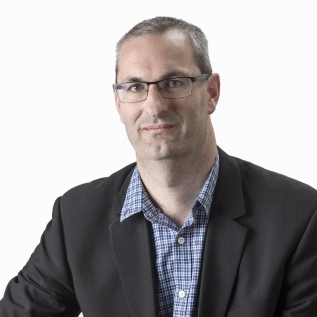 Last evening we had a ZOOM talk from Scott Scouller. He is a Whitby resident who is CFO and deputy CEO of Summerset, the retirement village operator. His address was detailed, frank, and fascinating.
Scott gave us an insight into how Summerset began, and its extraordinary growth over the last 20 years. It is a $2 billion business owning 30 villages, and opening two new villages every year, at a cost of $150 million each.
Summerset employs 150 staff at head office, about 50 staff in each village, and contracts another 1,000 or so in construction work.
Scott explained at length how the company searches for, and acquires, new sites and the criteria they use. This seems to be its core skill and focus.
The retirement village business has become very competitive, dominated by Summerset, Ryman, and Metlifecare. Each player pitches to the market in different ways.
Summerset offers a homely environment, 'peace of mind', and a continuum of service from independent living through to full hospital and dementia care. Scott claims their residents have a greater degree of freedom, e.g. to choose colour schemes and garden design.
Residents are typically in the 70-80 age group, stay for life in nearly all cases, and have an average stay of seven to eight years.
Scott told us that residents pay in three ways: a weekly maintenance fee, payment for care, if needed, and a management fee which is 25% of the in-going capital cost and only recovered on the residents departure.
The retirement villages' sector has tapped into a burgeoning and wealthy market: asset-rich baby boomers looking for a comfortable and worry- free lifestyle in later years. It is a brilliant business model.
But boiled down, it is a property development business which depends for its stellar profitability on building more and more villages. The companies involved won't run out of developable land, but they may in the end run out of retirees who are sitting on assets generated by house price inflation.