Blog
Rotary Club of Plimmerton
By Ted Nation
Over the past several years, Plimmerton Rotary have supplied seven Automated External Defibrillators (AEDs) into various locations in Porirua City.
We have supplied two different models.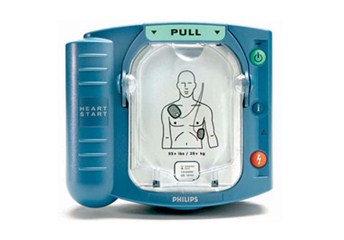 One is the Heartstart First Aid model supplied by St John. Three of these have been installed and are located at:
Titahi Bay Doctors, 76 Main road, Titahi Bay.
New World Supermarket, Whitby Mall.
Pataka, Porirua Museum.
These are so simple to operate that a first aider with minimal training can potentially save the life of a co-worker, friend or member of the family or public. Calming natural voice instructions coach the first aider through the steps of first aid defibrillation and Cardiopulmonary Resuscitation (CPR). Comprehensive automatic self-tests check all the HeartStart's vital functions on a daily, weekly and monthly schedule, so as to ensure that HeartStart is always ready for emergency life saving. Voice coaching helps the user take control with easy-to-follow instructions with a clear and confident voice.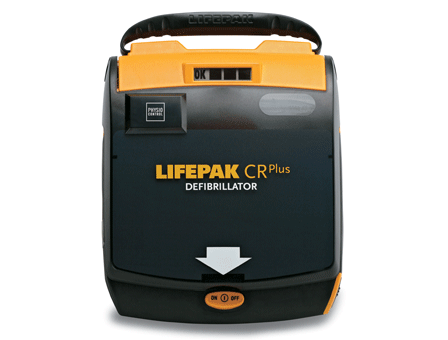 The other model, LIFEPAK CR, has been purchased from Wellington Free Ambulance. Three of these have been installed and are located at:
Lighthouse Theatre, Pauatahanui, in a joint venture with the Pauatahanui Residents Association.
Steyne Avenue,Plimmerton, in a joint venture with the Plimmerton Residents Association.
Public Toilets, State Highway 1, Pukerua Bay, in a joint venture with the Pukerua Bay Residents Association.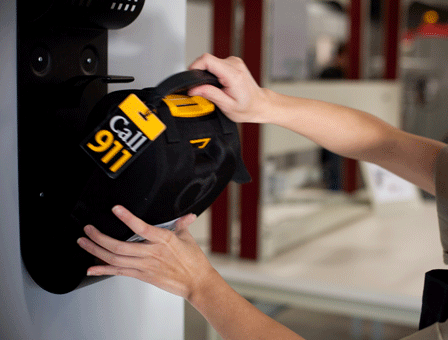 LIFEPAK CR Plus AED units feature the same advanced technology trusted by emergency medical professionals. They are also simple to use. The fully-automatic LIFEPAK CR® Plus AED is designed specifically for the first person to respond to a victim of sudden cardiac arrest.
The last 3 units are mounted on the exterior of buildings in a lockbox and are available 24/7 to the public by phoning 111 to obtain the access code for the lockbox.
The Plimmerton and Pukerua Bay units were obtained with assistance of Rotary District 9940. We were given a District Grant that covered 50% of the cost for these units.
The Plimmerton club members who have been involved are Peter Lillico, Les Austing, John Barber, Jim Dearsly and Tim Beere. Any of these members would be able to provide more information if required.
The Club is also grateful to Henshaw Signs who supplied signs for the three LIFEPAK CR units that are available 24/7.