Blog
Rotary Club of Plimmerton
As we move forward towards another year of Rotary activity in our local community and the wider international community, it is important to remember Rotary's motto, Service Above Self. It is this powerful phrase that binds the individual talents, skills and knowledge of Plimmerton Rotary club members that makes the difference. The need both locally and internationally so often appears more than one club can handle but with Rotary's global reach, challenges can be met head on and solutions found to benefit all.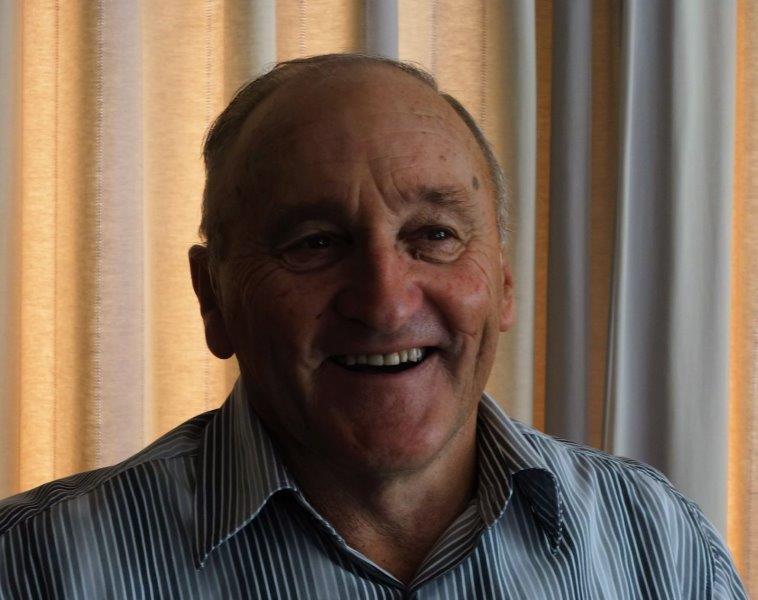 The coming year is a challenge that will be met by the incoming President, Peter Cox, and his new Board. Peter, prior to retirement, was Chief Executive of Life Education Trust New Zealand for seven years. He came to this area from Whanganui where he was Operations and Education Manager for Sport Whanganui. His involvement in Rotary started in 1973.
The Rotary world theme is "Rotary Serving Humanity" and the Polio Plus programme, so close to eradicating this disease, is a shining example.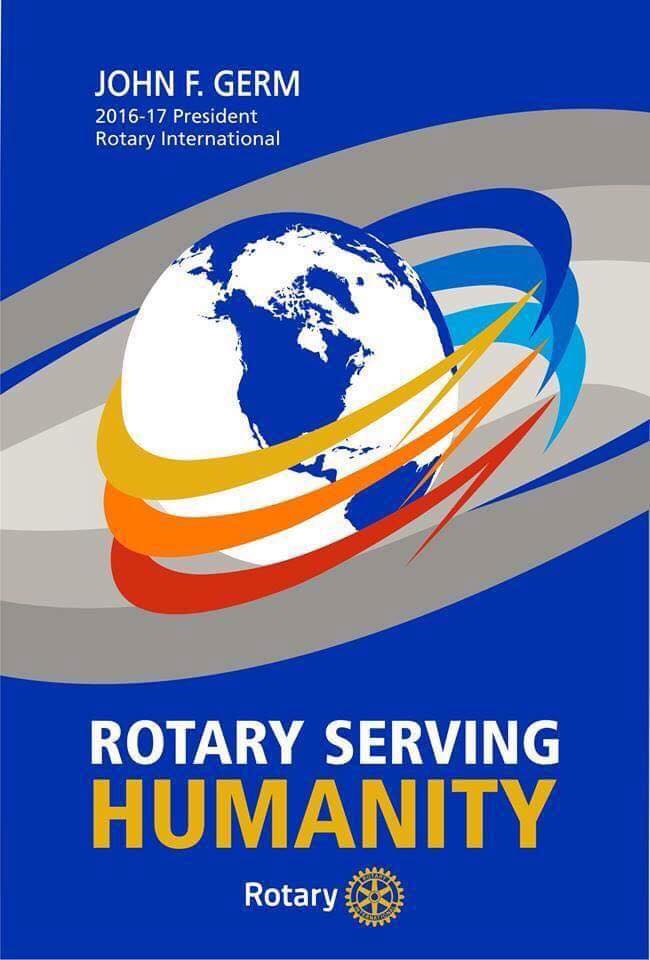 At a local level Plimmerton Rotary has a range of activities that assist our community. Arguably our flagship project is our ongoing commitment to the continuing development of Te Ara Piko pathway – a joint partnership with the Porirua City Council. A dedicated group of Rotarians are meeting the challenges and making a difference. Find time to walk it - you will enjoy it.
By way of contrast, July will see the arrival of a French student, hosted by our club for one year while at Aotea College. Who benefits? The student obviously but this International Youth Exchange impacts on Plimmerton Rotary, its membership, host families, our projects, the secondary school and the community, building goodwill, friendship and better understanding.
Projects and the community needs often require cash. Our annual Book Fair, firewood sales and the Garden Trail help in this regard. Plimmerton Rotarians give financially to The Rotary Foundation, as well as giving their time and expertise in so many ways to club-approved projects – actively demonstrating Service Above Self.
Plimmerton Rotary is renowned for its ability to plan, implement and deliver quality speech contests for primary, secondary and the intellectually handicapped. Given this opportunity, self-belief and confidence abound in these young people.
Our primary schools will continue to benefit from Grant-a-Wish enabling them to purchase equipment they see as important for their students. A new initiative has been the Primary Schools Leadership Awards, acknowledging young students as leaders within their schools with resulting confidence and pride in being recognised.
We are ready, willing and a very capable group of individuals who combine with a common cause that ensures Rotary is Serving Humanity.