Blog
Rotary Club of Plimmerton
The world is on the brink of a transport revolution, with electrically powered vehicles likely to dominate the landscape in a very short time.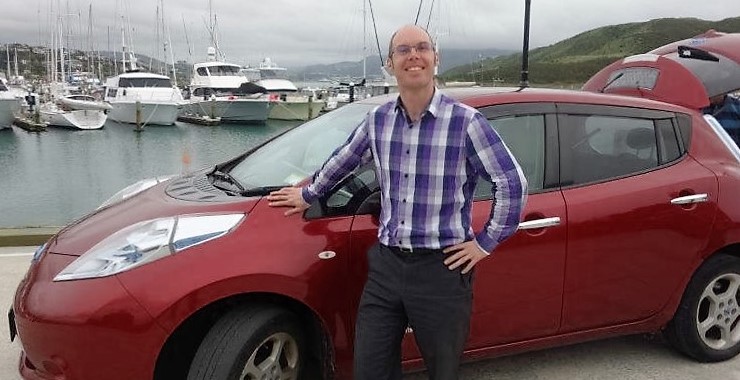 Speaking at Plimmerton Rotary on 4th October, Sigurd Magnusson, Director of Wellington-based IT company Silverstripe, confessed to being a huge fan of electrically powered vehicles. "The concept is compelling – these vehicles run on renewable energy. This is especially so here in New Zealand because our electricity is generated from our hydro dams, whereas in many other countries – including Australia – the bulk of their electricity is generated through the use of fossil fuels."
Electric vehicles were rapidly becoming more efficient and user-friendly. "The key is that people need to actually experience driving an electric vehicle before they can really appreciate the difference. Electric vehicles accelerate faster and are much quieter than those using conventional power."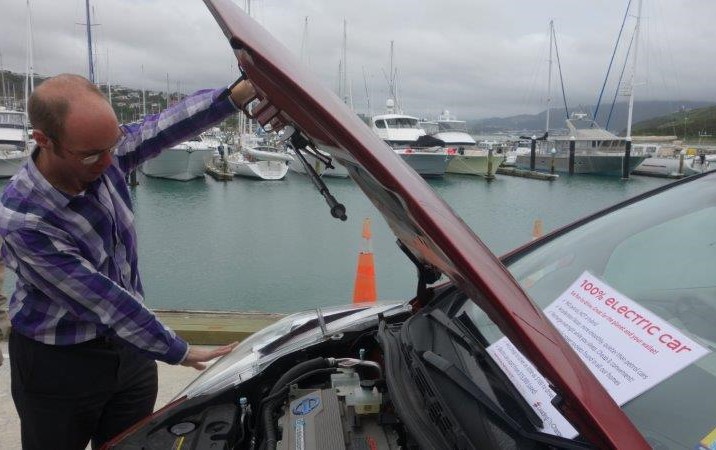 It was likely that through Japan's strict vehicle laws, NZ was likely to see an influx of electrically powered used cars from Japan, most of which would be no older than 3 or 4 years. "A large proportion of cars in Japan are now electrically powered and so we will see this reflected in the cars we import from there."
In many jurisdictions around the world, including California and Europe, laws had been put in place to accelerate the introduction of electric vehicles. "One trend that will help this shift is that even now, it is actually cheaper to build an electrically powered vehicle than a conventionally powered one."
Mr Magnusson noted that, as with all new innovations, it would be difficult to shift the majority. "But in a relatively short time I think they will be swept along because there will be a rapidly increasing number of electric vehicles on our roads, and people will begin to understand the advantages.
"It will be a case of: see it, ride it, buy it."
The technology around batteries and charging methods was advancing rapidly. "Soon we will have a comprehensive network of fast charging outlets in this country. By 'fast charging' I mean minutes rather than hours."
Looking into the future, Mr Magnusson could see a revolution in all kinds of transport as electric power took hold. "Here in NZ, TradeMe's used vehicle listings include over 200 electric vehicles for sale. A year or two ago there were only a handful. The trucking industry in America is very interested in the economies to be had from electric trucks. And we already have planes that are powered by solar energy. They can literally remain airborne indefinitely."