Blog
Rotary Club of Plimmerton
It is always gratifying when a club member takes over the speaker's slot at one of our regular meetings. There is a remarkable array of wisdom and experience among the membership and we do well to tap into it.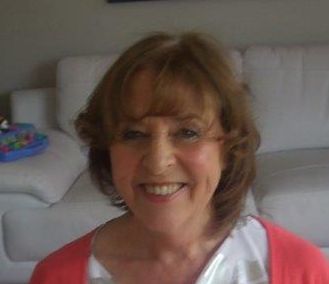 On this occasion, Sue Adams addressed us on the subject of Elder Abuse- a topic almost unheard of only a few years ago but now much more in the public consciousness.
Sue explained that she had been part-owner of a fashion store back in the day, but decided to become a social worker following a distressing incident in her shop.
She retrained and has been working in a wide variety of roles ever since, for hospitals, medical centres, the Department of Justice and latterly in private practice. She specialises in mediation, which takes her into challenging areas such as family disputes, child custody, employment and religious matters.
She is now a member of a group lobbying the government to support elder harm interventions. She is also involved in the Korero Tahi research project which is studying 20 cases to see whether restorative processes are effective.
The statistics around elder harm are sobering. There is rapid growth in the 65+ age group, and it is thought that up to 37% of older people may have been abused in some way. The abuse takes many forms: psychological, financial, physical, neglect, sexual, and institutional.
Abuse is poorly reported, mostly because 75% of abusers are family members, with 50% being adult children, both male and female. Over 50% of victims are over 80. Often victims blame themselves, have dementia, or don't know who to turn to.
Warning signs include injuries, fear, and unpaid bills.
The effects can be dire, leading to loss of independence, loss of home and/or savings, dignity and self-esteem.
A difficult and depressing subject, which Sue dealt with in her usual restrained but determined manner.