Blog
Rotary Club of Plimmerton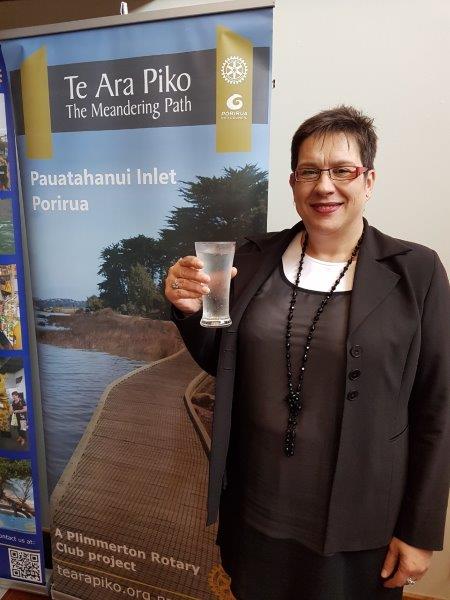 Amanda Santos, recently CEO of Lower Hutt high-tech firm Tekron, treated the club to a wide-ranging tour around innovation and company culture, as seen through the eyes of a young woman change manager.
Her background is in Sales, from which she believes most CEOs should be recruited, (as opposed to Finance, for example). She especially relishes turnaround situations and has insights on how small firms grow.
Changing a firm's culture, especially when the founder is still in place, is tricky, but Amanda has some rules of thumb. It needs staff to take more risks, and for the CEO to demonstrate his or her values in a consistent way. The workplace should be made irresistible to new recruits. And of course, the work team should be involved in decision-making.
Amanda encouraged questions from the floor and discussions flowed about workforce diversity, the calibre of today's youth, and the sale of NZ firms to multinationals.
Amanda is also an enthusiastic supporter of Innovative Young Minds, which is a Rotary-sponsored programme encouraging young women to take up careers in science and technology.