Blog
Rotary Club of Plimmerton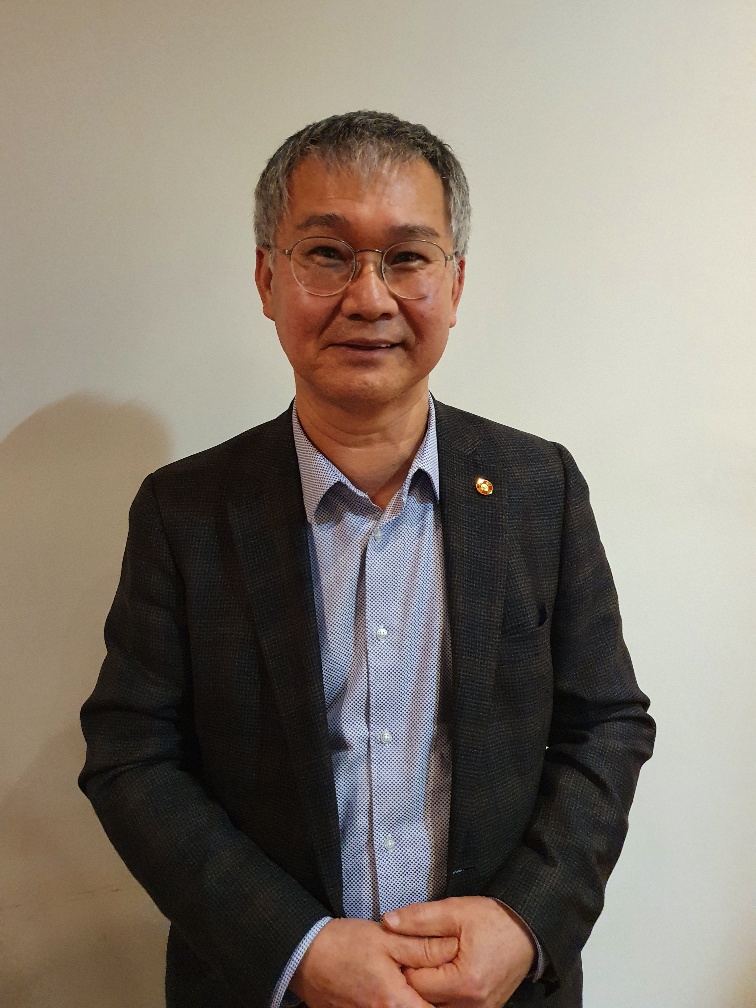 This week we had the pleasure of hearing Dr Swee Tan as our guest speaker.
The meeting was well-attended with many partners and guests keen to hear Dr Tan's fascinating story.
Our club has supported Dr Tan's work in the past and members have visited his Research Institute, the Gilies McIndoe.
The Gillies McIndoe Institute is now well staffed and established in its new premises in Newtown.
Dr Tan's original calling was in Plastic Surgery and he became interested in strawberry birthmarks, which gave an insight into cancer and other disfiguring conditions.
Its research outputs are impressive with seven patents, and numerous journal papers, book chapters, and conference addresses.
As we know, cancer is a major health issue and it is getting worse because the population is aging. Treatments are often nasty and may be very expensive.
Currently, there is a focus at the Institute on cancer stem cells, which are the most malignant cells appearing in a cancer. It may be possible to treat these using common and off-patent medications.
This has also led to the Institute's interest in repurposing existing medication for other conditions too, and may yet provide an answer to Covid-19.
As always, research funding is scarce and may be more difficult to obtain if the work is based around a new paradigm.
This was a most interesting address, although at times rather technical, and the audience was deeply absorbed in what Dr Tan had to say.