Blog
Rotary Club of Plimmerton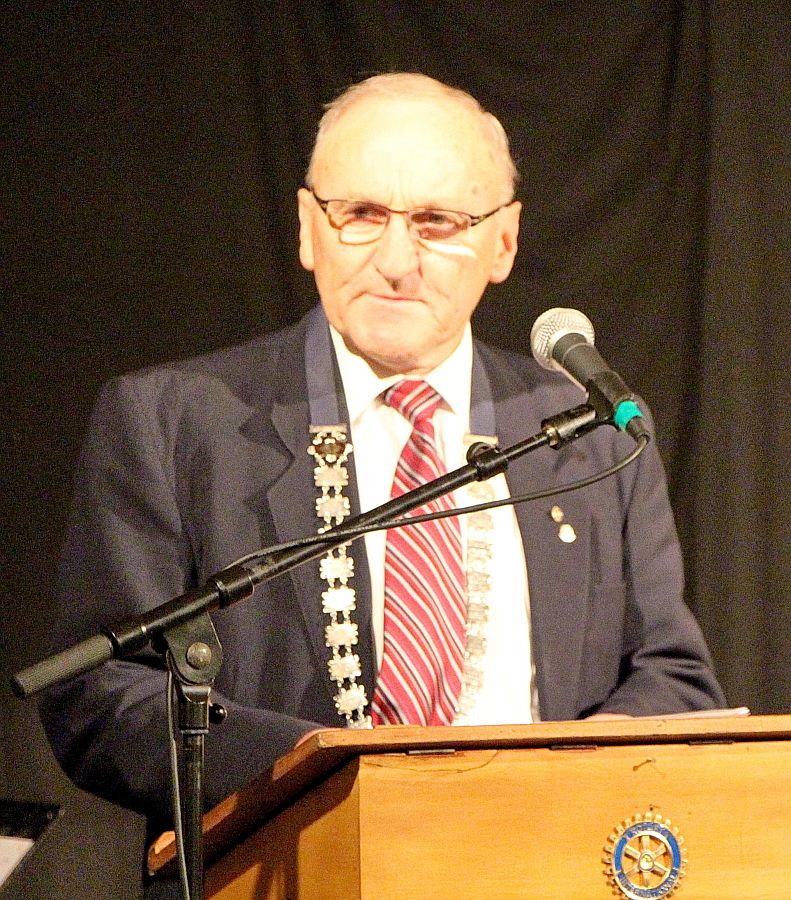 It was back to our favourite venue, the Anchor Church in Whitby, for the Porirua Secondary Schools Speech Contest on 16 June 2017.
Three secondary schools took part: Bishop Viard College, Porirua College, and Te Kura Maori o Porirua. Each provided two contestants, who were welcomed and introduced by Club President Peter Cox.
The order of speaking was decided by ballot, and the contest was run under international rules, with each contestant having a maximum speaking time of seven minutes.
Contestants chose their own topics, which tended towards the controversial. All spoke eloquently, and most spurned the use of notes. The large audience was attentive and appreciative of the students' efforts. The students carried themselves with great pride and aplomb.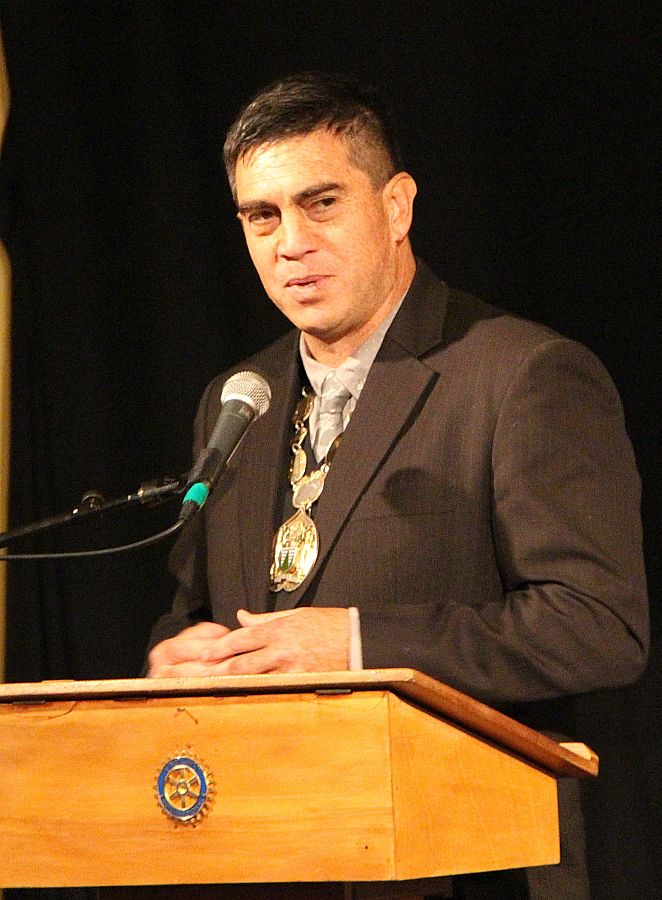 The club provided seven judges, plus a tie-breaker judge. While the judges deliberated, Mayor Mike Tana treated the audience to some reminiscences and shared a family secret with us.
All the contestants were presented with certificates of participation, and the three winners received handsome trophies, thanks to Harcourts Real Estate.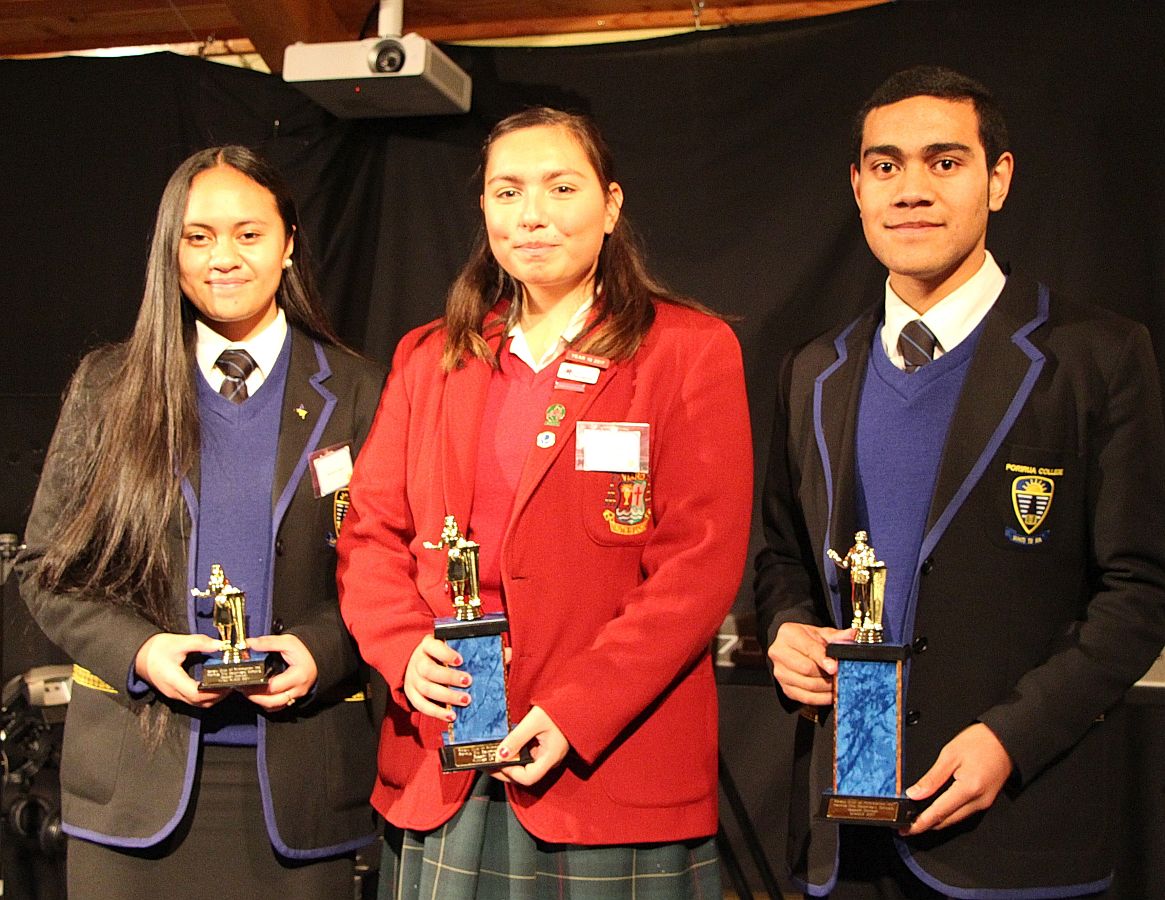 In first place was Murray Faivalu from Porirua Collete who spoke about, 'Stop trying to fit in - embrace your true self'.
Second was Siosiana Schaumkel from Bishop Viard College who spoke about, 'The Disease - racism'.
and third was Roseta Lopa from Porirua College who spoke about 'The influences of music'.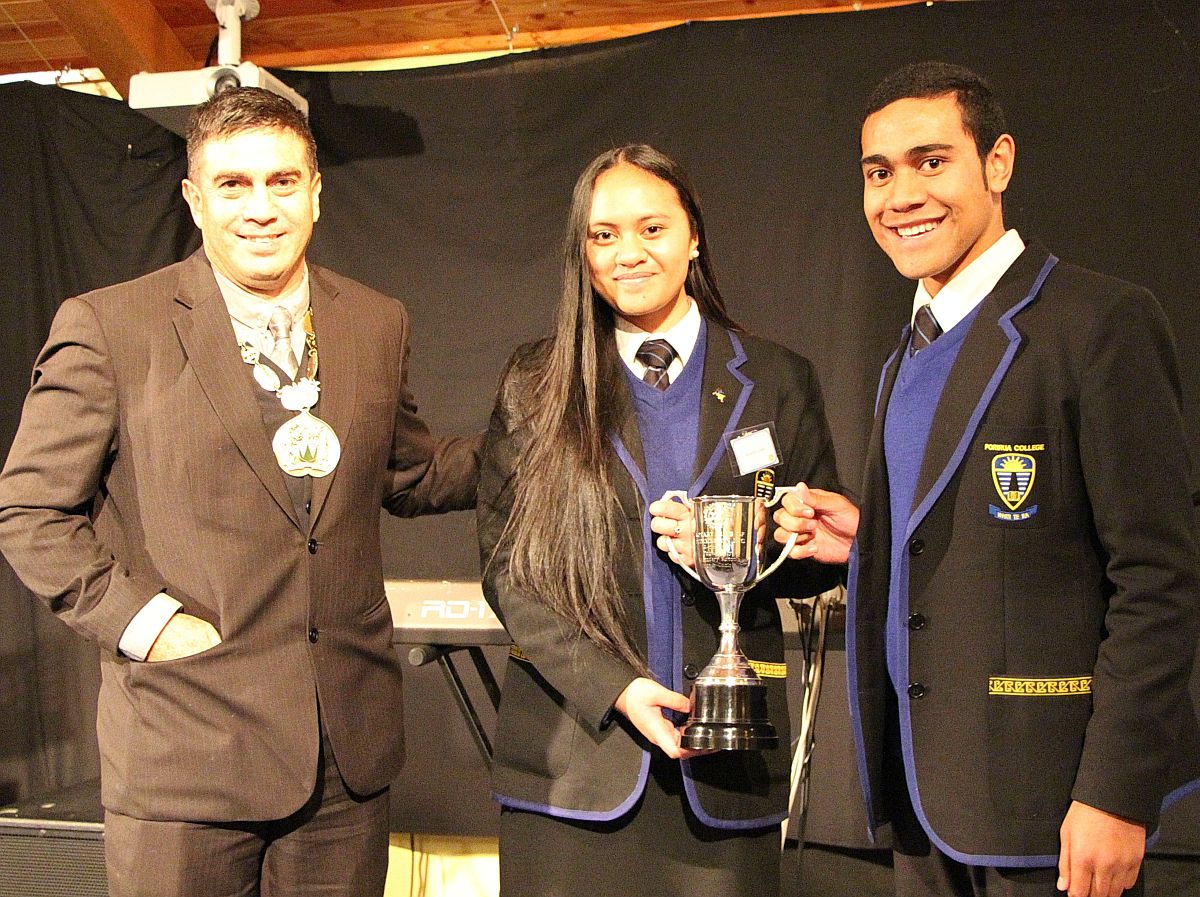 The College Cup was awarded to Porirua College.
Thanks are due to David Knight and Bill McAulay who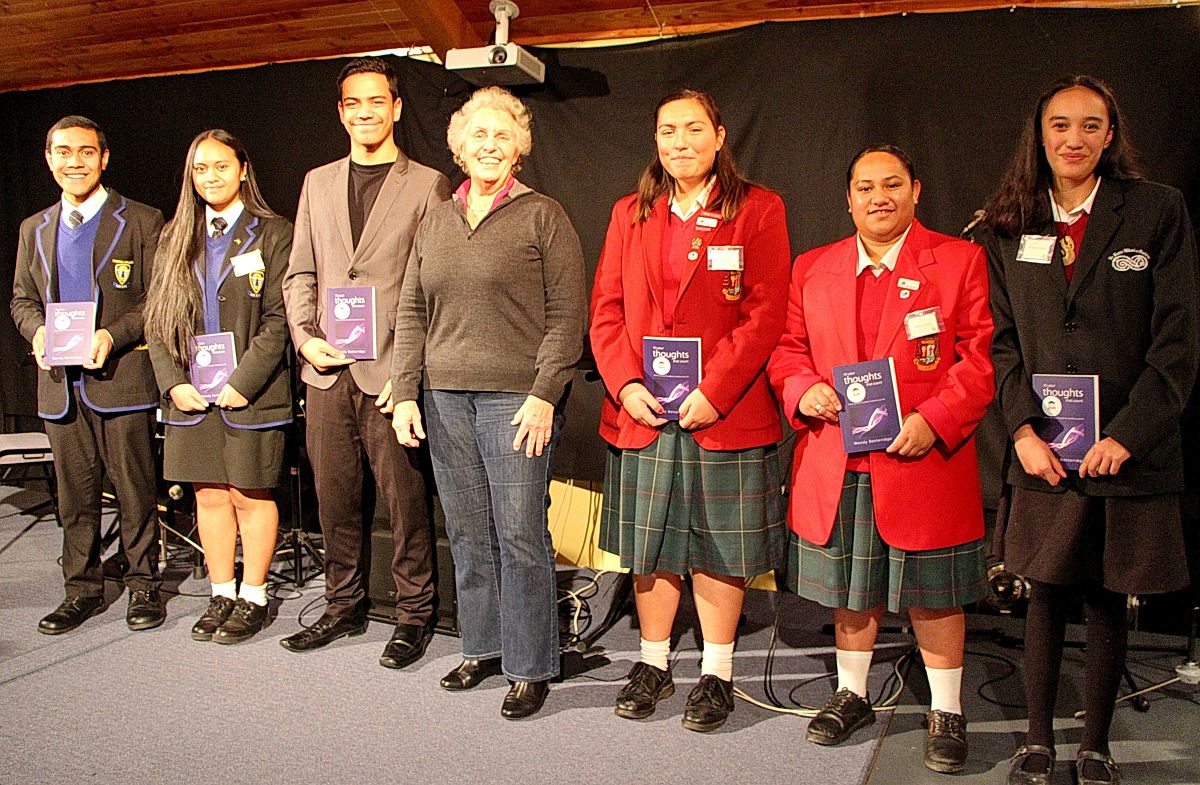 organised the event for the club, the judges, and Wendy Betteridge who gave each student a copy of her book "It's your thoughts that count".