Blog
Rotary Club of Plimmerton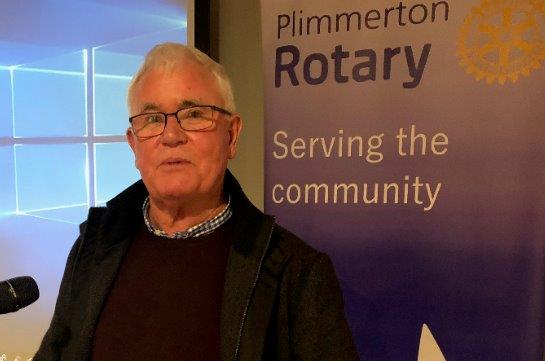 I thought the idea of introducing a Viewpoint slot was a good one, but did not expect to be first. (I am working to have the roster-master re-assigned). After several other topics I decided it might be useful to talk about Rotary membership.
We hear plenty about the issues Rotary faces but then not much happens in the way of solutions. This Club is no different with a declining and aging membership so I have some ideas that we could work on and possibly implement.
The following categories of membership are suggested:

Active: Full member of Rotary. Can vote and participate in all club, district and RI activities. Automatic right of entry to Probus at age 75.
Associate: Can participate in Club activities but has no voting, district or RI rights. Expected to attend six meetings a year. No automatic Probus membership.
Corporate member: Nominated staff member with voting rights and access to district and RI activities /training.
Family member: One family member needs to be active. Pays only club fees.
Honorary: Rotarian who has served Rotary well but no longer wishes to be an active member. Nominated by Board for a period of three years. No rights.
Emeritus Honorary: Rotarian who has made significant contribution (non-financial) to the work of Rotary and through health or other issues is unable to be an active member. Limited to three members at any one time. No rights.
I make the assumption that automatic entry rights to Probus could be negotiated. Membership should be of either Rotary or Probus but not both. Should there be an age cap and if so should it be set at 75 or higher? There needs to be a caveat on safety of members as they age and are less able and more likely to get damaged.