Blog
Rotary Club of Plimmerton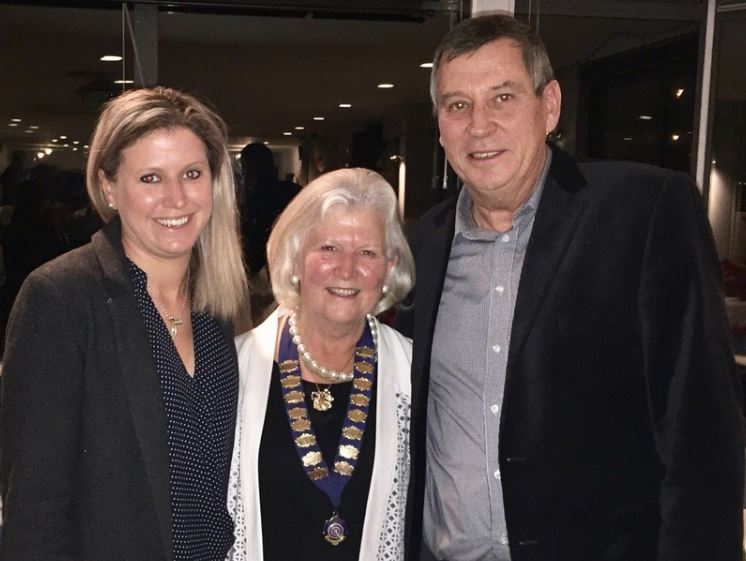 Christine Blick was born and educated in Wanganui and soon learned to do things a bit differently, taking up lifesaving, swimming and cricket, as against traditional sports. After leaving school, Christine entered the banking industry where this facilitated a move to Wellington where she met and married Graeme. After supporting Graeme while he was at University in Dunedin, they moved back to Whitby where they settled and had two children, Cameron and Stephanie.
While Cameron and Stephanie were young Christine was involved in Plunket as well as continuing her banking career. In the early 90s the family moved to Colorado, following Graeme's career. This was an opportunity to travel around much of the States and form some long-lasting friendships.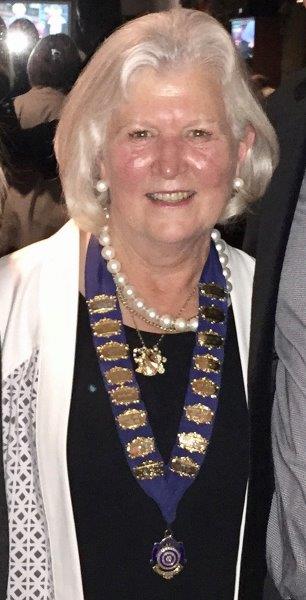 Following their return to New Zealand, Graeme joined Rotary and Christine joined Inner Wheel. This ignited a passion in both of them to give back to, and support, their local community. When Graeme became District Governor of Rotary, Christine retired so that she could devote more time to supporting him in this role. Her support of Graeme and work with Rotary culminated in Christine receiving a Paul Harris Fellow and becoming an Honorary member of Plimmerton Rotary.
Outside of Rotary and Inner Wheel, Christine has taken up and is enjoying playing golf at Pauatahanui Golf Club. Christine is also a keen baker and chef and anyone who knows her will give testament to her skill, talent and passion in this field. With a bit of gentle persuasion from family and friends, Christine found herself on Masterchef New Zealand where she made it, very deservedly, to the top 20 of the 2010 season.
The theme for Inner Wheel this year is to 'Leave a Lasting Legacy'. Christine firmly believes that Inner Wheel has the capacity to change and enhance the lives of those needing help and support in our community. In the coming year, Christine is keen to see Inner Wheel working with other community groups such as Plimmerton Rotary and Mana Zonta to pool resources and enable them to work on some larger projects. This, she hopes, will make a significant and sustainable difference in the community and will help Inner Wheel Plimmerton to 'Leave a Lasting Legacy'.