Blog
Rotary Club of Plimmerton
Wendy Betteridge
Posted: 22 March 2015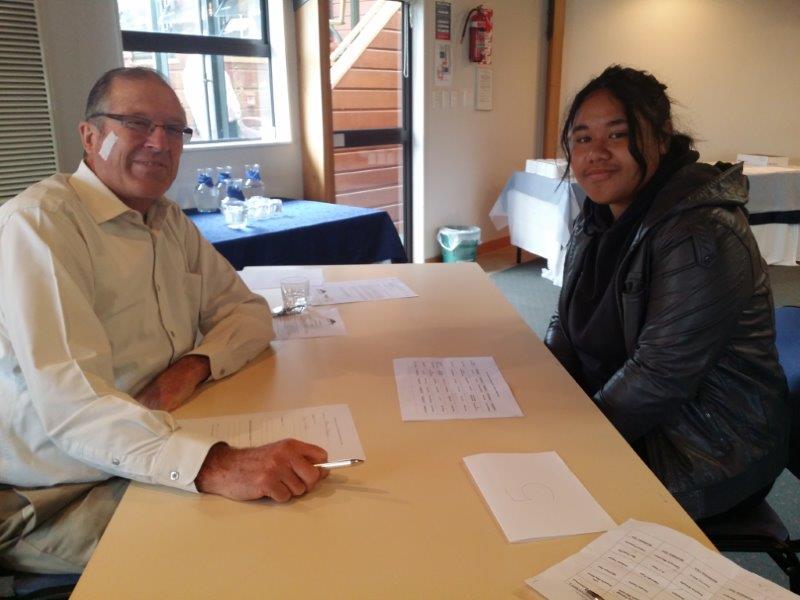 Four experienced business people from Plimmerton Rotary (with one equally experieced ring-in) presented themselves at Aotea Lodge on Tuesday 17 March. Ahead of them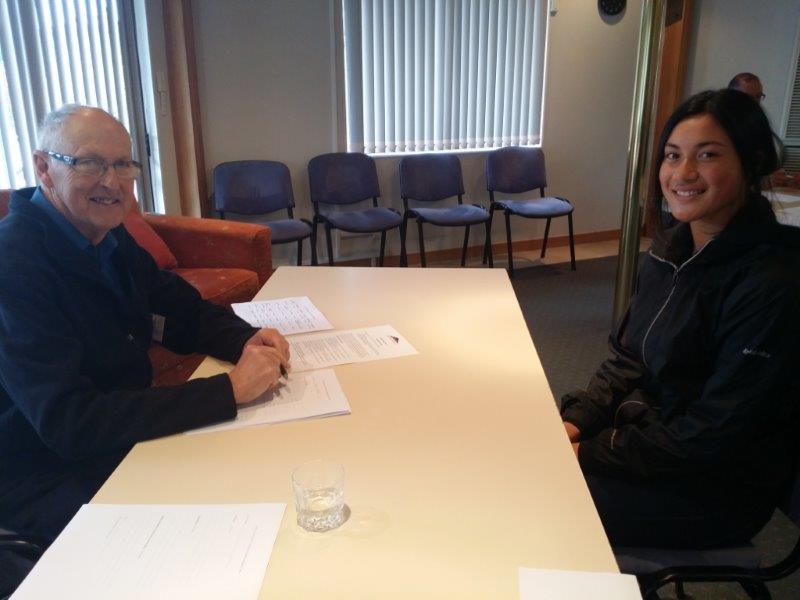 lay the prospect of interviewing 60 students from Year 11 at Aotea College. These students had been 'prepared' by Pauline Muncey, Aotea's Careers Advisor, to face their first ever interview in an effort to begin to prepare them for what would lie ahead when they applied for further education or the work force. As Pauline said, 'The experience will be invaluable for these students and a huge confidence boost for some when they find that they were able to hold a conversation with an adult in a semi-formal format such as this'.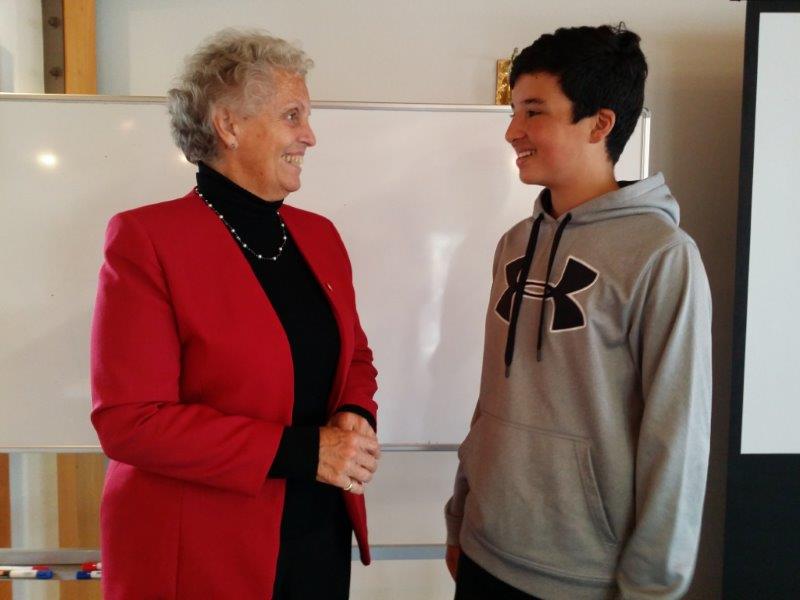 Jane Hocking, Education Business Facilitator at Partners Porirua, had liaised with Phil Whearty from Plimmerton Rotary to ensure that everything ran smoothly and to time. Pauline, meanwhile,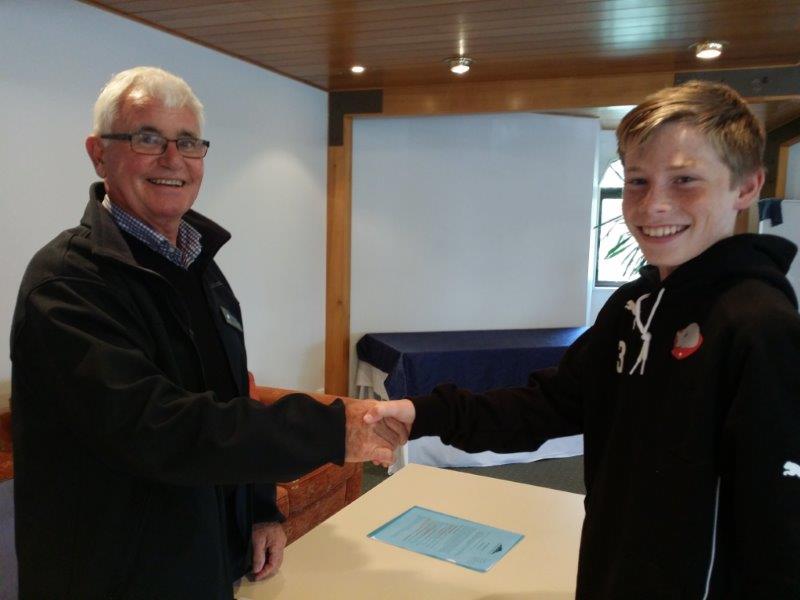 organised the students very cleverly by bringing them down in groups of five from the college, every fifteen minutes. For any student feeling like bolting, the fact that they formed their own support group for their walk down to Aotea Lodge meant that they arrived feeling less apprehensive.
Jane Hocking remarked that, although some of the students were clearly out of their comfort zones when she escorted them to their interviewer, she was glad to see that every one of them came out smiling! She managed to capture some of their comments as they left their interviews:
Feel like I have accomplished something
I was really nervous going in and now feeling confident about going for a job interview. It think I got it (what I wanted to say) all out.
Not as scary as I thought
Good to get someone else to give an opinion...confirm I'm doing well.
It was cool ...I made him laugh.
I think he enjoyed it too.
Can you fail this?
I felt a little nervous going in but afterwards…well, I feel positive now. When I hear that positive stuff it makes me feel happy.
Now that I've done it I feel much better about myself.
At the debrief, and delicious lunch provided by the College, afterwards, the interviewers remarked that they had been impressed by the students. Some had no idea where there studies were leading them but were nevertheless studying diligently in preparation for when they did know. Others had lofty goals of becoming vets, doctors, journalists and the like. It was an excellent experience for all concerned.