Blog
Rotary Club of Plimmerton
The international youth exchange programme offered by Rotary worldwide is considered to be one of the best, if not the best, programme that Rotary offers.
For a twelve month period, students aged between 15 and 19 have the opportunity to travel to and live in another country, hosted by Rotary families. The programme has been running for over 40 years with some 50,000 students participating during that time.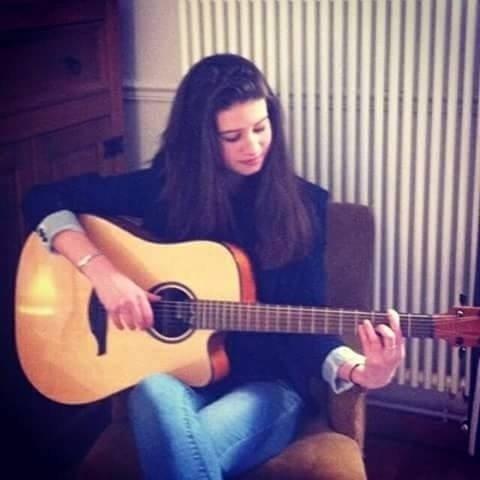 Most years, the Rotary Club of Plimmerton hosts an overseas student under this programme. For the 2016-2017 year they are hosting Laurie Boytard, whose home town is Amiens in northern France, a city of 140,000 people. Laurie chose New Zealand because she wanted to travel to a country that was far away from France, to a part of the world she had never visited and knew little about.
While in Wellington Laurie is attending Aotea College, where she is studying English, Maori, French (an intriguing choice!), Economics, Maths and Health. She has made many good friends among her fellow students and isn't looking forward to the day in June of this year when she will have to leave them all behind. "The longer I stay at Aotea, the closer I become to many of my friends there, and so leaving them will be a real challenge for me."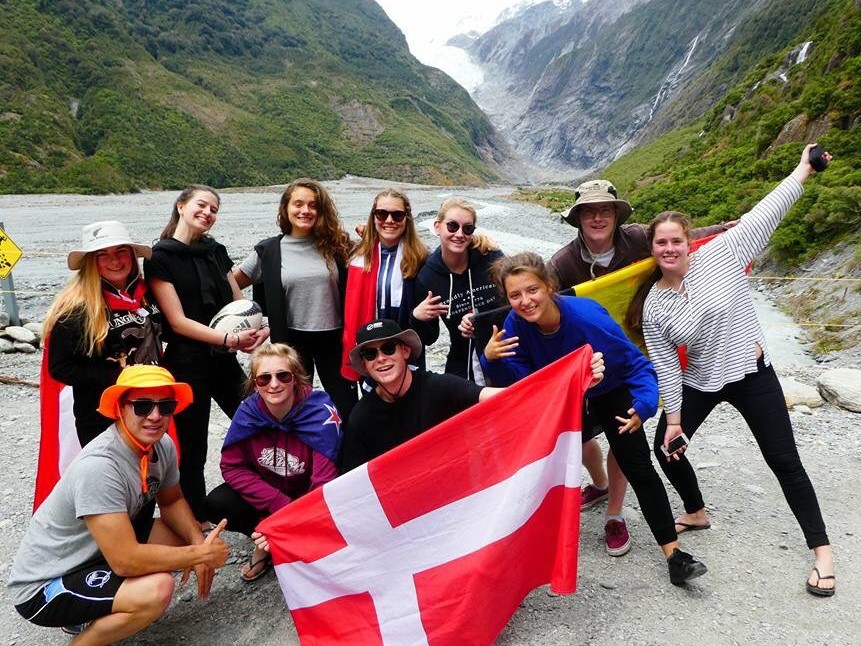 Laurie found Christmas in New Zealand to be somewhat different from being at home in France, mainly because of the weather. "At home in Amiens during Christmas time we will usually have about half a metre of snow on the ground and it is very cold."
Two things in particular have struck Laurie about New Zealand. First is the beauty of the landscape, which she was able to fully appreciate during a recent visit to the South Island arranged by NZ Rotary Clubs. Laurie and the 18 other Rotary international exchange students currently in NZ travelled as a group to places as diverse as Dunedin, Milford Sound, Wanaka, Greymouth, Wanaka, Christchurch and Queenstown. And her favourite? "Queenstown – I absolutely loved Queenstown!"
The other thing to impress Laurie is the way in which New Zealanders are courteous to one another. "You take the time to be polite to each other. It just a wonderful way of life that you have. We don't take the time to do that at home."