Blog
Rotary Club of Plimmerton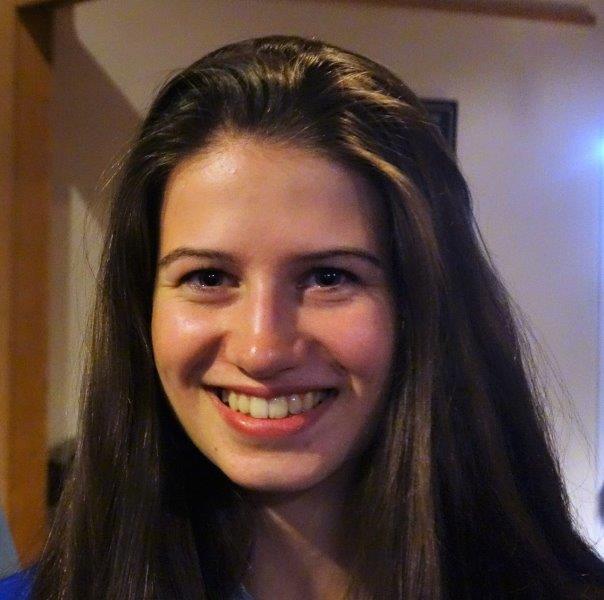 Plimmerton Rotary has been privileged to host international exchange student Laurie Boytard, who gave her farewell presentation to the Club on 13th June.
She began: "Kia Ora, once upon a time a French girl named Laurie who lived in the north of France, 19,000 kilometres from Aotearoa, had a dream: to spend time in a new country. And here I am at the end of my year in New Zealand."
Laurie arrived in NZ in July 2016 and shortly after celebrated her 18th birthday. She had since travelled widely throughout NZ including a trip to the South Island along with 18 other exchange students from many countries. "I met young people my age from Germany, Belgium, Switzerland, Austria and South America.
Among friendships made during her year at Aotea College, Laurie found value in spending time with people of different ethnic backgrounds. "I was friendly with people of European descent as well as Maori and Samoan. This was good for me because I learned so much. The students were friendly and welcoming when I first arrived and I have made many good friends. They have taught me so much. It has been a very positive experience for me. Aotea College can be very proud of its students."
Of the many new activities Laurie was involved in, one that stood out was the Aotea College Ball. "We don't have school balls at home. My partner was an exchange student from Chile. We had a great time."
The trip to the South Island was a real highlight for Laurie. "We were supposed to leave on 13th November but we had the big earthquake which was my first, and very impressive, so we had to wait three days and then go." Laurie particularly enjoyed Queenstown, Milford Sound, Dunedin and Christchurch. More recently Laurie had travelled widely in the North Island, including visits to Auckland and also Tongariro where she completed the Tongariro Crossing.
While in Hamilton Laurie stayed at a friend's house for a few days. The friend's father owned a light plane and he took Laurie on a flight to Auckland and back. On the return journey Laurie was able to take the controls for a short while, an experience she would never forget.
Laurie had thoroughly enjoyed her year in NZ. "The landscape is unique, Maori culture is enriching, and everyone here has been lovely. I thank all of you."
"I will return to France with a New Zealand heart."
Note from the Editor
Some additional photos were taken by Michael Parker at Laurie's airport departure. Here are two of them.