Blog
Rotary Club of Plimmerton
There was a big turnout this week as we hosted Spinnaker Toastmasters, who demonstrated the elements of one of their regular meetings.
Toastmasters is a global organisation, founded in 1924 in the USA. It's big, too, with 358,000 members in 143 countries.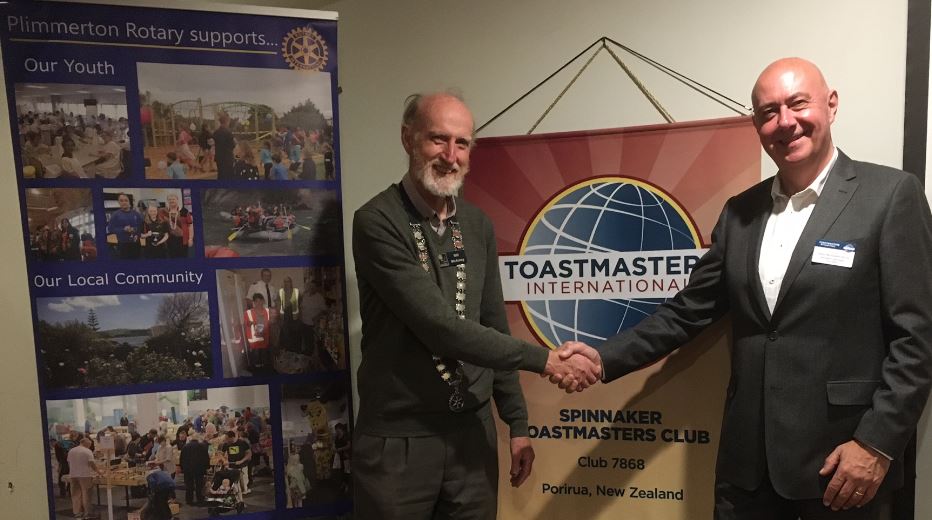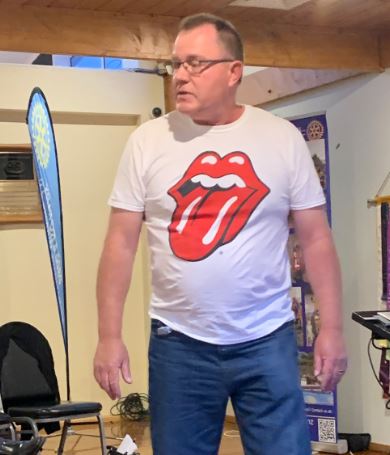 Gary Nicholson chaired the session, and explained the purpose of Toastmasters. Members are interested in professional development and personal growth, and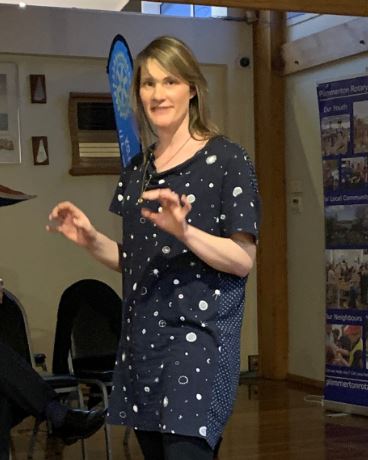 especially in improving their communication skills. They are tutored in both creating and delivering a talk, and learn by doing, in front of fellow members. There is a competitive edge, too, and we were treated to two entertaining award winning seven to nine-minute talks by Albertus and Joanna.
Gary explained that their twice-monthly meetings are rather structured and designed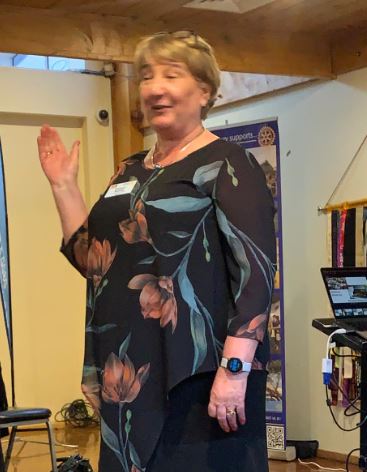 around speaking practice and evaluation. 'Table Topics' –impromptu short talks on a given subject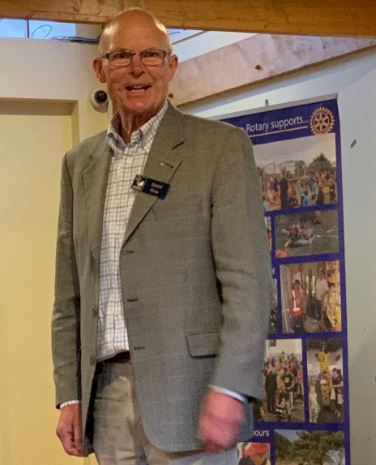 - are part of this. We tried this with ten speakers on the subject of 'holiday preferences'. Some of our own members took part and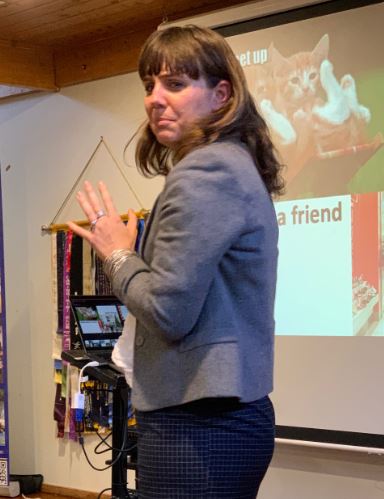 did well.
Gary pointed out that Toastmasters has a serious purpose but can be a lot of fun, too. This was certainly underlined by the enthusiasm of the club members who came along with Gary.