Blog
Rotary Club of Plimmerton
We were scheduled to hear from two Porirua College students who had attended this year's RYPEN at Inglewood, and then from College Principal Ragne Maxwell.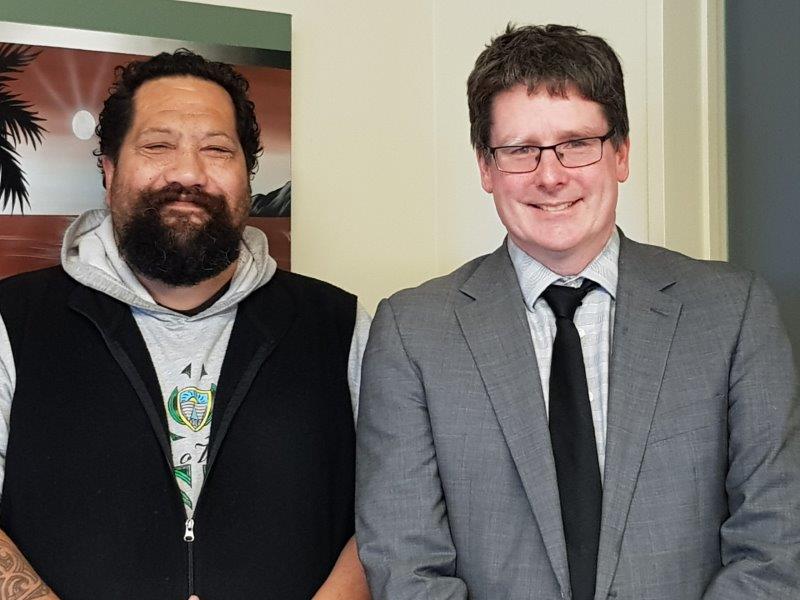 Ragne was indisposed, so Deputy Principal John Topp, assisted by Phil Skipworth, the college's community liaison officer, took her place.
Tulia Solomona and Pualaga Tua'aufa'li spoke about their RYPEN experience in glowing terms. They had been pushed beyond their normal limits, taken unfamiliar risks, and made new friends. They had thought more about their futures, and with greater confidence. Tulia wants to study medicine and Pualanga has ambitions to be an engineer.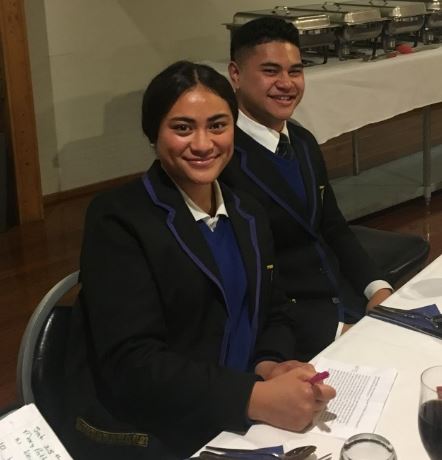 They expressed their thanks to the club for sponsoring them, and to David Knight for helping with transport.
You know you're getting old when College Deputy Principals look so young. John Topp shared his 10 years' experience at the college with a focus on restorative practices, for which it has become quite well-known.
The school roll of about 500 is two thirds Pasifika and one quarter Maori. At one time it had a reputation as a tough college, where students often showed a lack of respect for other students (including those at other colleges), property, and learning.
In 2001 restorative practices were introduced, based on the framework of restorative justice introduced for criminal offenders by the NZ Justice Department.
The object is to have a wrongdoer accept responsibility for their actions and come to an understanding of the effect they have had on the victim. This is done via facilitated face-to-face meetings in which the mana of both parties can be restored. It was emphasised that the process is not a soft option and can be traumatic for the wrongdoer.
Our fellows found this topic of great interest, with many having further discussion with the speakers afterwards.