Blog
Rotary Club of Plimmerton
David Knight, in his inimitable style, introduced our Mayor, Mike Tana, this week.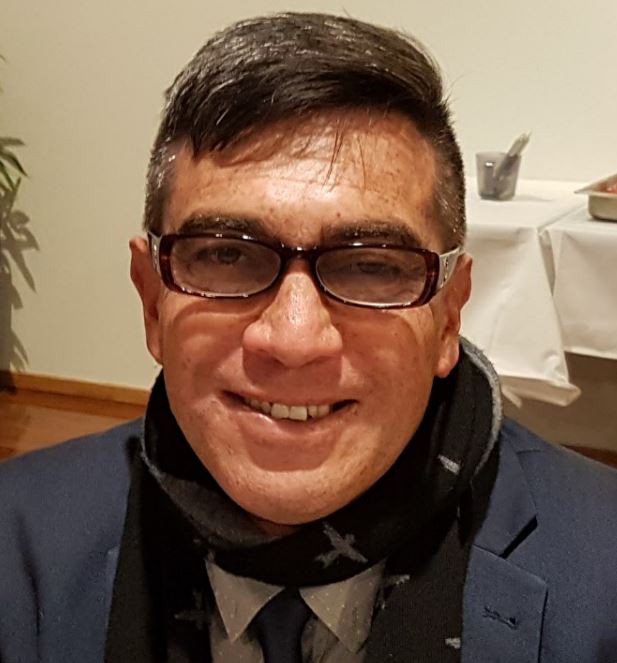 The Mayor has an informal and engaging way of speaking and, without any notes, traversed his two years in the job, the progress our city is making, and his hopes for the future.
He started by acknowledging the work of Rotary in the city. He has been involved with several of our projects and thanked the club for its dedication.
Mayor Mike noted that there are good things happening in Porirua, often arising at the grassroots level and only coming to the notice of the establishment after they are underway. A good example is the gravestone refurbishment programme, focussed on veterans and now taken up nationally via the RSA. Another example is Virtuoso Strings, which our club has supported. Yet another is "WellFed", providing healthy meals for needy families. All of these have attracted attention around the country, and improved the reputation of the city.
Consultation between Council and citizens is improving, with over 1000 submissions made on the long-term city plan. The Venture Park project is going for consultation shortly. Conservatively, it will attract 80,000 new visitors annually, and we may not be ready to look after them.
A major housing initiative with central government is in the offing, and the resource consent process is being streamlined in advance of strong population growth in Porirua.
In response to questions, Mayor Mike confirmed that Council wants to see the walkway completed, but was less optimistic about silting problems in both harbours.