Blog
Rotary Club of Plimmerton
The second celebrity debate, held on Sunday 21 August at the Titahi Bay Bowling Club, was a sell-out success and an effective fundraiser for signage on Te Ara Piko, raising in excess of $8,000.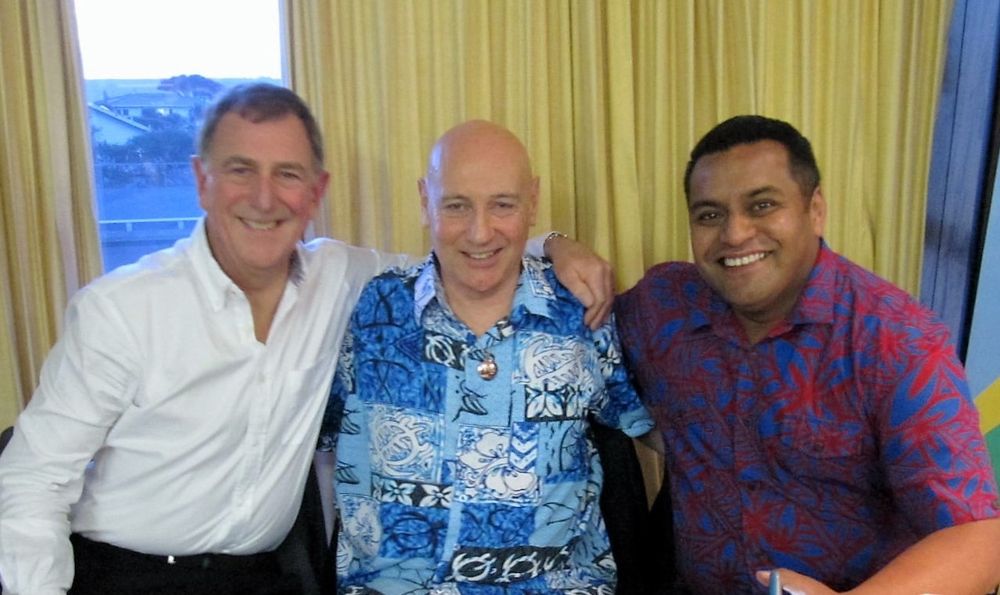 The moot was 'To develop Mana Island into The Mana Island Trumped up Resort and Casino', affirmed by the male chauvinist capitalist team of Gollins, Whearty and Faafoi, representing Plimmerton Rotary.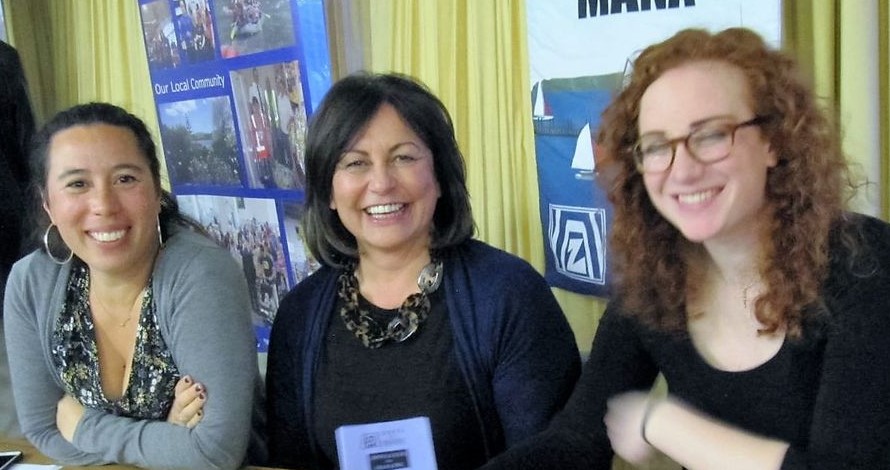 Naturally, the team invoking the spirit of Donald Trump was on a hiding to nothing, and they were easily beaten by the Zonta team of avenging angels, Hekia Parata, 'Ana Coffey and Hannah Creary.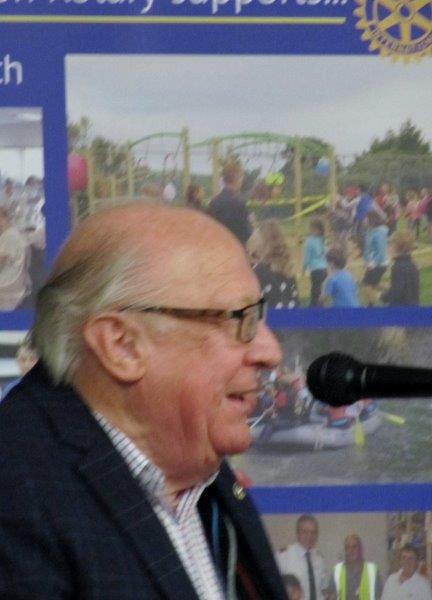 Adjudicator Hewitt Humphrey added a touch of class to the proceedings and gallantly claimed there was only half a point in it, but the audience knew better- it was a whitewash.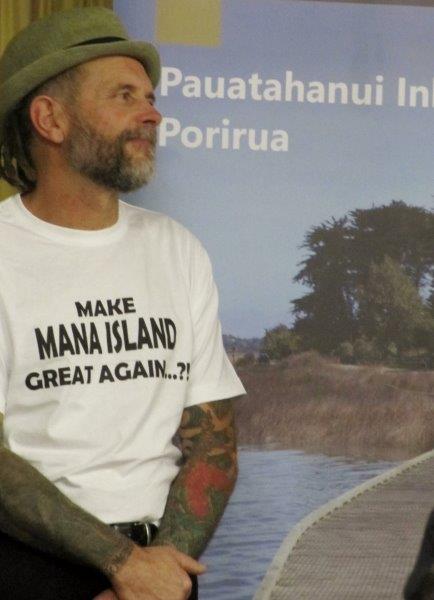 Another rising star emerged on the day - Council candidate, Dale Williams, who played the MC role to perfection.
After the debate, our mayoralty champion Euon Murrell auctioned several artworks, a bottle of Moet, a weekend in a campervan, and a water tank (in a choice of three colours), raising almost $2000 for the cause.
Our thanks go to the sponsors, the debaters, the Bowling Club, and the hard-working organisers. It was a splendid way to spend a Sunday afternoon.
You can see lots of photos of the event on our Gallery page.