Diary
Rotary Club of Plimmerton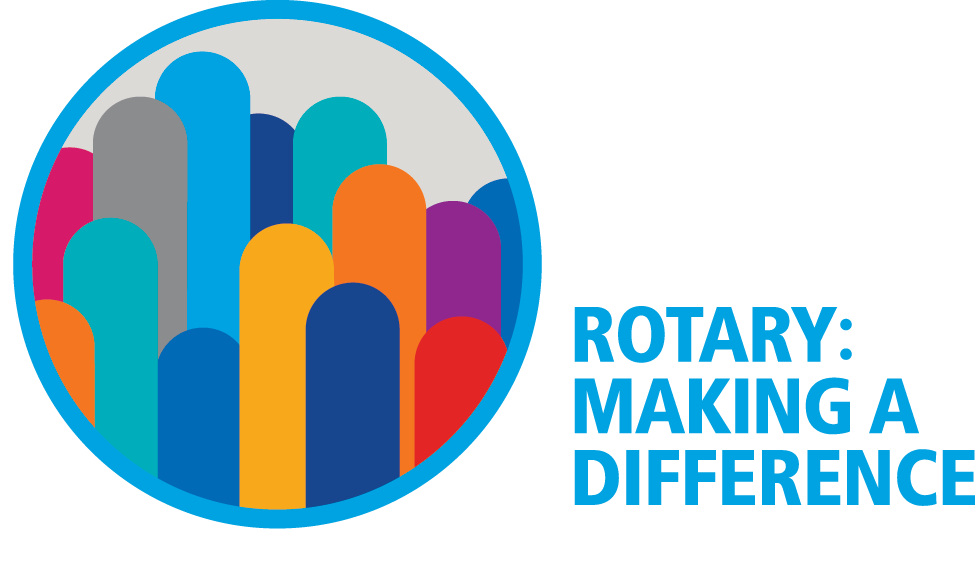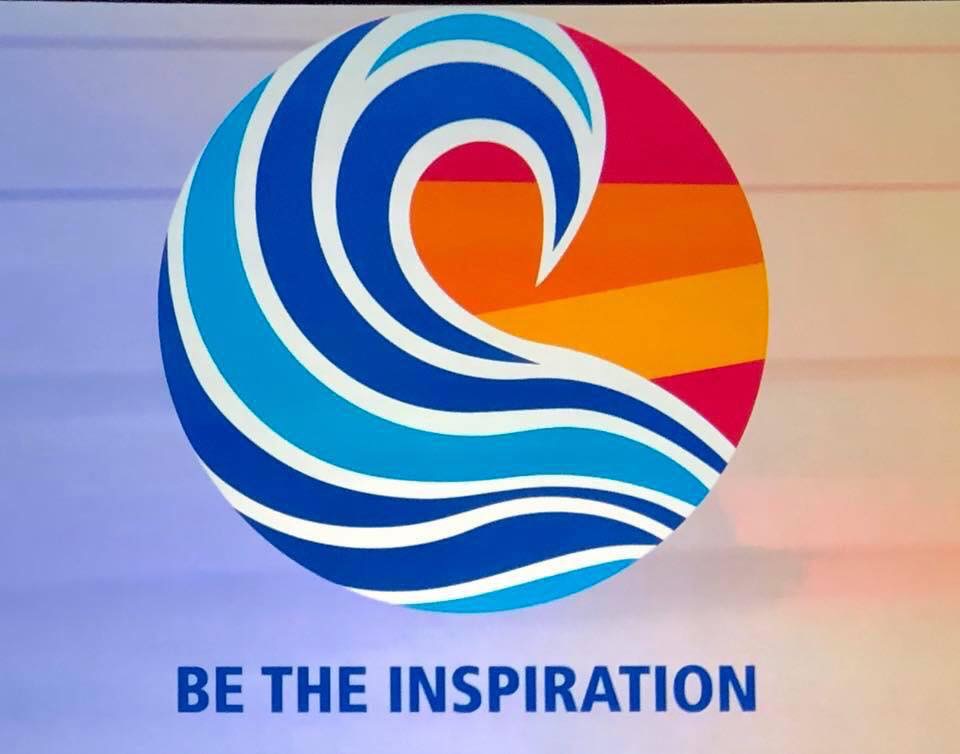 The speaker said …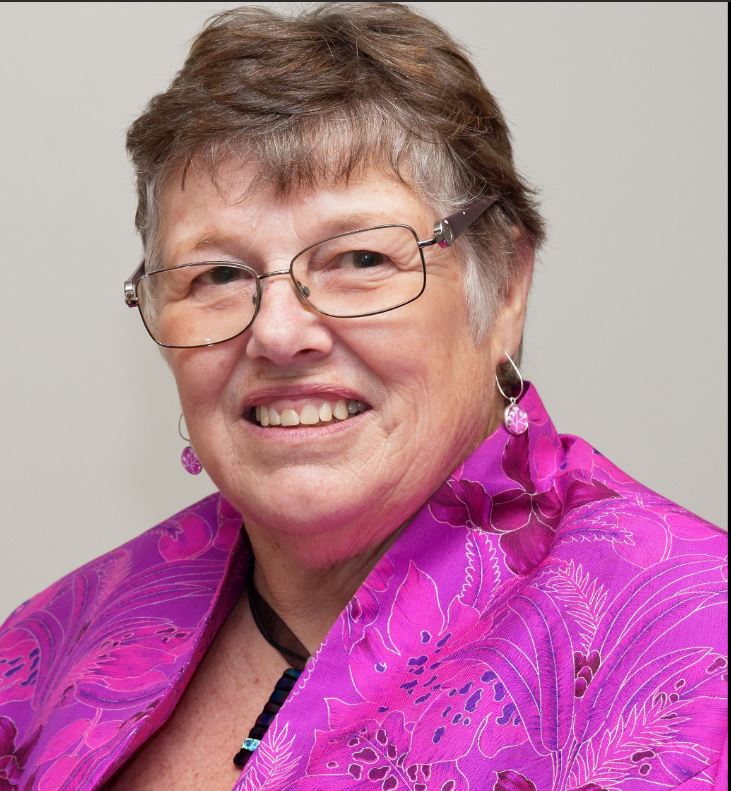 David Pine writes about the background of our new President, Donna, in this insightful article.
President Jenny delivered the final speech of her year, a précis of which may be found here.
A précis of President Donna's inaugural speech may be read here.
President Donna shared with us part of the inspirational speech delivered by Barry Rassin, 2018-2019 Rotary International President. In it, he explained the reason behind the theme he had chosen for his year - 'Be the Inspiration'.
Snippets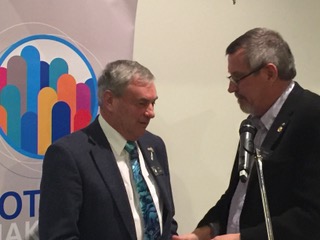 Past District Governor 2012-13, Rotary District 9940, Graeme Blick expressed his pleasure in awarding a Paul Harris Fellowship Sapphire Pin to Ron Lucas. You can read the Citation here.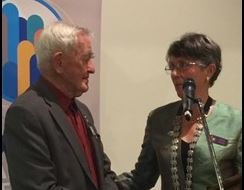 During her speech, Outgoing President, Jenny Lucas presented another Paul Harris Fellowship Sapphire Pin, this time to Angus Langbein. You can read the Citation here.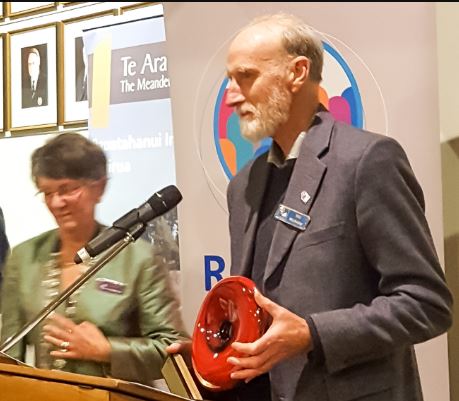 She also announced the President Nominee for 2020-2021, Bill McAulay and later presented him with the President's Award, for his Youth work.
Visitors
Porirua City Mayor Mike Tana celebrated with us and told a short story. Outgoing President Jenny's guests were Kim Townley and Tania Woodcock. Past member Dianne McGavin attended as did 22 partners and also Honorary members Chris Blick, Marie Press, Ted Nation, and Brian Emery. Visiting Rotarians included Paula Williams (Porirua), Sue Couch (Porirua), Lee Wilkinson (AG), Martin Garcia (Tawa). Newly elected President Donna invited her daughter, Jo Eastlake, and her partner, Simon Coffey, Averalle Paenga, Jo Grace, Claire Roberts and Joy Allcock.
This week's happenings
Last Tuesday, Inner Wheel celebrated their Changeover. Here's some background information about their new President, Janet Reidy.
Our Community lawyer Jessica Sebastian has just been approved for the District Global Grant to finish her Masters in Human Rights Law at the University of Nuremberg. Well done Graeme Blick Donna Reed and Bill McAulay. We will invite Jessica to speak to the club before she leaves for Germany. She popped in briefly during the Changeover.
Our friends, Mana Zonta are in the news. They're finalists in the Wellington Airport Regional Community Awards 2018 in the Health and Wellbeing category for their work with Arohata. The awards function will be held in Porirua on 24 July and we wish them well. They will be holding their Pop Up Shop 2018 again from 25-29 September and will be collecting donations from their July meeting onwards. John Gillon would be our best point of contact if you have anything to offer them.
Wellington Children's Hospital's Annual Street Appeal is coming up on Friday 24th August. If you would like to help with the appeal please sign up using this link.
If you would like to help with the Pink Ribbon Street Appeal on Friday 12th and/or Saturday 13th October 2018, you will find the details here. Street_Appeal
What's coming up in July and beyond?
Next week on 3 July, Pamela Meekings-Stewart will be talking to us principally about the changes that occur when the Pleiades appear in the morning sky in mid-winter.
10 July is our first Planning meeting of the new Rotary year.
On 17 July, Kris Faafoi will be speaking to us. He is committed to ensuring the wheels of commerce move smoothly and that New Zealand tackles every advantage it can to grow our economy, jobs, wages, and opportunities.
For more upcoming speakers, go to the Events page.
Parting thought
President Jenny gave us a quote from Benjamin Hoff, "No matter how useful we may be, sometimes it takes us a while to recognize our own value."
Who's on duty for the next month?
Unable to do your duty? Please find a replacement and inform Philip Mottram.
Please arrive at 5.45 pm if you're on Door duty or on Introduction duty to greet the Guest Speaker and be his/her host for the evening.
Need to apologise or bring additional guests?
Advise the Receptionist at Professionals before 10.00 am on the Monday before the meeting on 233 9955 or email paremata@dwre.co.nz if you prefer.
Please provide the name (and spelling if necessary). The same applies if you're going to be late.