News
Rotary Club of Plimmerton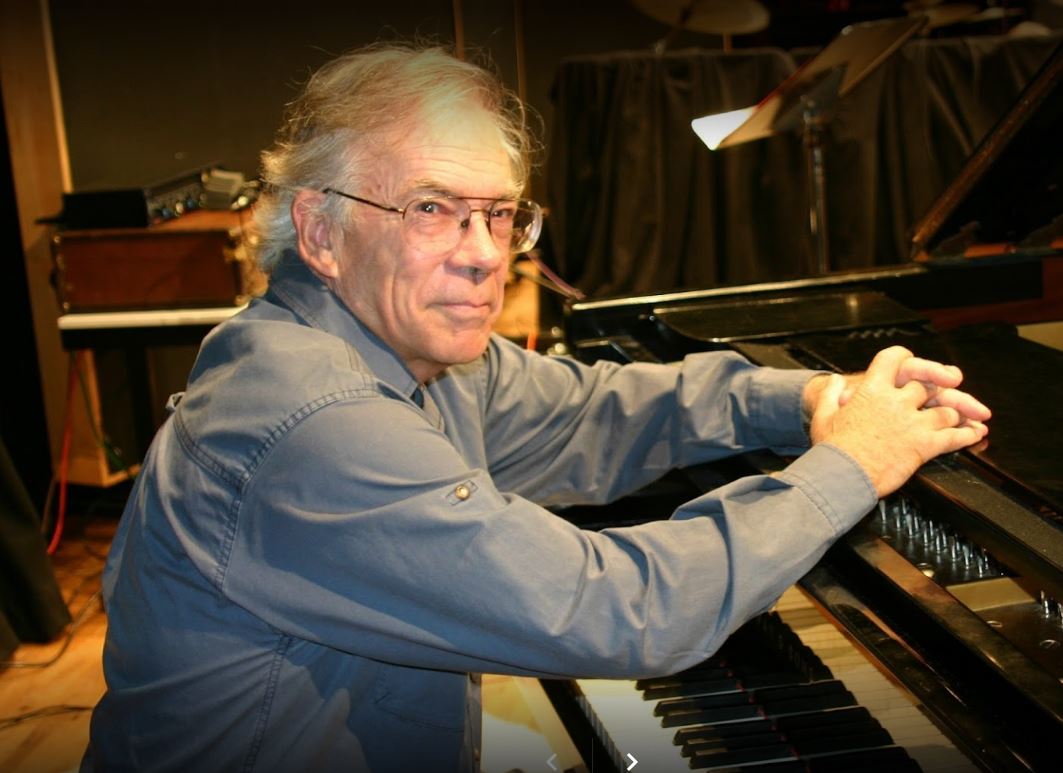 This week's speaker was Kevin Clark, architect and professional musician, who described his hair-raising trip from London to Baghdad in 1964.
Kevin and his wife Barbara, who came along as a guest of the club, are long-time and popular residents of Plimmerton.
Kevin and his late friend Jurgen Erni finished their architecture studies in South Africa and made their way to London, where they invested in a 1958, 500cc, Matchless motor cycle and a box sidecar.
They planned an overland trip to Baghdad, intending to take in as much classic architecture as possible. The route was long and occasionally perilous, covering 19 countries and 31,500km in all. They reached Baghdad via the Balkans and Turkey, then returned to London via Israel, Greece, and Italy.
They slept rough, had tussles with border guards in various countries, and headed for the architectural gems along the way. Although this was the main purpose of the trip, inevitably there were stories to tell about interactions with the locals, and the radically different cultures they encountered.
Eventually, they arrived back in London four months later with the motorbike on its last legs.
Kevin's talk was illustrated with photographs of high quality and Kevin's own cartoon drawings. These, and many others, appear in Kevin's account of the trip ("Baghdad or Bust") which is written in diary form and which he has published. This is a lavishly produced book and I thoroughly recommend it.