Diary
Rotary Club of Plimmerton
Plimmerton Rotary Weekly Update
Tuesday 28 March 2017

The speaker said ...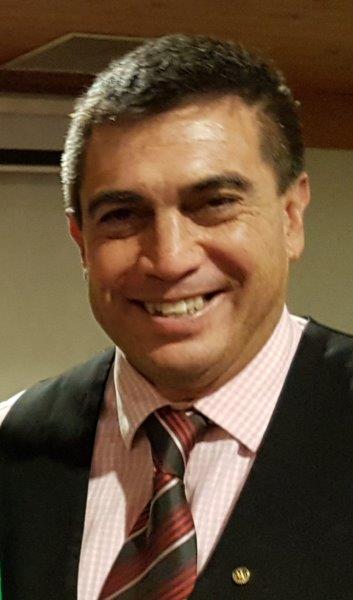 Mayor Mike Tane introduced a Porirua City Council publication entitled, 'Let's talk about the year ahead'. You can read what he and CFO Roy Baker had to say about the proposals, which are up for public submissions, here.
Snippets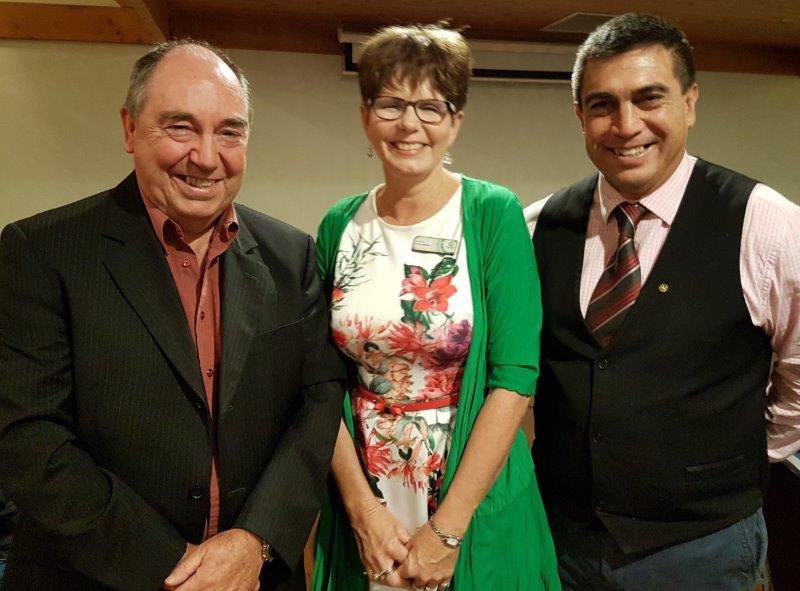 Welcomes: President Peter Cox welcomed Councillor Anita Baker, PCC Chief Financial Officer Roy Baker (no relation) seen here with the Mayor, honorary member Ian Catherall, Sue Couch, Rhonda Walmsley and Plimmerton identity, Barry McEwan, to the meeting.
The Book Fair is almost upon us. Sack barrows are still needed. Any additional help on Thursday, Friday and Sunday afternoon would be most appreciated. Champagne and pizzas will be on the menu at the close on Sunday.
Blind Foundation: President Peter thanked those who had collected on Saturday.
Phillip Mottram has posh greeting cards available at $20 for five. Proceeds go to conservation projects.
Meal money: Bruce Couch reminded members to change their automatic payments to $95/month starting from their upcoming April payment date. The dinner cost for guests paying at the door is now $25.
Lastest membership list: For anyone who has difficulty accessing member details from the Intranet, please let me know and I'll send you the latest pdf so that you can save it or print it. I can't put the pdf here as it is confidential.
Parting Thought for the week
From Ron Lucas:
It is not the strongest of a species that survives, nor the most intelligent that survives, it is the one that is the most adaptable to change." (Charles Darwin)
This week's happenings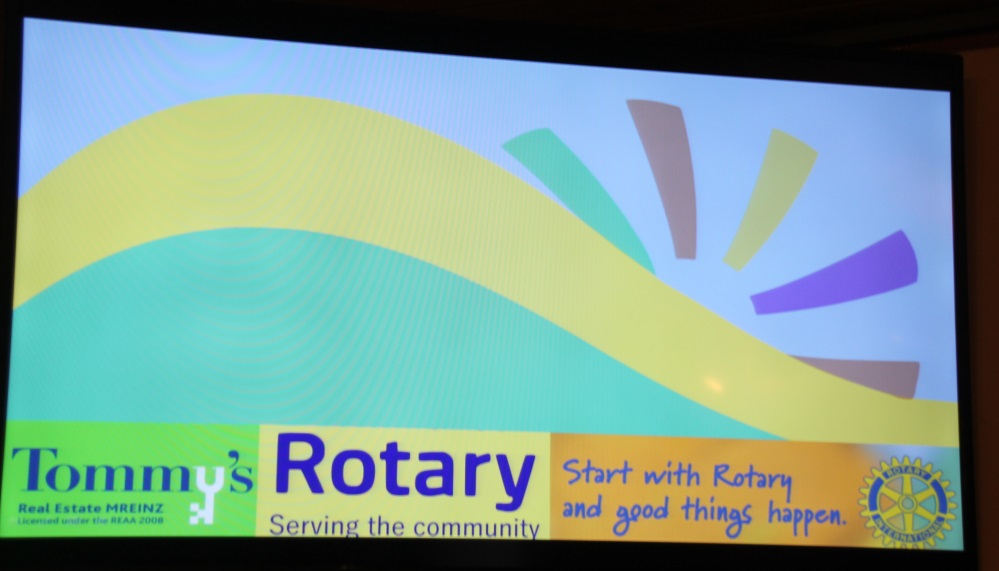 Julie McLagan has been working hard behind the scenes again and information about the Rotary Best Speaker Awards, which will be held on 20 and 27 May 2017, is now available on our Events page for you to check out. Tommy's are once again the principal sponsors. Julie is hoping for participation from all over the North Island so if you have any contacts who might be interested, please send the link to this page and, of course, keep the date free.
What's coming up in April and beyond?
Thursday 30 March-Sunday 2 April - all hands on deck to help with running the Book Fair.
Tuesday 4 April - Here's a good site to go to to brush up on your General Knowledge for a Quiz night.
Tuesday 11 April - Judge Andrew Becroft, Children's Commissioner, will be our guest speaker. Partners and visitors are especially welcome.
Tuesday 18 April - Another Planning Meeting so get your creative juices flowing.
Friday 21-Sunday 23 April - District Conference and District Training Assembly in New Plymouth.
Tuesday 2 May 2017 - Brian Colegate will talk about his experience of Bi-Polar disorder.
The Outside World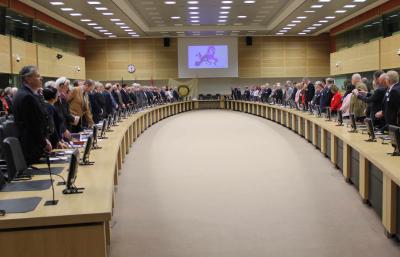 More than 240 Rotary members gathered in Brussels, Belgium on 8 March for a special event that explored how Rotary and the European Union can work together to achieve peace.
Who's on duty next week - 4 April?
Greeters: Peter Turner and Jim Dearsly
Hosting Laurie: Raewynne Graf
Thanks: Richard Anstice
Parting Thought: David Pine