Diary
Rotary Club of Plimmerton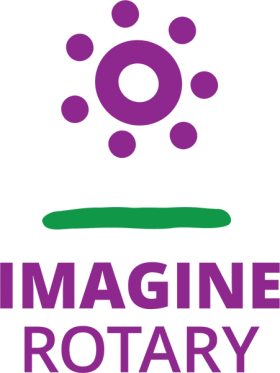 Guests
Emcee Dexter Traill welcomed honoured guests, Liz Koh, Area Governor, and Kiriakos Zorzi, Kathryn Beattie, past Area Governor, and Gordon Beattie, Helmut Modlik, Superintendent Warwick Morehu, and Leanne Morehu, Detective Inspector Darrell Harpur, Joanne, and Paul Lester.
Visitors to the Wharewaka Functions Centre
Dexter welcomed everyone to the wonderful venue at the Wharewaka Functions Centre - Rotarians, spouses, and family members alike.
In Memory
On such a special occasion, it was fitting to remember friends we have lost during the year, Peter Lillico, Ross Garner, Les Austing, Noel Evans (it was good to see his wife Meryll with us this evening), and Laurie Lawler (whose husband Rotarian Leigh Corner attended the evening).
Formalities and Celebrations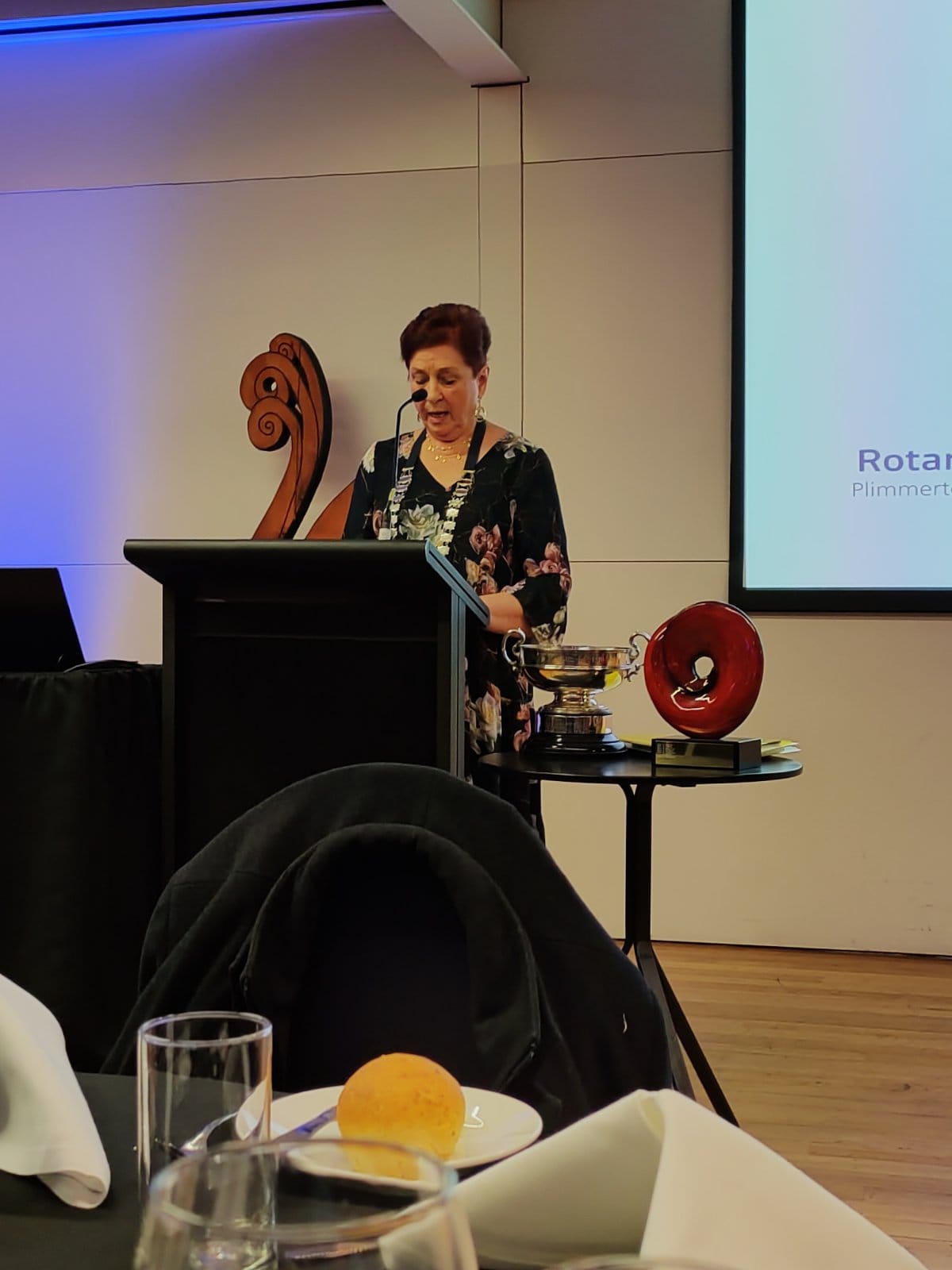 President Kay summed up her year with grateful thanks to every member for their support for her and contribution to the Club during the year Final_Report_for_2021-2022
She also made some Awards, as follows:
A Rotary International Award for Service was made to David Knight and Michael Parker, recognising two decades of service each.
A Paul Harris Fellow Award to Graham Wallace PHF_Citation_Graham_Wallace
A second Paul Harris Fellow Award to Donna Reed PHF_Citation_for_Donna_Reed
And the Annual President's Award was presented to Phillip Reidy Presidents_Award_for_Phillip_Reidy_
Emcee Dexter announced the Changeover and invited President Kay and President-Elect Denise to the lectern. Outgoing President Kay passed the chain over to incoming President Denise and announced the name of the President-Nominee chosen by Past Presidents for 2024-2025 as Colin Whyte. This will be ratified at the AGM at the end of the calendar year. Tania Woodcock, meanwhile, moves to President-Elect and will take office as President in 2023-2024
President Denise then addressed the meeting. She gave a little of her background and imagined a possible future involving Rotary.
Entertainment was very creatively supplied by each of us nominating some music we liked with Dexter and Peter Sinke screening the appropriate music video clip. The editor spent some time waiting for Burl Ives to appear but it seems he pre-dated videography! It was a special way to dance and talk the evening away. It was another of those memorable Changeovers that reflected on, and recognised, the happenings of the year gone while giving a tantalising glimpse of what is to come this year.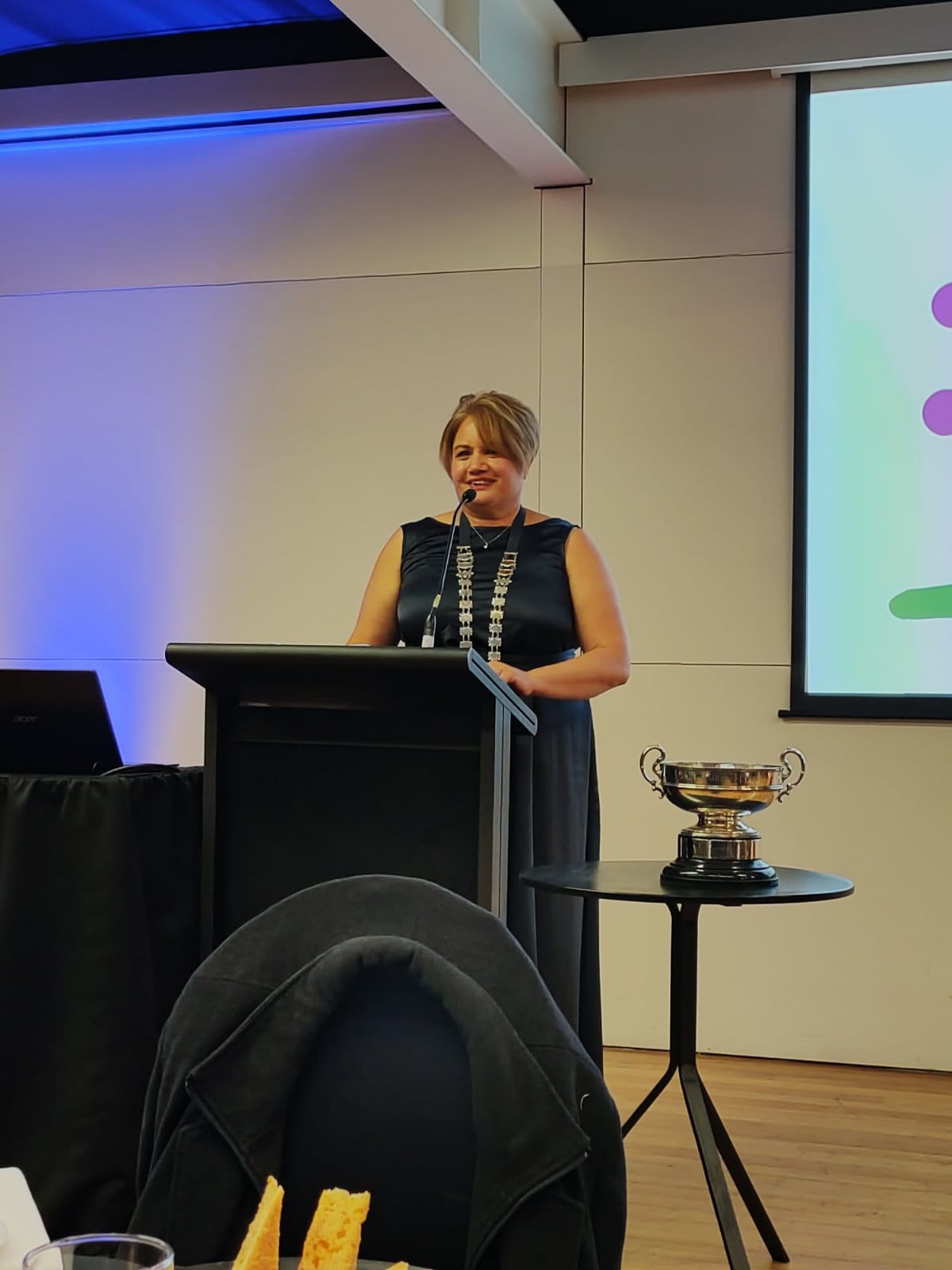 What's coming up in July and beyond?
Next week. 12 July, is committee night when President Denise will set out some of her plans for the coming year. To be on the safe side, and with outbreaks of Covid variants appearing unexpectedly, President Denise is making this a Zoom meeting. You will have received instructions on how to log into the meeting from Phillip. Clearly, some of the duties set out in the Roster will not take place.
Fur future events, go here.
This week's happenings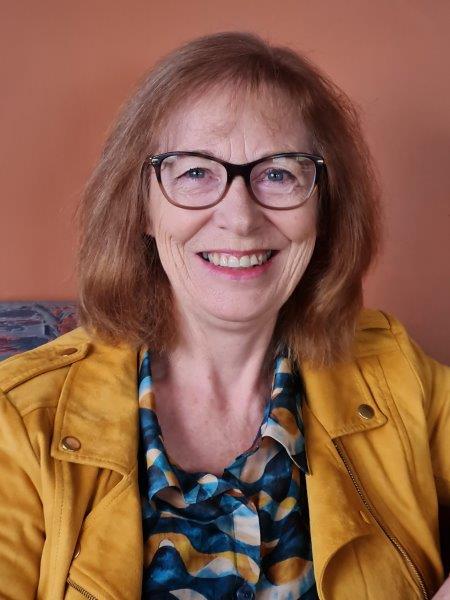 Sheryl Perera is the new President of Plimmerton Inner Wheel for 2022–2023. In the context of the positive 'can do' ethos in Inner Wheel, she plans to emulate the International logo and 'Work Wonders'. You can read a little about her background here.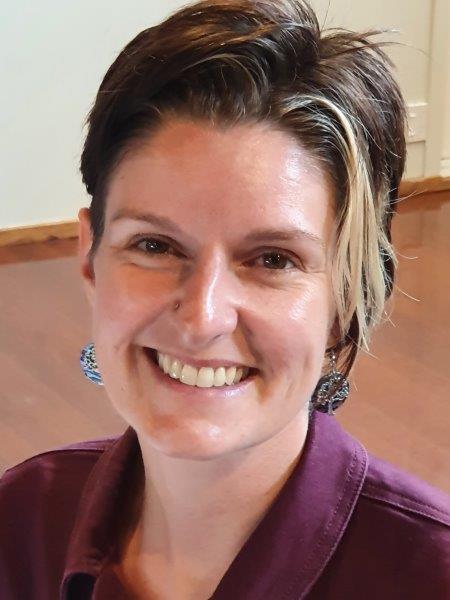 There was some sadness tinged with good news during the week. Past President Kay and Mentor Leigh both attended the Hutt Valley Club this week to witness the informal, but appropriate, induction of Dallas New into their club. We wish her all the best with her ongoing Rotary journey and know what an asset she'll be to their club.
Outgoing Secretary Graeme Tongs has prepared the committee list for the coming year from which you will be able to see which Committee you have chosen to work with Committees_2022-2023
Who's on duty for the next month?

Unable to do your duty? Please find a replacement and inform Leigh Corner.
If you're a late 'no show' please tell President Denise.
Please arrive at 5.45 pm if you're on Door duty or hosting the Guest Speaker for the evening.
Need to apologise or bring additional guests?
Advise the Receptionist at Professionals before 10.00 am on the Monday before the meeting on 233 9955 or email paremata@dwre.co.nz if you prefer.
Please provide the name (and spelling if necessary). The same applies if you're going to be late.