Diary
Rotary Club of Plimmerton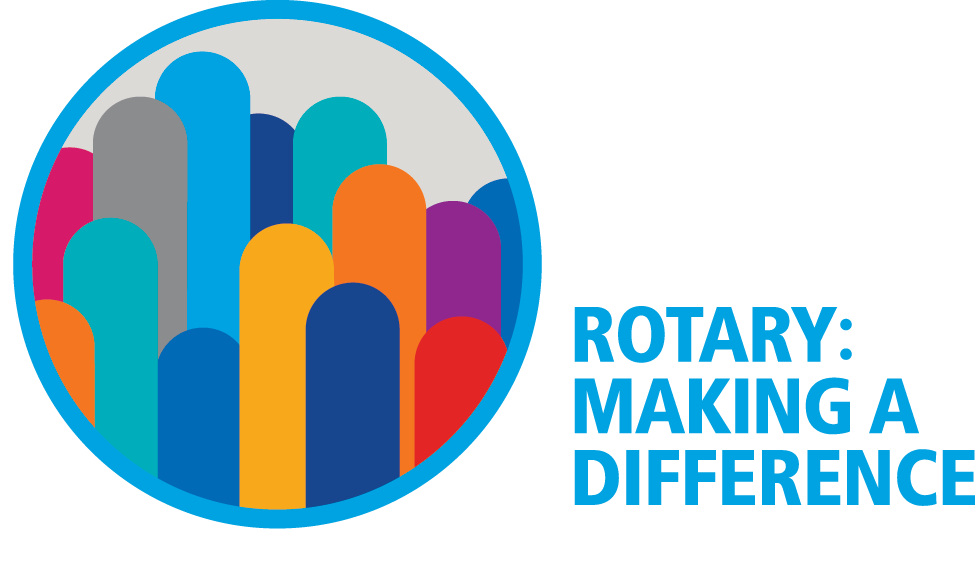 The speaker said ...
Jerram Watts of Child Rescue told us that best estimates show that there are at least one million children currently trapped in the worldwide sex industry throughout the world with 99% being female and 70% Asian. Read Phillip's article and find out more about Child Rescue here.
Snippets
Joel Bowater spoke to us about his time at RYLA. He told us that it was without a doubt the best experience of his life. He said that he had learnt to be more confident and to be his own man. Joel will be back in Wellington around mid-April after spending time at his parents' farm on the West Coast and will be looking for work to take him through to October/November when he intends to head overseas. Contact Adrienne if you are able to help him or direct on 022 453 4664. He is a great gardener!
Rhys Sinké, who recently returned from France where he was our overseas exchange student, is also be looking for part-time work after school, weekends and holidays so he can start saving in order to go travelling again. He would really like to work in a cafe, bar or store but he'd also be willing to give anything a go including dog walking, lawn mowing, and babysitting. If you are able to assist speak to Peter Sinké or direct on 022 104 0894.
SPPETS: Our President-Elect, Donna Reed, is spending the weekend in Auckland at the South Pacific President Elect Training to support her in her preparations for her year as President for Plimmerton. Donna is also working on the strategic plan for next year, thinking about her theme and priorities for projects.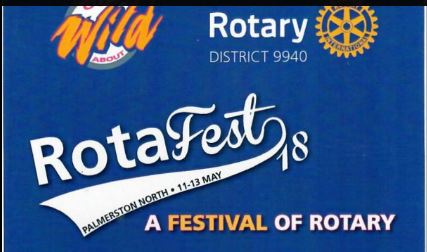 Registrations are open on the District Website for Rotafest 2018 in Palmerston North from 13 to 15 May. Adrienne has pencilled in a block booking for accommodation at the Rose City Motels. President Jenny is keen that we retain both the Friendship Cup and the Club Most Represented Award. Last year 27 of us attended the conference, a number worth exceeding. Dinner this year will be at the Ohakea Air Force Base.
The Outside World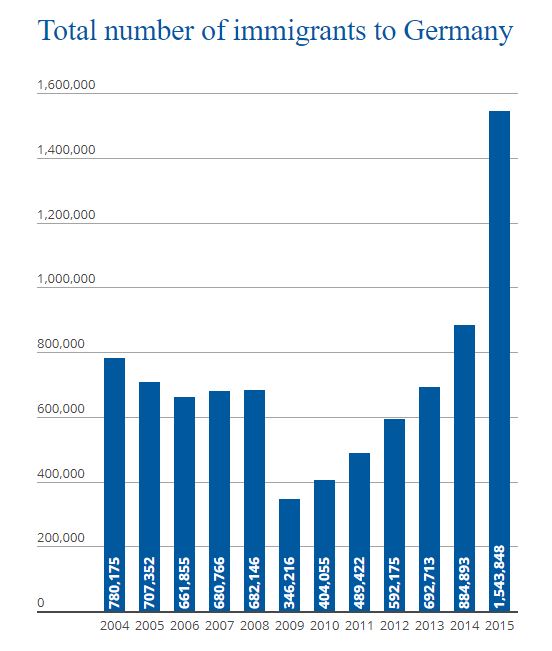 As thousands of refugees streamed into Berlin, they strained the health care system. Rotarian and physician Pia Skarabis-Querfeld has spent the last three years building a network of volunteer doctors to help those in need.
This week's happenings
International President Ian Riseley is inviting all Rotarians to the Sydney Town Hall on 17 March for the Presidential Peacebuilding Conference where economic and community development in relation to peacebuilding on a local, national and international scale will be explored.
What's coming up in March and beyond?
Tuesday 6 March - Time for Planning Meetings again.
Tuesday 6 March - Also on this day, DG Mitch has invited us to a lunch with IP Ian Riseley at 12.00 pm in Palmerston North. Cost is $40 and here is the flyer. Riseley_lunch-invitation If you want to hear more, the Rotary Club of Feilding has invited us to dinner at 6.00 pm at The Convention Centre, Bowen Street, Feilding. The cost is $45. RSVP for both these events is to Lindsay Nicholls, Secretary Rotary Club of Feilding, Email: nichollsl@xtra.co.nz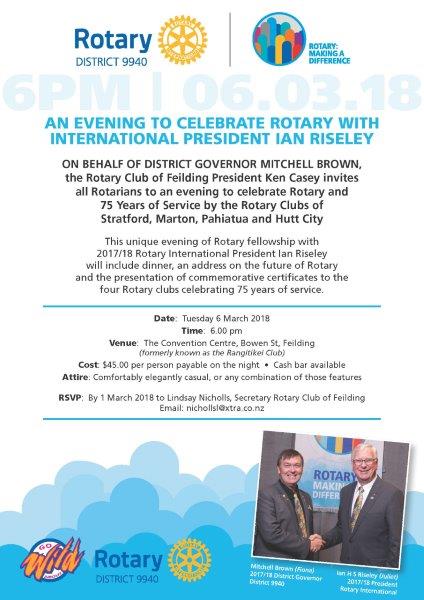 Sunday 11 March - Mana Zonta is holding a breakfast to celebrate International Women's Day. The speaker will be Louise Nicholas OMNZ. Here's their flyer.
Tuesday 13 March - Amy Williams of Wellington Free Ambulance about CPR training.
Saturday and Sunday 17-18 March - And then it's the Book Fair. Are you doing all you can to promote the event? Get ready to volunteer your valuable time. Allan Nichols reminded us that we need "all hands on deck" and that Friday and Sunday afternoons are the times that most help will be needed.
Tuesday 20 March - Steve Lowe will talk to us about Angel Flight - improving lives, one flight at a time.
Tuesday 27 March - Les is preparing to welcome us to Whitby Bowling Club, this time with a twist. Check it out.
Sunday 8 April - X Games Discovery School - We have supported and assisted Discovery School for the last two years and they have asked for our help again whether it's cooking sausages on the bbq or managing one of the games for children and their parents. It has been a lot of fun and if you are able to spare the morning or afternoon (the whole day is from 10.00 am to 3.00 pm), please give Richard Sherwin a call.
Parting thought
President-elect, Donna, has skived off to SPPETS so it will take a day or two to post her parting thought.
Who's on duty for the next month?
Unable to do your duty? Please find a replacement and inform Philip Mottram.
Please arrive at 5.45 pm if you're on Door duty or on Introduction duty to greet the Guest Speaker and be his/her host for the evening.
Need to apologise or bring additional guests?
Advise the Receptionist at Professionals before 10.00 am on the Monday before the meeting on 233 9955 or email paremata@dwre.co.nz if you prefer.
Please provide the name (and spelling if necessary). The same applies if you're going to be late.