Diary
Rotary Club of Plimmerton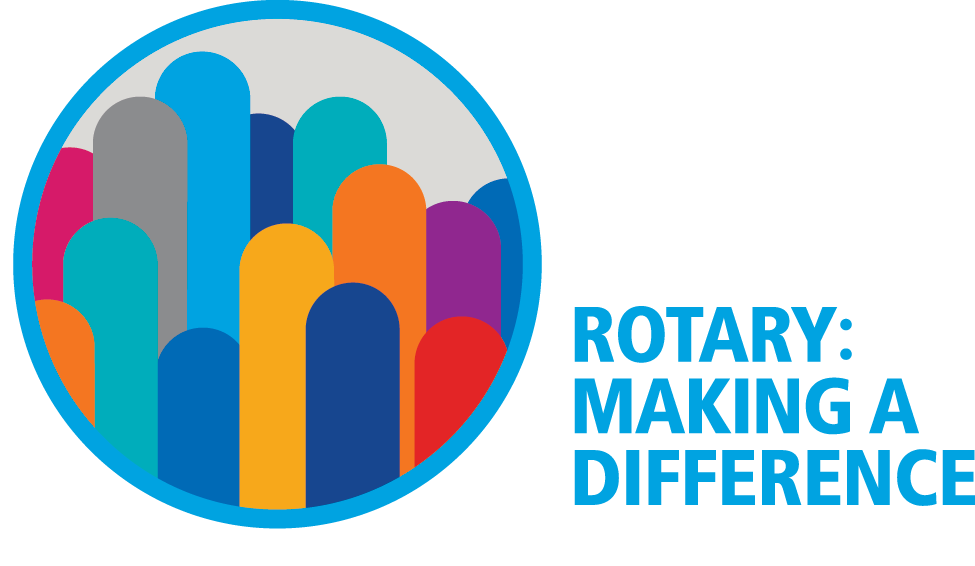 The speaker said ...
"My wife is softly spoken." "My husband mumbles." "The kids speak so fast." "I can hear perfectly if it's just you and me." Comments like these are sure signs that one's hearing is deteriorating said Bay Audiology hearing specialist Christine Ouelette. Read more about what she said here.
Snippets
RYLA - We are now looking for candidates for this programme. If you know of anyone between the ages of 18 and 24 who would be a good candidate please contact Graeme Blick.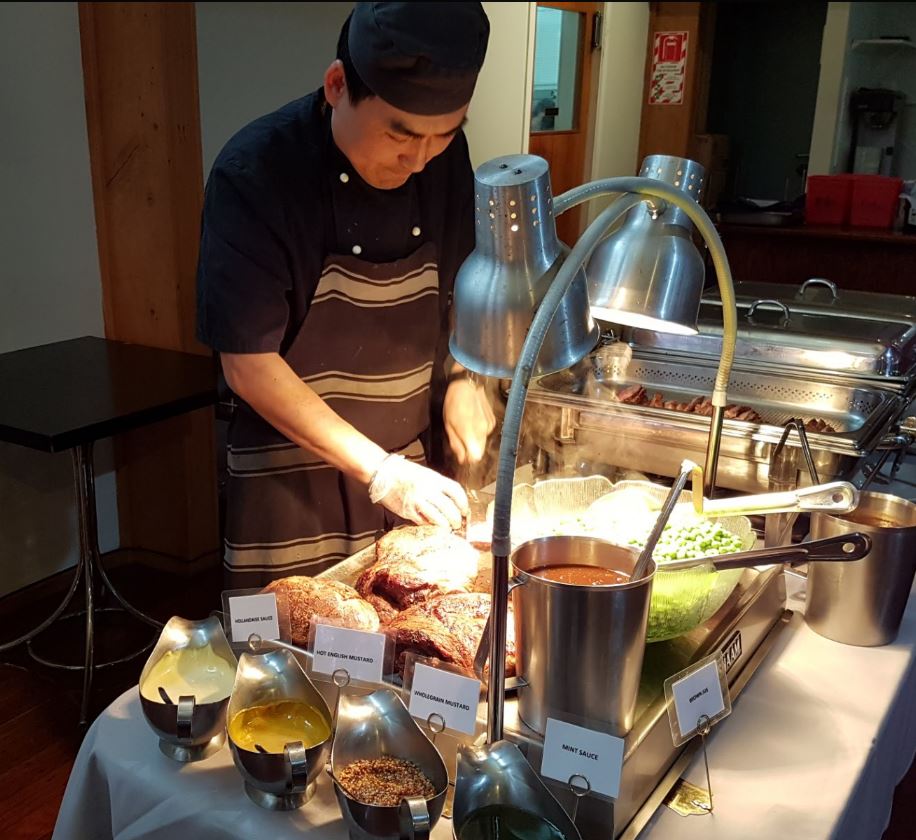 Our Marvellous Chef - Jack was the Chef at the Mana Cruising Club when we first arrived just over five years ago. Tuesday was his last night as he is leaving the business and the Cruising Club. Jack and his team have produced wonderful meals. His ability to cook meat is the best that most of us have tasted and by now he knows the preferences for most of us so, as he slices the meat, he is able to tell us what piece will suit our taste! The desserts have been to die for! Jack, and the team, we thank you. We will miss your willingness to support us when we have up to 100 people at special events. We will miss the quality of your food, for feeding us so well, and most of all we will miss your smile. Thank you so much from all of us at the Plimmerton Rotary Club.
This week's happenings
We have received an invitation from the Rotary Club of Tawa to The World's Greatest Meal on Tuesday 24 October. Of course it clashes with our own weekly meeting, but if you would like to go, you can apply here. Worlds_Greatest_Meal
The Plimmerton Inner Wheel ladies have invited us to a movie fundraiser on Thursday 26 October. If you would like to go, please contact Chris Blick or Janet Reidy.
We have also received an invitation, this time from The 2017 Naenae Youth Charitable Trust to a Black Tie Fundraising Dinner on Thursday 9 November from 7.00 pm at Te Papa. You can register here if you are interested.
What's coming up in September and beyond?
On Friday Evening 29 September, the Casual Drinks at the Co-oP from 5 pm will be starting again from this week. Everyone, including partners, will be welcome.
Tuesday 3 October will present another opportunity for creative thinking at our various planning meetings.
On Tuesday 10 October, Noel Tiano will be talking to us about advance healthcare planning. Originally from the Philippines, Noel's family emigrated to the US (California) He and his wife have now lived in New Zealand for over 8 years. He has been a chaplain at Porirua Hospital for more than five years and is also a registered social worker.
Future events are on our events page here.
Parting Thought
John Barber gave us the parting thought this week, 'Life is like riding a bike – to keep your balance, keep moving'.
Who's on duty for the next month?
Unable to do your duty? Please find a replacement and inform Philip Mottram.
Please arrive at 5.45 pm if you're on Door duty or on Introduction duty to greet the Guest Speaker and be his/her host for the evening.
Need to apologise or bring additional guests?
Advise the Receptionist at Professionals before 10.00 am on the Monday before the meeting on 233 9955 or email paremata@dwre.co.nz if you prefer.
Please provide the name (and spelling if necessary). The same applies if you're going to be late.