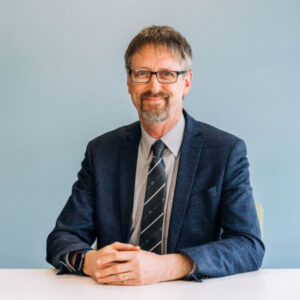 Thirty years ago, workers were workers, managers were managers and workplace bullying hadn't been invented. There was no privacy legislation. Private investigators were scruffy chain-smokers who took photos of adulterous couples as evidence in divorce cases. Or, perhaps, they were aristocratic amateur sleuths who solved perplexing murders in country houses.
Things have changed, according to this week's speaker Dr Gavin Knight. Gavin is multiply qualified in engineering, statistics, data science, and more recently, criminology. His wife is a forensic scientist. Gavin has worked for the police and in the justice and health sectors and started a new company, Independent Investigators, about a year ago. He works from home. His business has only one employee, himself, but many strategic partners.
Gavin explained that he was engaged in an old game with new rules. Investigators must be licenced and are strictly regulated. Ethical and privacy issues are front and centre.
New technology helps the PI, especially recording devices, CCTV, and of course the internet. Data analysis can reveal identities and patterns of behaviour in new ways.
Finding people and carrying out background checks require great care to avoid privacy breaches. Similarly, complaints arising in the workplace may reveal systemic or cultural problems requiring tact and counselling on the part of the PI. Gavin cited resistance to Covid restrictions as an example of changing values in some parts of society.
The Pi's role is to "find the truth and the evidence, if any, needed by decision-makers" and to do so using just procedures in a spirit of fairness.
An interesting talk well-received by our members.