Diary
Rotary Club of Plimmerton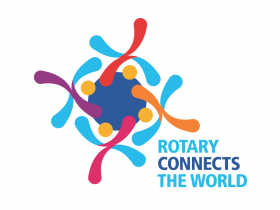 Visitors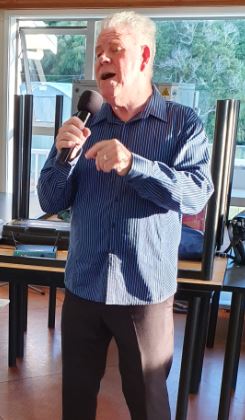 We all enjoyed a great evening of fun and laughter at a great venue with excellent food and entertainment.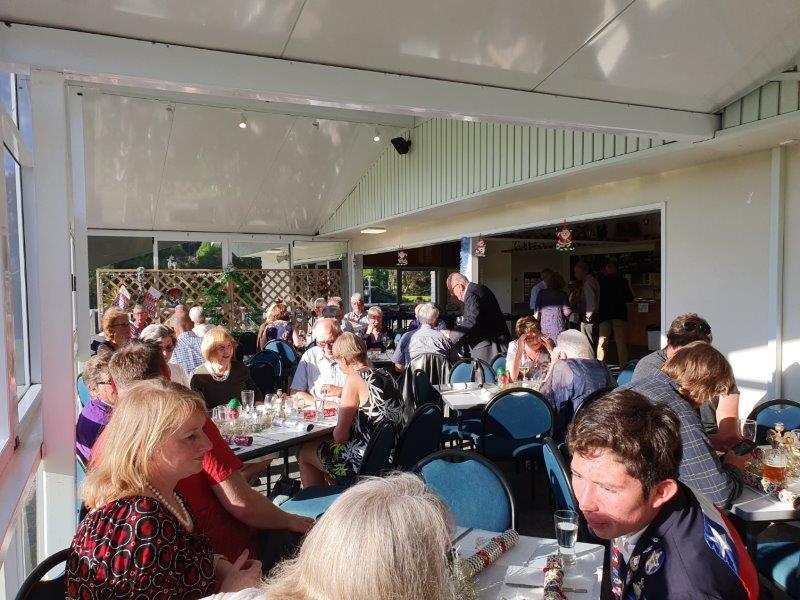 President Euon welcomed Honorary members, Les Austing, Noel and Meryll Evans and many partners of Rotarians. He wished everyone a very Happy Christmas and handed over to the singer for the evening, Rob Innes from the Wairarapa, who serenaded us with a great repertoire of nostalgic songs from a bygone era.
This week's happenings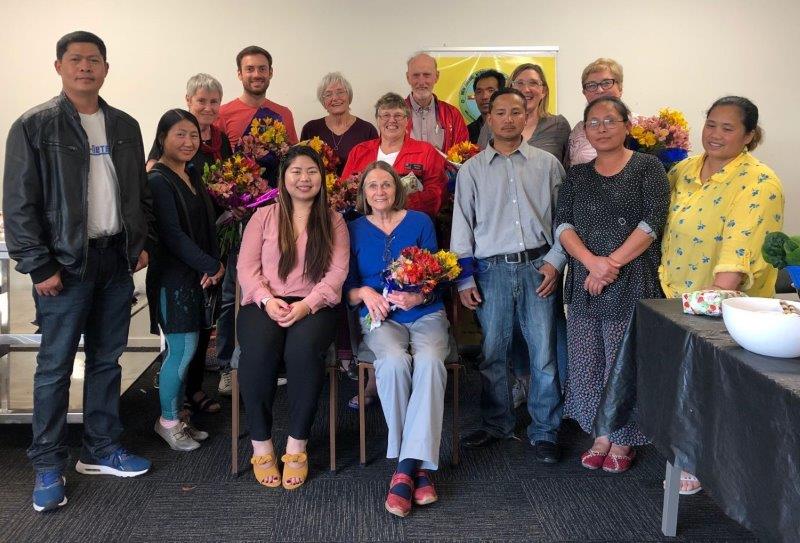 On Friday night, 6 December, the Myanmar Community put on a Hotpot Dinner for the Myanmar Homework Club volunteers, several of whom are Plimmerton Rotary Club members. It was a great chance to mingle and share with these lovely people from Myanmar. Kay Phillips, together with Bill and Donna, do tremendous work with the children from Myanmar most Friday evenings. You can read Kay's article here. More of the photos she took are available on our Gallery page.
Our thoughts go out to the friends and relatives of those who lost their lives during the eruption on White Island, and to those who were seriously injured. A Rotarian family from Adelaide are among the missing.
Applications are open for the Porirua Senior Youth Leadership Development Programme that runs from 8-24 January 2020. If you know of any young people who might like to apply for this programme, you can direct them to this site.
The Symphony for Hope (directed by Donald Maurice, School of Music) will be giving a concert in Te Rauparaha Stadium on Saturday 22 February. Funds raised are going to Virtuoso Strings. Jonathan Lemalu will be singing. Keep an eye out for more details nearer the time.
Just in case your District 9940 Bulletin for December slipped through the net, you can read all about the exciting adventures going on in our District here.
It's Christmas and a time of giving. Would you consider giving a donation to the Rotary Foundation to make a difference in the world by helping people in need? Check this out.
The Inner Wheel December newsletter is available to read on their page. Please note that the date for their Pizza and Plonk afternoon should read Monday 20 January 2020 (not 21st).
Snippets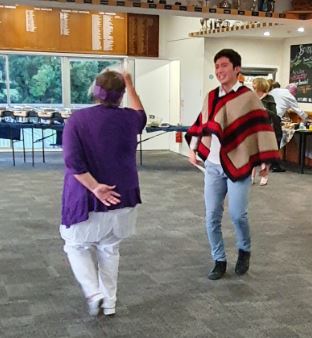 As a short additional entertainment, Cris Suarez, flown in at great expense from Chile, invited Donna to partner him in a short rendition of the most important dance from Chile, the Cueca. Apologies that the photo is a little blurred. They were moving fast and were hard to snap because of that!
What's coming up in December and beyond?
Next week, Tuesday 17 December 2019, will be the last meeting of this calendar year when we will hold our Annual General Meeting.
We will meet again for a casual start to the new year on Tuesday 21 January 2020 at Ruby's on Mana Esplanade.
Our first formal meeting for 2020 will be on Tuesday 28 January when we will hear from Rob Wilson, who will talk to us abut Ghost Fishing.
You can see what else is coming up by visiting the Events page.
Who's on duty next week?
(As there was no parting though on 10 December, Graeme Tongs will add his to that of Don Johnston, so there will be two next week.)
Unable to do your duty? Please find a replacement and inform Philip Mottram.
If you're a late 'no show' please tell President Euon.
Please arrive at 5.45 pm if you're on Door duty or on Introduction duty to greet the Guest Speaker and be his/her host for the evening.
Need to apologise or bring additional guests?
Advise the Receptionist at Professionals before 10.00 am on the Monday before the meeting on 233 9955 or email paremata@dwre.co.nz if you prefer.
Please provide the name (and spelling if necessary). The same applies if you're going to be late.
Euon reminds members that it is the role of the person saying Grace to host Cris for the evening.