Diary
Rotary Club of Plimmerton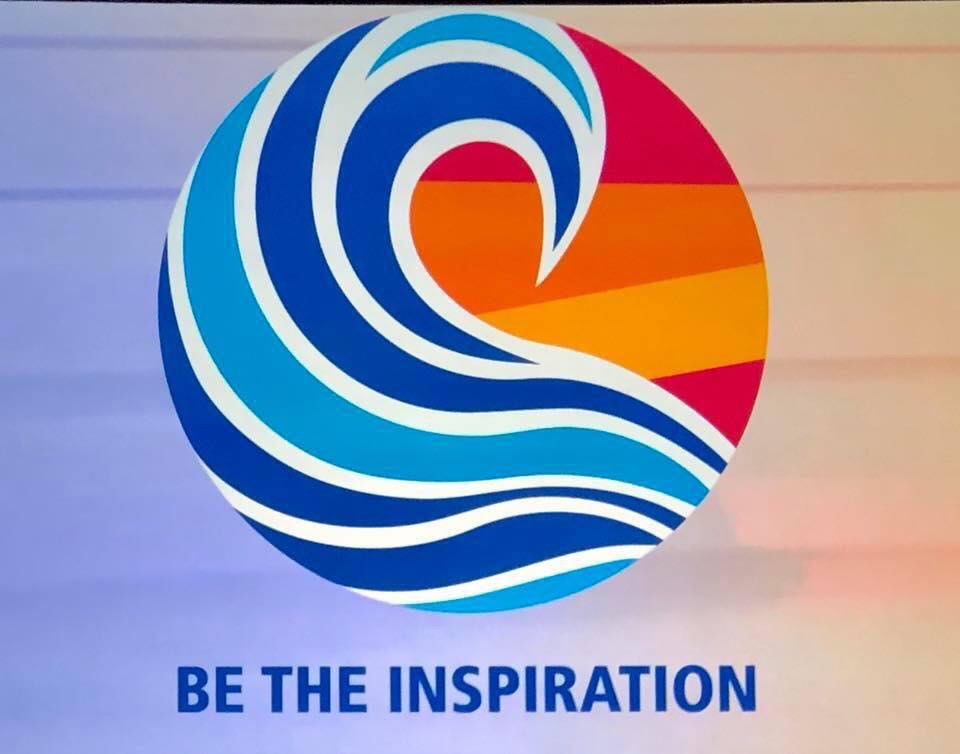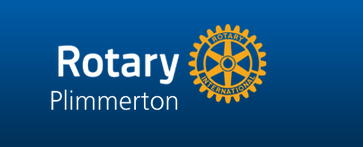 The speaker said …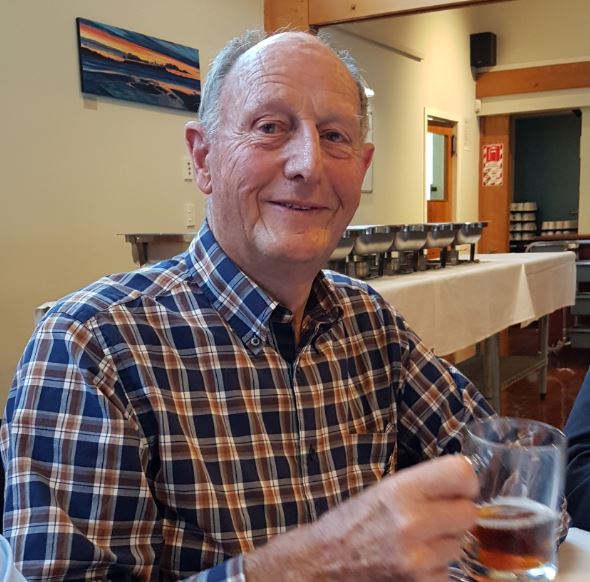 Peter Lillico gave us all a fascinating insight into the Rotary International Friendship Exchange that he and Bev had enjoyed to District 5020 in Canada and the USA which encompassed Washington State and Vancouver Island. District to District Exchanges are a very enjoyable experience. There were nine Rotarians and partners from New Zealand. They met in Vancouver and travelled to Vancouver Island by ferry. Mostly they spent five days in various destinations, wonderfully hosted by the local Rotarians. A reciprocal visit has been organised in March 2019 and Peter is looking for hosts for six couples for the nights of 25 and 26 March, culminating with dinner at the Club on Tuesday 26 March. Please let him know if you can be a host.
Snippets
President Donna welcomed Graeme Blick back from his travels.
She thanked everyone who had helped to make the Christmas party so much fun.
She offered special thanks to Bill McAulay, David Knight and the rest of the Youth Committee, also Chief Judge, Wendy for the team effort that resulted in a very successful speech competition on 30 November, saying that the students and their speeches were magnificent. Mike writes, 'The Parumoana Schools' cluster covers the nine primary schools in northern Porirua. It is a longstanding tradition, now stretching back over 17 years, for them to compete to see who their best young speech-makers are. This year's competition took place on Friday, 30 November. The students were confident, well-practised, and astonishing in their maturity'.
Don Johnston talked about membership saying that his 'sack' of prospect is empty. He urged members to speak to people over Christmas and let Don know if they find anyone who might be interested.
President Donna reported that she had taken a car-load of bikes to the Bike Library over the weekend. Everyone was so busy with Jan Nisbet (who came and spoke to the club) in charge. Individuals donate a bike, volunteers fix it up, blow up the tyres, put new seats on and check the cables. Then 'out the door' it goes to other people who come along and pay $25 for each bike. It's a great place to find little bikes for visiting grandchildren over the Christmas period. You can find the library in the basement under St Peter's Church in Paekakariki.
Adrienne will be looking for volunteers in the New Year for the Grand Traverse event that will take place on 6 and 7 April 2019. The organisers need some help from ten people for half a day on the 6th and all day on the 7th, mostly on the registration table. The good news is that the organisers will give the club $1,000 in return for our help.
Remember to offer your help for the Zonta and Porirua Club Christmas wrapping if you are available, especially during work hours. Details are in previous Updates.
The Almoner said ...
President Donna expressed good wishes to all those currently suffering less than robust good health, especially Nick and Rhonda Walmsley. Richard Sherwin is recovering from a minor operation and would appreciate some company to raise his spirits (and good humour).
This week's happenings
The November edition of Rotary Down Under is now out, with some interesting articles from both New Zealand and Australia. President Donna mentioned a few highlights, such as the Rotarian bikers around India for polio and the outback to Broome. That idea came from a Group Exchange Team. Another article is about the Sydney concert for mental health. Many clubs are supporting drought relief for the farmers Down Under. She read that there are 29,326 Rotarians in 1107 clubs in 21 districts in Australia and 7471 Rotarians in 267 clubs in 6 districts in NZ and the Pacific, including Nauru, Papuan New Guinea, Solomon's, Timor Leste , American Samoa, Cook Islands, Fifi, French Polynesia, Kiribati, New Caledonia, Norfolk Island, Samoa, Tonga and Vanuatu where there are 734 Rotarians in 44 clubs. If you didn't receive your copy direct, here it is.
The November edition of the Our Porirua E-Newsletter may have hit your e-mailbox by now. If it hasn't, you can read it here. It contains a wealth of information about what's happening in our community. If you're not on the mailing list for some reason and would like to be, let me know. If you want to unsubscribe, follow the instructions. The next edition will be February's.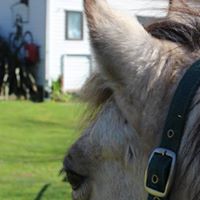 Paul Mulvaney, freelance journalist, has written an article about 'The history and development of Riding for the Disabled'. The first branch locally was started in the Hutt. Paul is a former Hutt Valley Special Olympics Publicity Officer. You can read his article here. Wellington Riding for the Disabled is on our community web platform and you can find the site here. They do marvellous work within our community.
What's coming up in December and beyond?
Next week, 11 December, is the children and grandchildren's Christmas party. There are twenty-one Rotarians, twenty-seven parents and thirty-five children coming. President Donna thanked Allan and Barbara Nichols for their excellent organisation.
It's the exciting AGM on 18 December when, ion addition to normal AGM business, Graeme Blick will share the complicated process leading up to the Council of Legislation meeting in April when he will be voting on behalf of District 9940 on each proposed change to resolutions. Our dancing Exchange student, Annie Grenfell, who is going to Chile will give us her talk after the AGM.
After that, sit back and enjoy the lead up to Christmas and the holiday season. Remember that the first 'meeting' in 2019 is a social one at Ruby's on Mana Esplanade on Tuesday 22 January when a smorgasbord will be the order of the day.
Parting thought
Wendy gave the parting thought, 'When you are dead, you don't know you are dead. It is only hard for those around you. It's the same when you are stupid.'
Who's on duty for the next month?
Unable to do your duty? Please find a replacement and inform Philip Mottram. If you're a late 'no show' please tell President Donna.
Please arrive at 5.45 pm if you're on Door duty or on Introduction duty to greet the Guest Speaker and be his/her host for the evening.
Need to apologise or bring additional guests?
Advise the Receptionist at Professionals before 10.00 am on the Monday before the meeting on 233 9955 or email paremata@dwre.co.nz if you prefer.
Please provide the name (and spelling if necessary). The same applies if you're going to be late.