Diary
Rotary Club of Plimmerton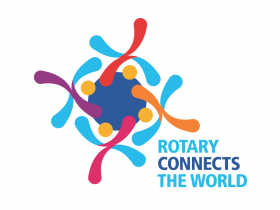 A message from President Euon
We're all experiencing a very different way of life and I hope you are keeping safe, well and warm. President-elect, Bill, has written a blog to bring us up to date with the 'Rotary 100 Forests of Peace and Remembrance' which you can read here. This will be a major Club project during Bill's year. Deirdre has contributed a short story (where's yours?) and President-nominee, Kay has set out some ideas for keeping our Rotary connection. Do get in touch with her if you have some ideas to share.
Before you start reading ...
Copy this link into your browser, sit back and be entertained by yet another way to deal with the current lock down. https://youtu.be/-Hc_1c_Ask0
A short story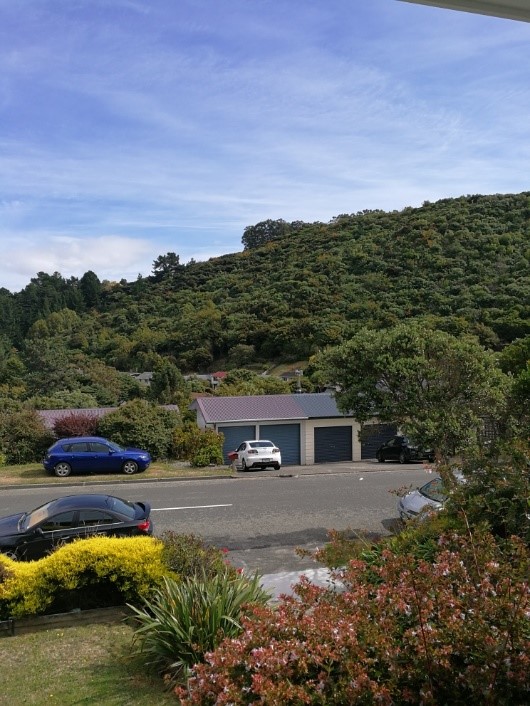 How kind of Deirdre to be the first to contribute a short story for us all. She's called it 'Another Reason Why I Love NZ'.
'Day One of the COVID-19 induced lockdown in New Zealand. At 8 am I wheeled my Recycling and Glass bins to the pavement. Porirua City Council website declared it would be "business as usual" for these services, but I had my doubts. I sat on my front porch sipping morning coffee taking in the eerie silence of lockdown on what is usually a street humming with neighbours off to work or school. 8:13 am a distant rumble disturbed the quiet. 8:15 am the Recycling collection truck stopped and emptied my Recycling bin, followed by the Glass truck 2 minutes later. This quiet efficiency of doing what needs to be done without fuss is just another reason why I love New Zealand. Add that to the friendly people, breathtakingly beautiful scenery, and an incredible level of personal safety and security. I continue to fall more deeply in love with this lovely country every day.'
Have you got a story to cheer us all up?
Keeping our Rotary Connection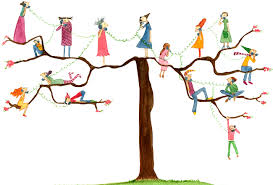 After discussions with President Euon and President-elect Bill, followed by a 'refining the details' Skype chat with Wendy and Deirdre, I, Kay, have committed to phoning all our members to see who would like to maintain our Rotary connection through a telephone tree. So, when I phone over the next few days, please be ready to say whether you want to be on the 'making calls' list or just the 'receiving calls' list. Our Club apparently used to have a telephone tree but it hasn't operated in a while as the Update has been sufficient. In these strange times, we should be maintaining contact with others for our own mental health, especially for those of us who currently exist in a Bubble of one. Some of you may also have ideas about how we can generally provide community service when many (most?) of us are over 70 and confined to home. Be ready with your grand thoughts, please.
A few clubs in our District are having virtual weekly meetings via Zoom which is a video conferencing tool set up for clubs to use on the Rotary Oceania website. Our little group decided that many of our members may not wish to meet this way nor have the internet facilities to do so.
If you wish to join in with a chat group on Skype or FaceTime (the latter for iPhone users only), we can do this. Or set up your own with a group of our members. Remember we have a Facebook page for those who would like to post a notice to the public. The Aotea community on Facebook also has a wide range of notices and chat sessions. Join in if you wish. Membership is district-wide, not merely confined to Aotea. If you do enjoy internet life, YouTube is an amazing source of presentations on a huge variety of topics. TED talks also appeal to many. More about some of those next week ...
Stay healthy. Be kind to each other and yourself. I look forward to chatting with you soon.
Just to keep you in the picture ...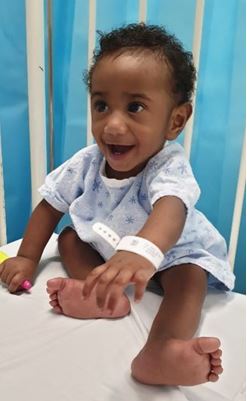 We have received an e-newsletter from ROMAC which is struggling. It will be impossible for ROMAC to accept any patients from referring countries for the foreseeable future. They are, however, still accepting referrals. Fundraising activities have, of course, been stopped but it is still possible to become a ROMAC friend - a commitment of just $100 per person per year can help enormously. Can you help someone like Vincent who had surgery to repair a blockage between his oesophagus and his stomach?
The President of the International Inner Wheel, Phyllis Charter, has sent a message to all members around the World. She says, 'Together we can be strong and continue to hold hands around the World whilst remembering each other and all those who we help or live on their own and are vulnerable in our thoughts and prayers.'
The Victoria University Student Army has mobilised. More than 300+ students across Wellington are ready to support members of their community who may be self-isolating. They have a website for anyone wanting help to register their request. Who said that young people are selfish? They are fantastic, with very few exceptions.
Ideas from here and there ...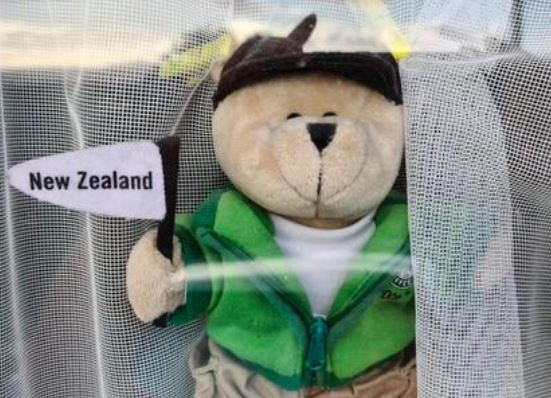 Following the trend that is happening in other parts of the world, Teddy bears are popping up in home windows across the country to give children something to look forward to on their neighbourhood walks during the lockdown. For some of us who have given our children lots of teddy bears during their lifetime but whose own teddy bear has just simply worn out, a picture of a teddy bear in a window fills the bill!
Take breaks from watching, reading, or listening to news stories, including social media. Hearing about the pandemic repeatedly can be upsetting. We all know it's going to get worse before it gets better, so we can keep that thought alive and find something more positive to do while we wait.