Diary
Rotary Club of Plimmerton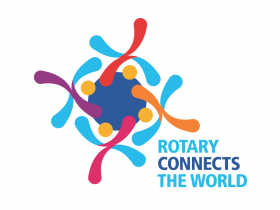 The Speaker said ...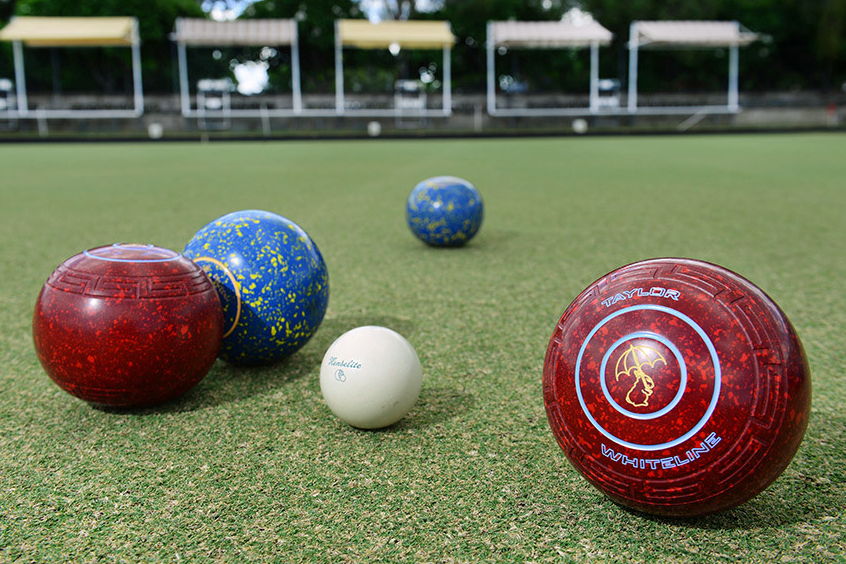 There was no time for a speaker last night as members were out on the lawns enjoying the fresh air and exercise and testing their skills under the watchful eye of Les Austing. The ladies of the Whitby Bowling Club prepared an excellent meal and a great evening was had by all.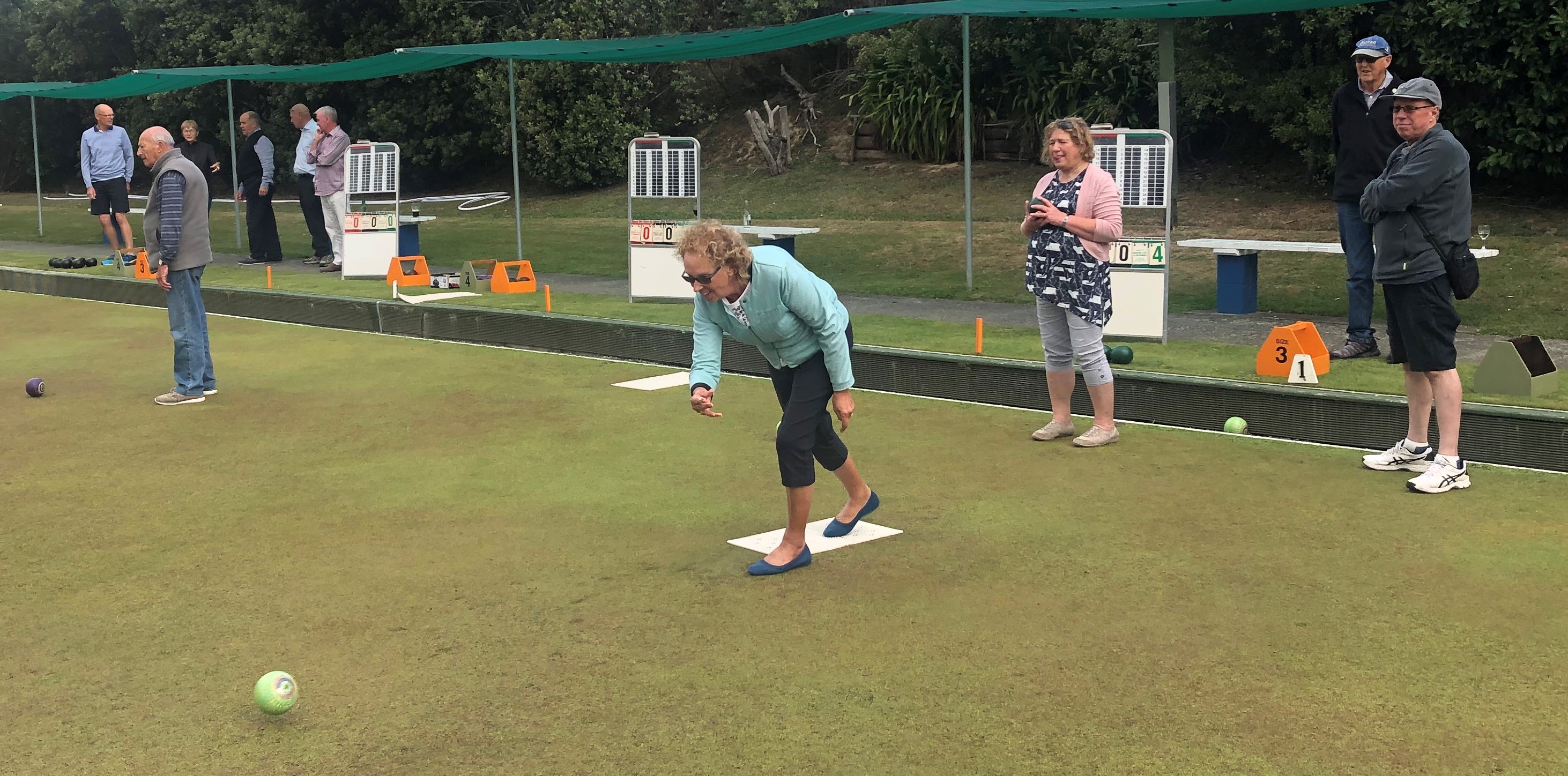 Visitors
Seen on the bowling greens were Honorary Member Jim Dearsly and visitor Bruce Thomson.
This week's happenings
If you haven't received the District 9940 March Bulletin, you can read it here.
Snippets
President Euon mentioned that the Dancing For Life Ed Media Launch took place last week with the dancing couples being introduced. Our Club's share of profits from this event is our part of the District 9940 contribution towards the new Children's Hospital.
Raffle books from the Rotary Club of Wanganui were circulated. Tickets are $5 and proceeds also go to the Children's Hospital. This raffle has been approved by our District Governor, John Mohi, for sale by all District clubs. Although there was much hilarity at the $7,000.00 travel vouchers prize with current travel warnings, it should be noted the vouchers have no time limit.
Allan Nichols made a plea for support for the Book Fair which is looming fast and asked if members could please provide sack trolleys from next week for transferring the hundreds of boxes of books.
The Almoner said ...
Angus is now home after a week away. He, along with Spencer and Jenny, and George would welcome visitors. Please ring before you visit.
What's coming up in March and beyond?
Next week's meeting on 17 March is a visit to Rotary Club of Tawa and it is vital that all members not attending, including those attending the Inner Wheel event please contact The Professionals by 10.00 am next Monday as catering numbers have to be sent in by noon. The speaker is the Wellington Zoo Primate keeper, Joanne Thomas, who has also worked in zoos in Uganda and Edinburgh. The Tawa Club meets at the Tawa Bowling Club, Davies Street, Tawa at 5.45 pm.
The annual Book Fair will happen over the weekend of 21-22 March at the Kennel Club from 9.30-4.30 on both days.
On 24 March, Justin Hodgkiss will be talking to us about the opportunities afforded by new materials and nanotechnology, particularly with respect to managing climate impact.
For all future events, go here.
Who's on duty for the next month?
Unable to do your duty? Please find a replacement and inform Philip Mottram.
If you're a late 'no show' please tell President Euon.
Please arrive at 5.45 pm if you're on Door duty or on Introduction duty to greet the Guest Speaker and be his/her host for the evening.
Need to apologise or bring additional guests?
Advise the Receptionist at Professionals before 10.00 am on the Monday before the meeting on 233 9955 or email paremata@dwre.co.nz if you prefer.
Please provide the name (and spelling if necessary). The same applies if you're going to be late.
Euon reminds members that it is the role of the person saying Grace to host Cris for the evening.