Diary
Rotary Club of Plimmerton

Visitors
We were the visitors this week. Those members who were not involved with the Plimmerton Inner Wheel Changeover were kindly hosted by Tawa Rotary.
The speaker said …
After welcoming remarks from President Richard Hutchinson, says President-Elect Kay, we had a very tasty buffet meal. This was followed by several games of indoor bowls with each game consisting of five ends. Everyone enjoyed the participation with lots of banter and laughter. Kay thanked Tawa Club for inviting us and said she hoped we would have other combined activities during the year.
This week's happenings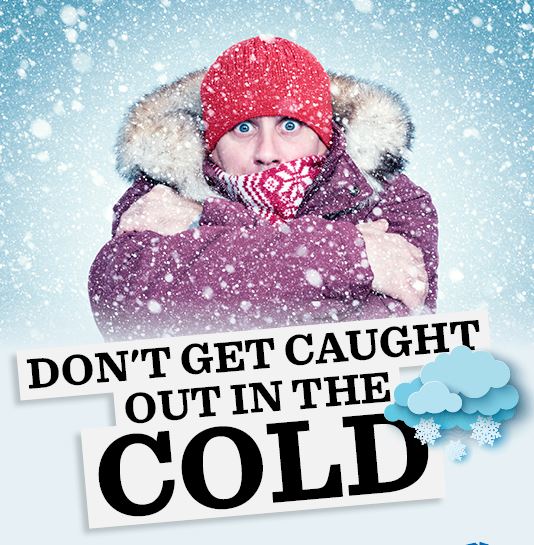 Rotary Down Under's web site is displaying some supplies to help us all through the cold winter. You can buy your Rotary branded jackets and vests from the site and wear them proudly. There are lots of things to choose from like Geneva Jackets or Geneva Vests, or even a United Hoodie! Here's the link so that you can see for yourself and click to buy. Some of our members have bought jackets like these so you may want to see what they look like before you buy.
Mary Potter Hospice has sent an update to Vice-President Euon with the exciting news that they have achieved a fundraising milestone of $1 million. This brings them very close to meeting the total cost of phase two of the renovation for Te Whare Ranui.
The Can Survive Dragon Boat Club (women who have survived breast cancer) has sent us an invitation to their Stepping into Spring High Tea fundraiser on Saturday 22 August at Khandallah Town Hall at 11 Ganges Road. This is a fun event and you may like to get up a party.
A very pleasant time was spent with two kiddies at a time in the new library at Rangikura Primary School, chatting and reading to them. If you can volunteer to help, times are Wednesday or Thursday mornings from 9.15-10.15 am. Contact Mike Doig.
The Myanmar Homework Club has started up again. The venue is The Porirua Gospel Chapel, 88 Hereford Street, Cannons Creek. The children's ages range from 5-years-old to those sitting NCEA. Please contact Donna if you can help and she will buddy you up according to year group.
Snippets
Next week, President Bill will report on matters that came out of the Board meeting on Monday 20 July.
What's coming up in July and beyond?
This is a weekly reminder to check out Nick's new Plimmerton Rotary Calendar - mentioned on our Home page.
Notable among these future events is the Golf and Garden Adventure in Hawkes Bay at Labour Weekend. This is just a reminder that, if you are thinking of becoming part of this trip, please meet Kay and Bruce at 6.00 pm on Tuesday 28 July in the bar area to discuss accommodation alternatives and a possible programme. The accommodation, in particular, needs to be confirmed fairly soon.
Drinks and Nibbles will be happening this Sunday, 26 July. Chris will send you a note about the venue soon. If you're not on his list but would like to be, please make contact with him.
On 28 July we're back at Mana Cruising Club again for an evening of confusion. You can read all about that here.
There's an ongoing invitation on the Events page to volunteer to help with planting and weeding with the Friends of Taupo Swamp. All future dates are set out, the next being Thursday 30 July from 9.00-12.00 pm.
The Primary School Leadership Awards will take place at Elim Church on Monday 10 August from 10.30-12 noon. If you would like to volunteer to give a hand with meeting, greeting and shepherding (or just to enjoy the celebrations), please let Wendy know. When she has a list of those attending, she will be sending out an invitation to lunch afterwards at Peppermill Cafe.
Who's on duty for the next month?
Unable to do your duty? Please find a replacement and inform Graham Wallace.
If you're a late 'no show' please tell President Bill.
Please arrive at 5.45 pm if you're on Door duty or on Introduction duty to greet the Guest Speaker and be his/her host for the evening.
Need to apologise or bring additional guests?
Advise the Receptionist at Professionals before 10.00 am on the Monday before the meeting on 233 9955 or email paremata@dwre.co.nz if you prefer.
Please provide the name (and spelling if necessary). The same applies if you're going to be late.