Diary
Rotary Club of Plimmerton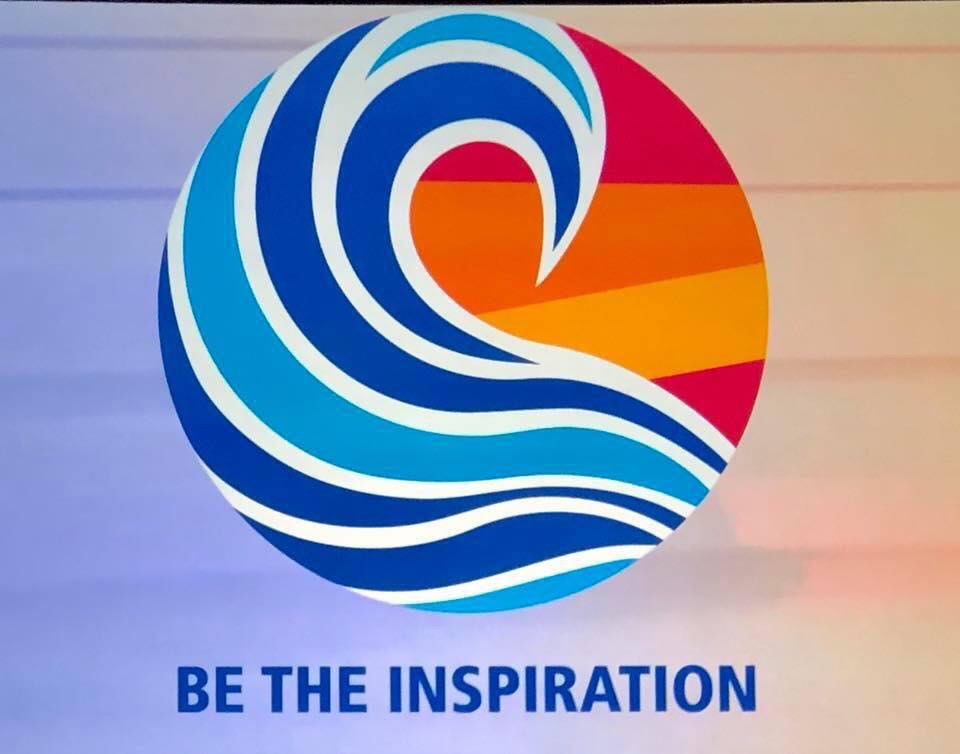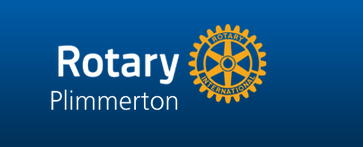 The Speaker said ...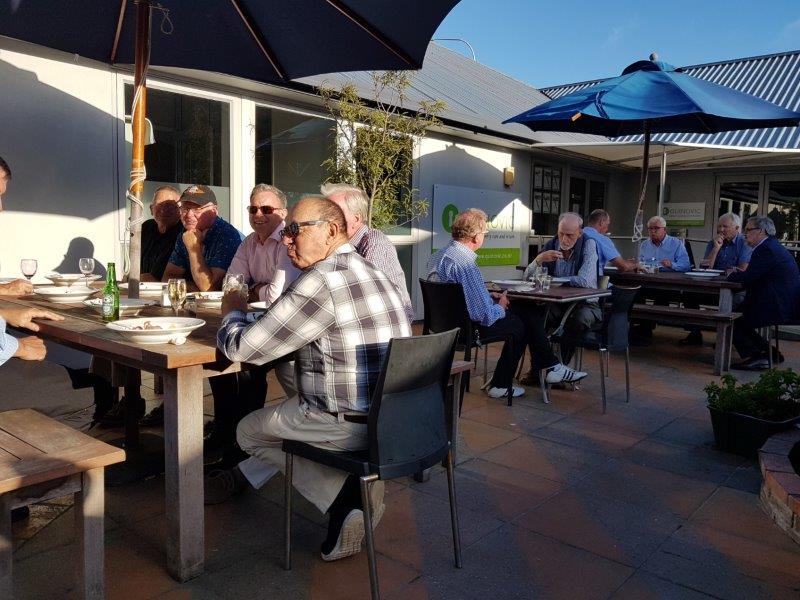 This was an informal get together to start the year on a fun note, so there was no speaker. Club members gathered at Ruby's on Mana Esplanade and enjoyed good company, great food and wonderful weather. There was a happy buzz of conversation, interspersed with imperious comments from gathering seagulls.
This week's happenings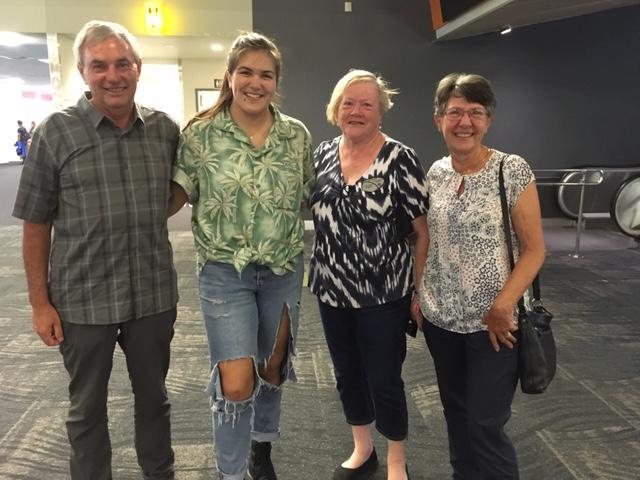 Rosie Darrah returned from Switzerland on 9 January and was met by Ron and Jenny Lucas and Gaylene Lines. Rosie will be at our meeting next week to tell us about her adventures, before she heads down to study at Otago University.
And Annie Grenfell left Wellington at 3.45 today for her exciting year ahead in Chile. The photo will appear next week.
Snippets
A big vote of thanks to Phillip and Janet Reidy for hosting the Inner Wheel Pizza and Plonk afternoon on 19 January. After a dismal start to the day, the weather came to the party too.
Contributions to the Book Fair are arriving in bulk and Allan Nichols would appreciate some help. Please get in touch with him and offer yours.
What's coming up in January and beyond?
Next week, 29 January, Rick Hughes and Rachel Carr will be coming to talk to us about the challenges and opportunities for the Wellington Free Ambulance for 2019.
For all future events, go to the Events page.
Who's on duty for the next month?
Unable to do your duty? Please find a replacement and inform Philip Mottram. If you're a late 'no show' please tell President Donna.
Please arrive at 5.45 pm if you're on Door duty or on Introduction duty to greet the Guest Speaker and be his/her host for the evening.
Need to apologise or bring additional guests?
Advise the Receptionist at Professionals before 10.00 am on the Monday before the meeting on 233 9955 or email paremata@dwre.co.nz if you prefer.
Please provide the name (and spelling if necessary). The same applies if you're going to be late.