Diary
Rotary Club of Plimmerton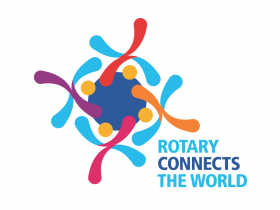 The Speaker said ...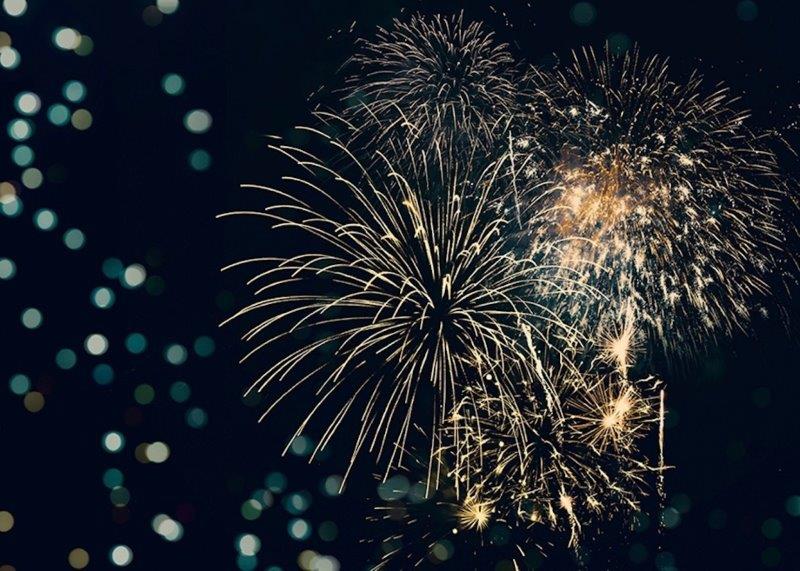 This was a casual evening at Ruby's Café at the start of the New Year, so there was no speaker. There weren't any fireworks either (just heaps of seagulls). Many members gathered together on a beautiful summer evening to reconnect and mingle.
This week's happenings
Not such good news about Cris who fell on the beach over the Christmas period and has hurt his shoulder. Fortunately, this is improving but he has since injured his toe and awaits a verdict on a break or bruise from the doctor tomorrow. The soccer season is looming ...
You have probably received the District 9940 January Bulletin, but just in case ...
You can find the latest membership list, dated 13 January 2020, in the Intranet. There are changes in the offing so this will change again soon.
What's coming up in January and beyond?
Wendy is giving two presentations at RYLA at Silverstream Retreat on Wednesday and going to the BBQ with Donna on Friday evening. As we have sponsored Murray Faivalu, who is well known to club members, and Porirua Rotary has sponsored Ana, it would be great if more members could come too.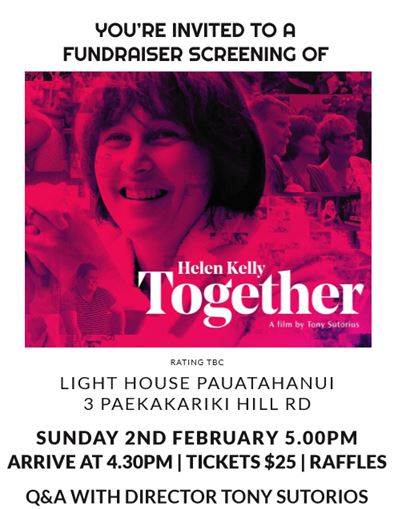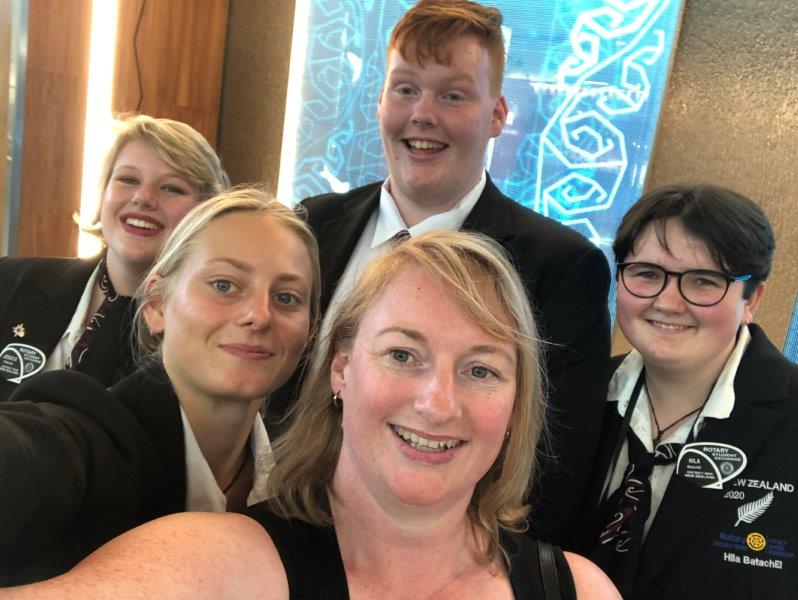 You will have received information that on Sunday 2 February, we've been lucky to secure this movie as a fundraiser for the Student Exchange Programme. We're very lucky that Tony will be on hand to answer questions at the end.
You will recall that Theo, Tony and Tania's son, has just left for an exchange to the Netherlands. Tania was at the airport to see off the International Exchange students and described them as a 'lovely bunch'.
Next week, 28 January, Rob Wilson will talk about 'Ghost Fishing' - what fishing gear does when it has been lost, dumped or abandoned and continues to catch and needlessly kill marine life.
The following week, 4 February, is a night for planning meetings.
You can find all future events here.
Who's on duty for the next month?
Unable to do your duty? Please find a replacement and inform Philip Mottram.
If you're a late 'no show' please tell President Euon.
Please arrive at 5.45 pm if you're on Door duty or on Introduction duty to greet the Guest Speaker and be his/her host for the evening.
Need to apologise or bring additional guests?
Advise the Receptionist at Professionals before 10.00 am on the Monday before the meeting on 233 9955 or email paremata@dwre.co.nz if you prefer.
Please provide the name (and spelling if necessary). The same applies if you're going to be late.
Euon reminds members that it is the role of the person saying Grace to host Cris for the evening.