Diary
Rotary Club of Plimmerton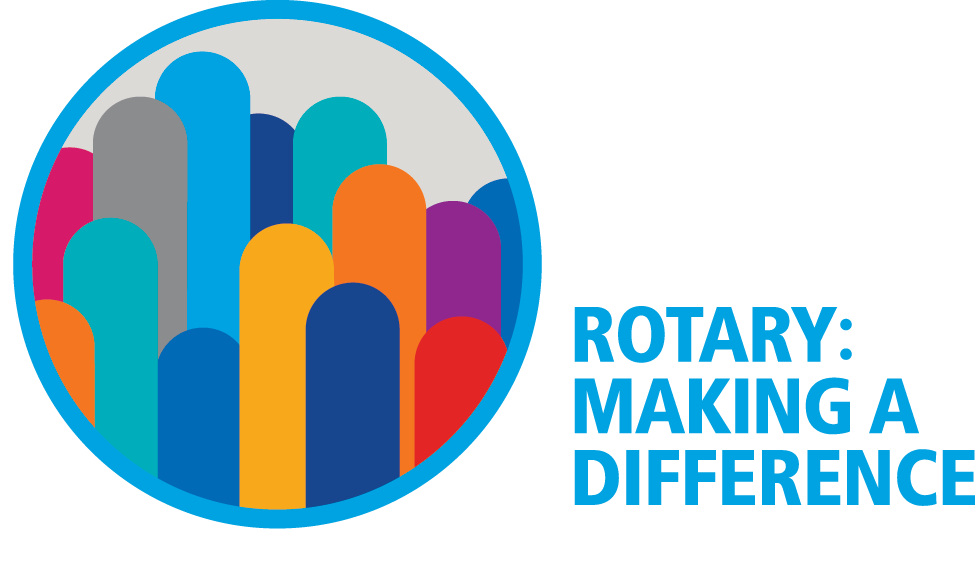 The Speaker said ...
President-Elect Donna spoke about the results of the questionnaire she had sent out, named her Board for the 2018-2019 year and outlined her plans. For those of you who missed her power point presentation, it is set out here. It follows the strategic vision of the RI President and shows how this filters down to plans for next year.
Snippets
The organisers of The Grand Traverse need help on Sunday, 8 April. If you can help, please tell President Jenny.
Remember to let President Jenny know if you want a Rotary T-shirt. She will be putting in an order shortly.
Please remember to buy your two raffle tickets in aid of Polio. See President Jenny if you haven't bought yours yet.
Peter Lillico told us that a Friendship Exchange is underway to Vancouver Island, Victoria covering parts of the large District 5020 in both the United States and Canada. The dates are 9 September 2018 for two weeks. Please let Peter know of your interest, together with a 'bio' by the end of this week.
What's coming up in April and beyond?
On 10 April, Greig Cunningham will be speaking to us about the 'Balibo Five'. Partners and Inner Wheel members are invited.
On 17 April, Tony Heyward from Tawa Rotary will talk to us about Club Regeneration.
On 24 April, Chris Laidlaw will talk to us about his work with Wellington Regional Council.
On Wednesday 2 May and Tuesday 8 May we are conducting mock interviews at Aotea College. Adrienne may have enough volunteers at this stage but if you'd like to put your hand up to join the team, please let her know.
On 8 May, Dr George Allan will talk to us about The Art of Project Management.
The Rotary Best Speaker Awards on 26 May 2018 is now up on our Events page so check it out and let Bill know if you have any contacts who might know people who would like to enter.
Parting thought
From Derek Oldershaw, 'I was conceited but now I am perfect'.
Who's on duty for the next month?
Unable to do your duty? Please find a replacement and inform Philip Mottram.
Please arrive at 5.45 pm if you're on Door duty or on Introduction duty to greet the Guest Speaker and be his/her host for the evening.
Need to apologise or bring additional guests?
Advise the Receptionist at Professionals before 10.00 am on the Monday before the meeting on 233 9955 or email paremata@dwre.co.nz if you prefer.
Please provide the name (and spelling if necessary). The same applies if you're going to be late.