Diary
Rotary Club of Plimmerton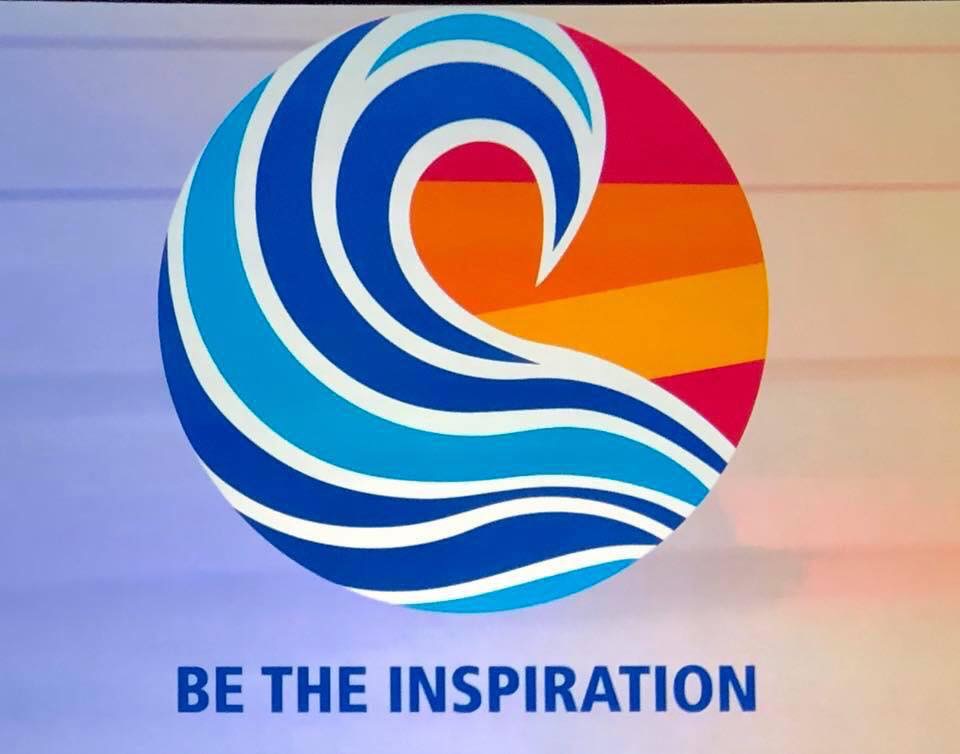 The speaker said …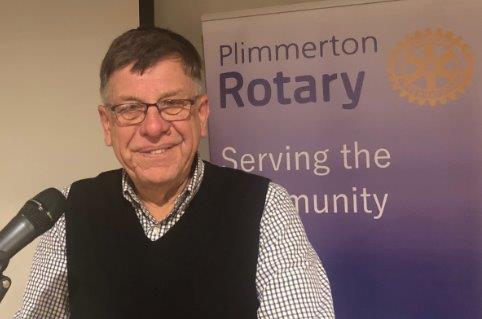 Mike Doig has summarised the very passionate talk by our speaker, Russell Jenkins. To read this succinct blog click here.
Viewpoint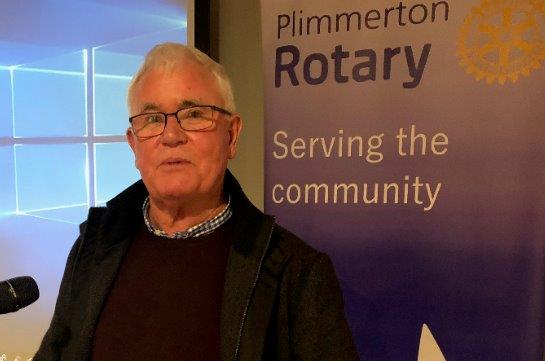 Phillip Reidy spoke on a topic close to every Rotarian's heart in this first Viewpoint of the Current Rotary year, in describing the different types of membership in our Club and the rights and responsibilities of each category. Read on.
Snippets
President Donna welcomed back several members who have been travelling. She wished a speedy recovery to Bruce Couch after his hip operation. Donna thanked several people including Derek Oldershaw for filling in for Bruce; those who supported the Virtuoso strings concert; and Peter Sinke and Graeme Tongs for the followup of the defibrillators.
A heads-up was given regarding an off-site meeting to be held at Te Kura O Porirua (former Waitangirua Intermediate) on 28th August. The waiata we will sing is
Ehara i te mea
Nō inaianei te aroha
Nō ngā tupuna
(I) tuku iho, (i) tuku iho
(This is not a new thing, Love, it is handed down from our ancestors). For the tune click this link and scroll down to 4th Waiata
We will also sing this waiata at the Leadership Awards.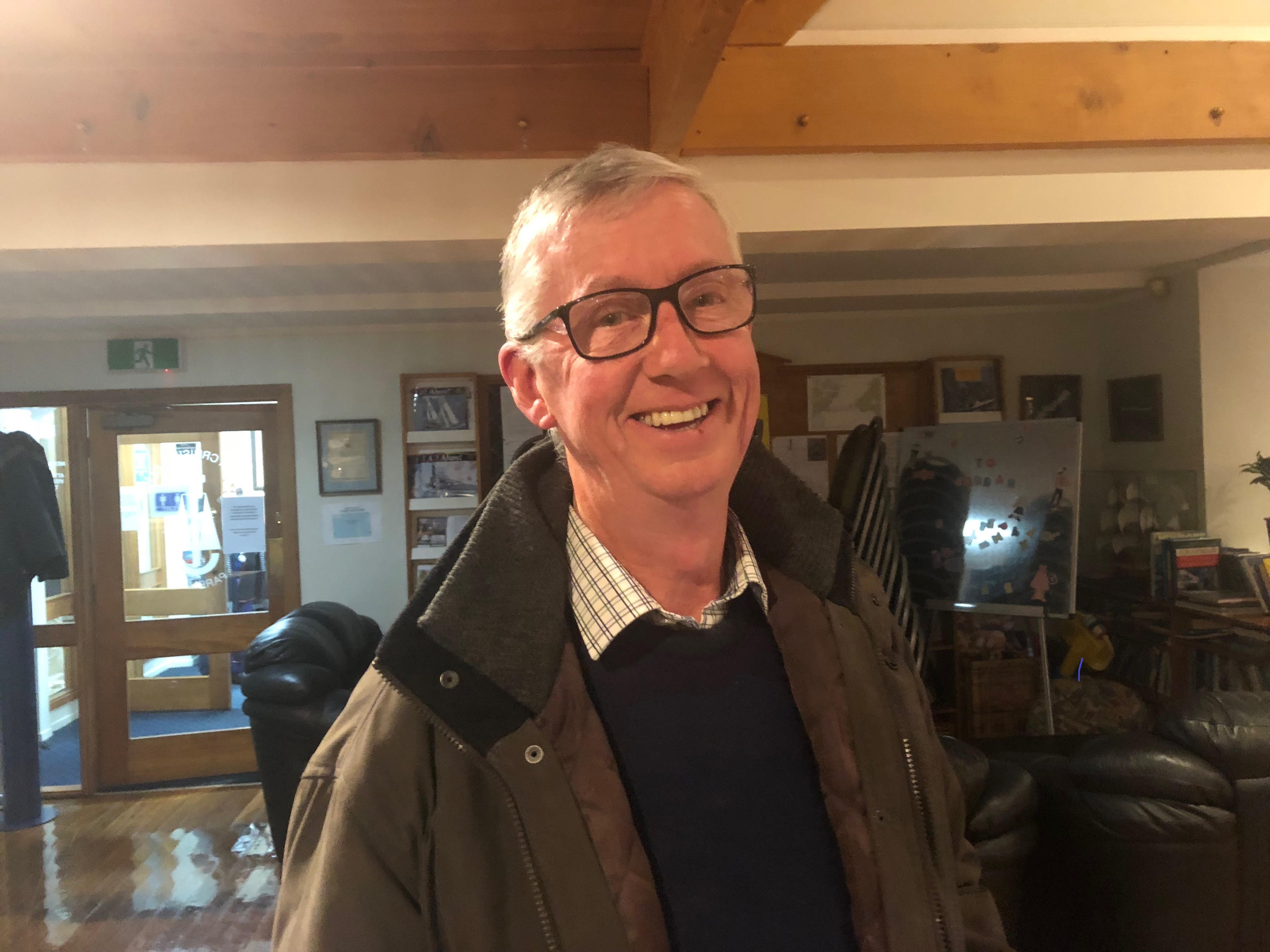 Nick Walmsley provided an update about our sponsorship of two students at Svay Rieng University in Cambodia. Click here to read about how they are doing.
Graeme Craig recommended to us the travellers' insurance that is available to Rotarians and Probus members through the Probus South Pacific website. their FAQs are on their website.
This week's happenings
Three 'Word Detective' kits have been delivered to a school in Vanuatu. You can read about it here.
As the 'Viewpoint' slot has been reintroduced for this Rotary year, instructions about what form this takes are included in the Intranet.
You can also find the latest version of the Membership List, dated 18 July, in the Intranet.
And if you didn't receive the Our Porirua E-Newsletter for July direct, you can read it here.
What's coming up in August and beyond?
7 August is a night for Planning Meetings, a time to put on your thinking caps and do some strategic planning. There will also be a 3 minute Viewpoint and a Sergeant's Session.
The Rotary Club of Porirua is hosting a cluster meeting, on Wednesday 8 August at which there will be a presentation by Sarah Thompson regarding the Dingle Foundation and its possible future relationship with Rotary. She will seek feedback from our Cluster Clubs. The evening starts at 5.45 for fellowship, with dinner at 6.15 prior to Sarah's presentation. The dinner price is provided on the night. Please advise Donna by Friday if you would like to attend.
On 14 August, Judy Whitcombe will talk to us about Suffrage 125, drawing on her personal experiences and work, on the role of women in New Zealand.
The Mary Potter Hospice pop up shop will be open on 25 August. There will be a Cluster BBQ all day and we have booked the Cluster Gazebo between 1-4 pm.
On 21 August, Ragne Maxwell, principal of Porirua College, and two of her students will be talking to us. Ragne says that 'the ideas of student leadership and community service are key foci for us this year'.
For more upcoming speakers and events, go to the Events page.
Comings and Goings
We have been asked to add a small section to our weekly Update as appropriate. This section will say something brief about new members and also notify us of members who resign/retire so members who may miss a meeting will be informed about our comings and goings.

Recently Wendy introduced new member, Kay Phillips. Kay was a Rotarian in Wellington from 2012 until she moved to Melbourne where she joined the Rotary Club of Brighton North. On her return to NZ, Kay retired and built a home in Aotea She has now returned to the Rotary Family in Plimmerton. Her major claim to fame as a new member of the Club is that she is fast becoming a joint Webmaster/mistress!
Parting thought
The last word came from Nick Walmsley who said, "Experience is a wonderful thing. It enables you to recognise a mistake when you make it again".
Who's on duty for the next month?
Unable to do your duty? Please find a replacement and inform Philip Mottram.
Please arrive at 5.45 pm if you're on Door duty or on Introduction duty to greet the Guest Speaker and be his/her host for the evening.
Need to apologise or bring additional guests?
Advise the Receptionist at Professionals before 10.00 am on the Monday before the meeting on 233 9955 or email paremata@dwre.co.nz if you prefer.
Please provide the name (and spelling if necessary). The same applies if you're going to be late.