Diary
Rotary Club of Plimmerton
Plimmerton Rotary Weekly Update
Tuesday 14 February 2017

The speaker said ...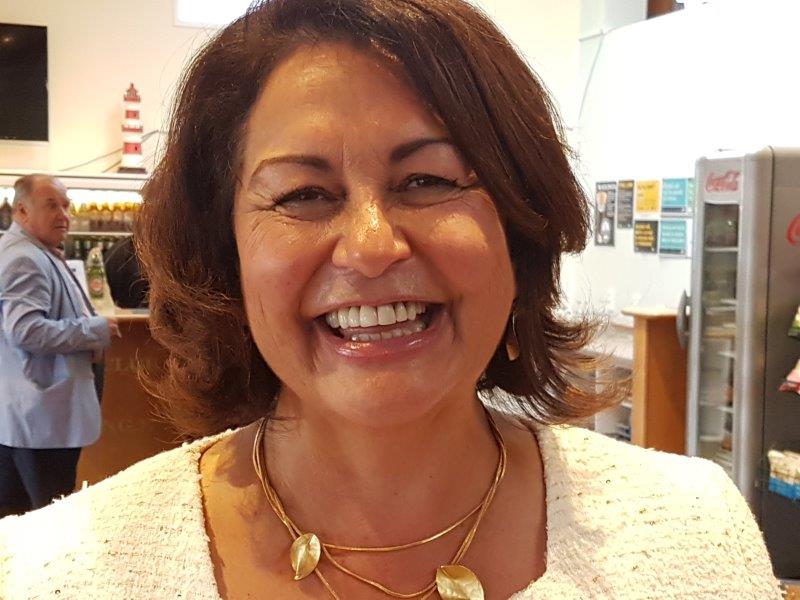 The Honourable Hekia Parata, Minister of Education, had so much to tell us. You can find the full story here.
Snippets
President Peter welcomed Rondha Sweetman to our meeting (she is becoming a regular visitor), and Michelle Prinsloo, who has just arrived from South Africa and is lodging with Peter Sinke.
Sadly, John O'Connell's father passed away last week in Hawkes Bay. David Knight has sent condolences from the club.
Wendy Betteridge is hosting a young Frenchwoman from 14 April to 16 June. Lucie is studying law and will be an intern in our court system. Club members are encouraged to include Lucie in any appropriate family activities while she is here.
2017 Book Fair: The collections have started in earnest. Please remember to record on a chart at the lock up the number of hours you have spent. He's still looking for more banana boxes from local supermarkets.
The Outside World
Rotary has announced $35 million in grants to support the global effort to end polio, bringing the humanitarian service organization's contribution to $140 million since January 2016.
Thought for the week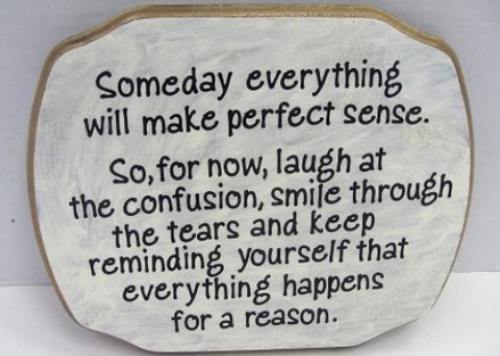 This week's happenings
Plimmerton Inner Wheel's February newsletter is now available here for a good read.
Titahi Bay Primary School principal, Kerry Delaney, is asking for volunteers to be a Marshall for their Triathlon on 4 March from 8.30-11.30 am. It's a 'sitting down' job - just 'enjoying the scenery and watching the beautiful kids run and bike past!' If you can offer some time, please contact Peter Cox on 237 6642.
Wine & Cheese on Sunday 19 February from 4-6pm. Remember to let Chris Garrett know whether you're In or Out.
What's coming up in February and beyond?
Sunday 19 February - Rotary Wine & Cheese from 4.00-6.00 pm. Wait for the call!
Tuesday 21 February - It's Committee Night!
Tuesday 28 February - Leigh Corner will speak to us about 'The synergy of veterinary and medical research' on .
Saturday 4 March - Join Levin Rotary at a 'Hats & High Tea' party at Horowhenua District Council from 1.30-4.30pm. Let Adrienne know if you're interested.
Tuesday 7 March - We can enjoy a Bowls night at Whitby Bowling Club at about 5.00 p.m. Les Austing needs numbers for catering one week beforehand so please let him know that you're going. You can email him, or his number is 234 8916 and you can leave a message.
Monday 13 March - Laurie will be the guest speaker at Johnsonville Rotary Club. President Peter will attend and supporters are welcome.
Who's on duty next week - 21 February?
On the door: Peter Turner and Connie Palmer
Grace and Hosting Laurie: Wendy Betteridge
Parting Thought: David Knight