Diary
Rotary Club of Plimmerton
Plimmerton Rotary Weekly Update
Tuesday 28 February 2017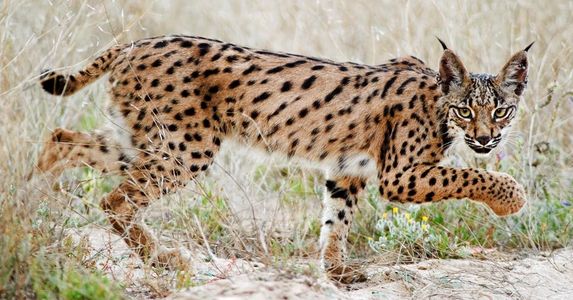 The speaker said ...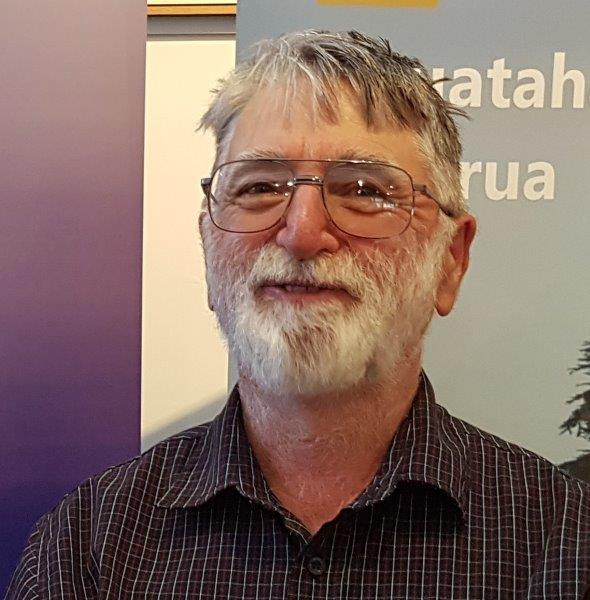 David Pine has written yet another great story on Leigh Corner's talk about the synergy of veterinary and medical research.
Snippets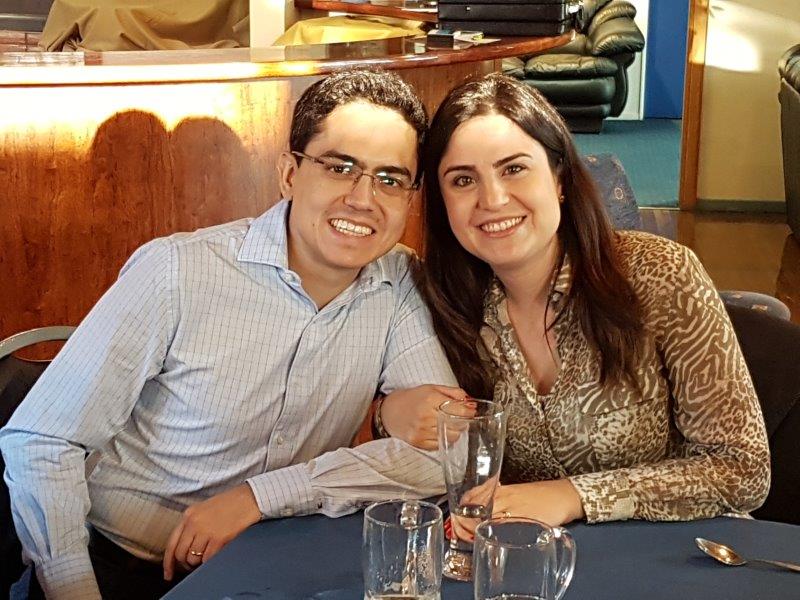 Visitors: President Peter welcomed numerous guests to our well-attended meeting. Noel and Meryll Evans, Rondha Sweetman, and several wives and partners were present. Many of them had come to greet Fernanda Perenata and Felipe Souza, visitors from Brazil. Fernanda had been our Rotary Youth Exchange student in 2002/03. She is now a doctor, as is her husband Felipe. She gave a very moving account of her time in NZ and her career since then. For her, the exchange had been a life-changing experience, for which she will always be grateful.
2017 Book Fair: Things are hotting up. Allan Nicholls now needs volunteers to put themselves on the roster for March 30 to April 2. Friday the 31st is the busiest day.
Adrienne Murray has returned home from hospital after a hip operation, and would welcome visitors.
Whitby Newsbrief: The club is getting good publicity because the Newsbrief is reprinting David Pine's summaries of our visiting speakers' talks from our website.
Wendy Betteridge is hosting a young Frenchwoman from 14 April to 16 June. Lucie is studying law and will be an intern in our court system. Club members are encouraged to include Lucie in any appropriate family activities while she is here.
The Outside World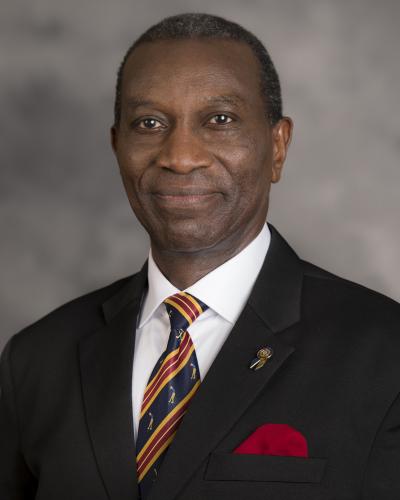 Rotary International - Business leader, Sam Owori, will become the first Ugandan to head Rotary International. He has been confirmed as President-nominee.
Parting Thoughts
Mike Doig's late father was fond of these:
"One volunteer is worth ten pressed men." (This is a reference to the press-gangs of the nineteenth century.)
"Better shin (shoes) than sheets!"
"The closer to the pulpit, the bigger the sinner."
A theological student wrote home to his parents.
"In your next letter, please include five pounds and the 'Christian Herald'.
PS- don't forget the Christian Herald."
This week's happenings
Titahi Bay Primary School principal, Kerry Delaney, is asking for volunteers to be Marshalls for their Triathlon on 4 March from 8.30-11.30 am. It's a 'sitting down' job - just 'enjoying the scenery and watching the beautiful kids run and bike past!' If you can offer some time, please contact Peter Cox on 237 6642.
Our Porirua E-Newsletter came out on Tuesday. You may have received your copy direct by email, but if you didn't, you can read it here. It's full of information about your community.
Adrienne Murray and Phil Reidy gave their invaluable skills to a Careers Event put on by Partners Porirua at Te Kura Maori o Porirua.
Shine Literacy Project: Our club has donated $2,000 to this project and this was increased to $4,000 with a District Grant. The money has been used to enable 32 schools in Porirua to take up a data software evaluation process called Beagle which will benefit over 3,000 children in the year ahead. Following the amazing results that were published at the end of 2016, you can read about how Stage 2 of the project is developing here.
What's coming up in March and beyond?
Saturday 4 March - Join Levin Rotary at a 'Hats & High Tea' party at Horowhenua District Council from 1.30-4.30pm. Let Adrienne know if you're interested.
Tuesday 7 March - There will be no meeting at MCC. Instead, we can enjoy a Bowls night at Whitby Bowling Club at about 5.00 p.m. Les Austing needs numbers for catering one week beforehand so please let him know that you're going. You can email him, or his number is 234 8916 and you can leave a message.
Monday 13 March - Laurie will be the guest speaker at Johnsonville Rotary Club. President Peter will attend and supporters are welcome.
Tuesday 14 March - Lynette Shum, oral historian at the Alexander Library specialising in the Chinese history in New Zealand will be our speaker. There's some advance reading on the Programme page.
District Conference: Our club has more members registered for this than any other club in the district. President Peter advised that those wishing to stay on in New Plymouth after the event should book with the hotel fairly promptly.
Who's on duty next week - 7 March (at Whitby Bowling Club)?
Greeter: Les Austing
Grace: Angus Langbein
Parting Thought: Phillip Reidy