Diary
Rotary Club of Plimmerton
Plimmerton Rotary Weekly Update
Tuesday 11 April 2017
The speaker said ...
Partners' night, and an extremely well-attended meeting to hear the Children's Commissioner, Judge Andrew Becroft.
Snippets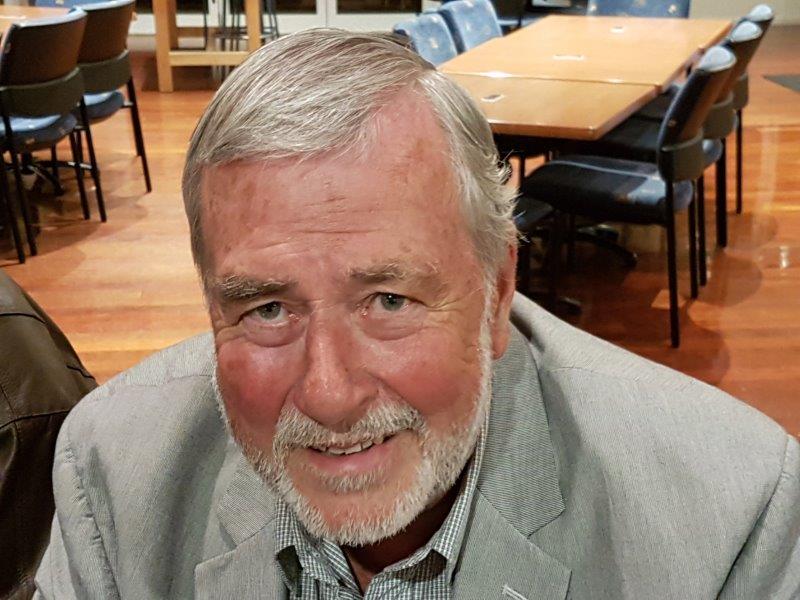 Among the guests, it was good to see Barry McEwen there for another visit.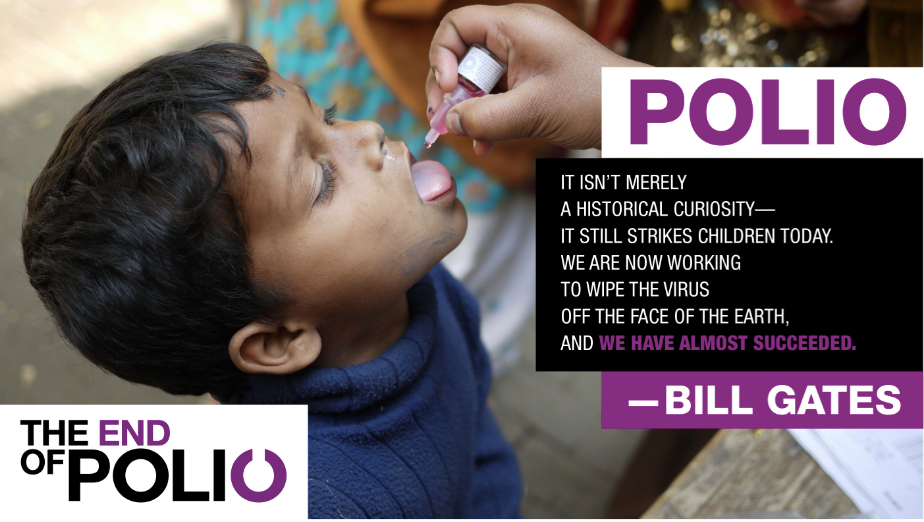 Polio: President Peter Cox noted that so far in 2017, only two cases had been notified, both in Afghanistan. Thirty years ago there were 350,000 cases per annum worldwide. Polio eradication is a key goal of Rotary International.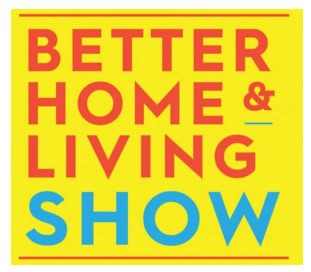 Wellington Better Home and Living Show: On May 12/14, Rotary will be running a public image stall at the at Westpac Stadium. Volunteers are needed; see President Peter.


Wellington Rotaract need to raise a further $600 to take them to a conference. If you can provide work, let Peter Cox know.

International Youth Exchange: President-elect Jenny Lucas, with help from Laurie, appealed for three or four host families for 2017/18, so that the club can host another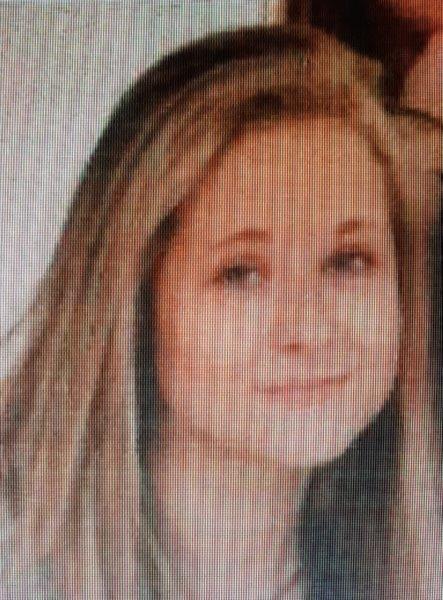 exchange student. The proposed student,
Amandine, is from Brive-la-Gaillarde in France and her family are currently hosting Grace from Kapiti Club. The exchange will start in July, and we need to know in the next week or two.

Parting Thought for the week
Terri Turner quoted Phyllis Diller: "Doing housework while there are children in the house is like shovelling snow off the footpath while it's still snowing."
This week's happenings
Book Fair. You can read what Mike Doig has written about the success of the event on 1-2 April. We are awaiting photos from the photographer who was there at the beginning and will upload those when they arrive.
The 2017 Rotary Best Speaker Awards will be held on 20 and 27 May. Julie McLagan is seeking all the help she can get to spread the word far and wide to potential participants so please encourage friends and associates to attend this inspiring event. Can you help?
2017 Porirua City Secondary Schools Speech Contest. Another event to diary is the being organised by David Knight and his team, which will be held on Friday 16 June.
Laurie: David Pine has written a lovely story, which you can read here.
What's coming up in April and beyond?
Tuesday 18 April - Another Planning Meeting so get your creative juices flowing.
Tuesday 25 April - ANZAC Day so no meeting.
Friday 21-Sunday 23 April - District Conference and District Training Assembly in New Plymouth.
Tuesday 2 May 2017 - Brian Colegate will talk about his experience of Bi-Polar disorder.
Tuesday 9 May 2017 - Peter Snow has asked for a later date so Alistair is working on a replacement.
The Outside World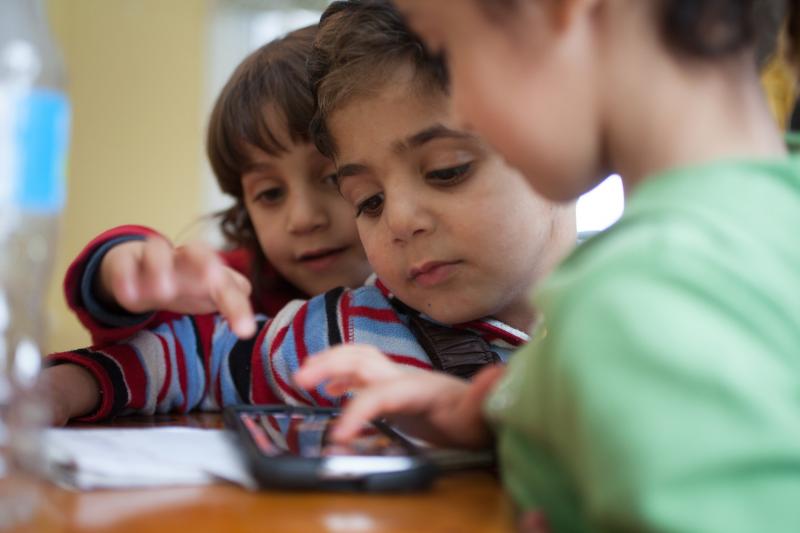 You can read how Rotary members in a small town of Nova Scotia, Canada, took action to bring two families from war-torn Syria to their country, where the refugees are starting a new life.
Who's on duty next week - 18 April?
Greeters: Peter Turner and Ken Gardner
Hosting Laurie: Donna Reed
Grace: Euon Murrell
Parting Thought: David Pine