Diary
Rotary Club of Plimmerton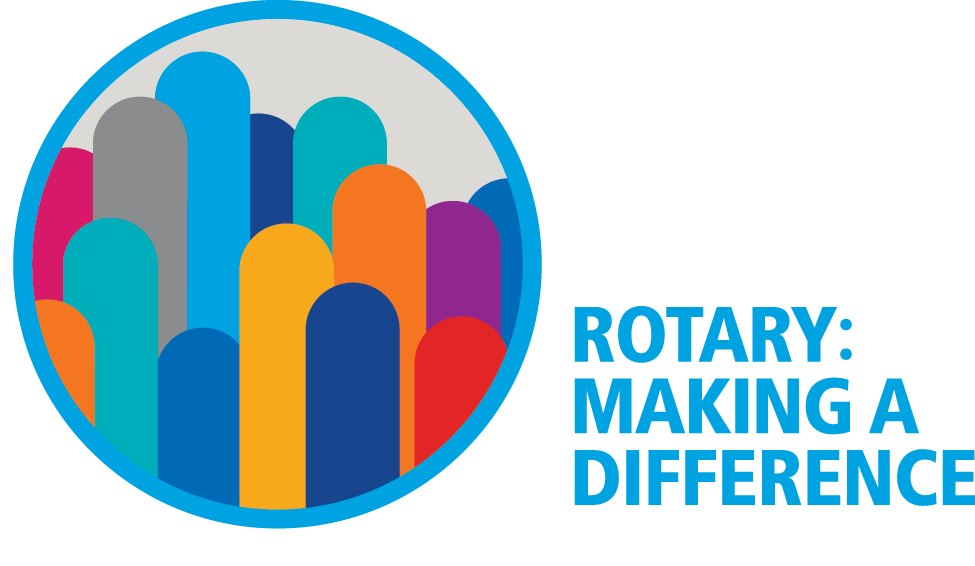 The Speaker said ...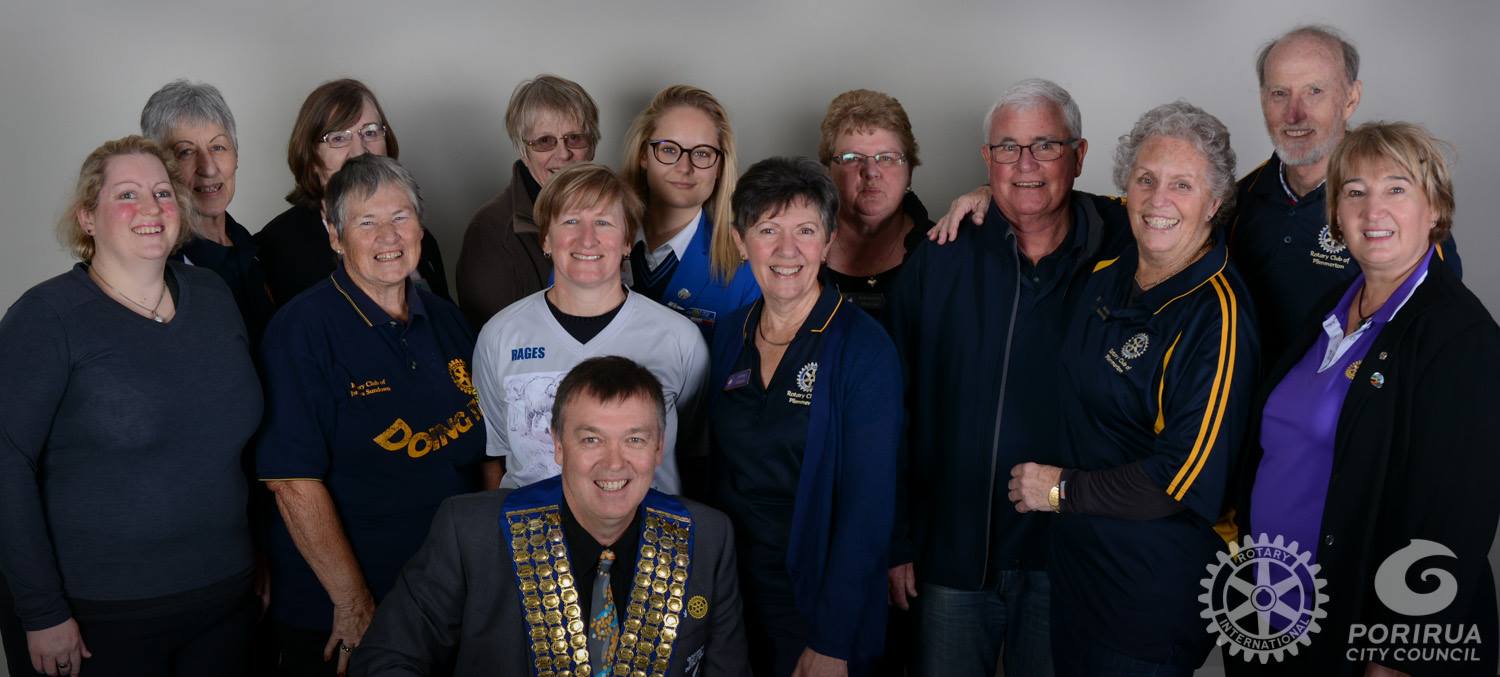 It was Committee night so no official speaker, but President Jenny told members about the hugely successful Leadership Awards that had taken place the day before. David Pine tells us the story and a full list of student bios and their photos will appear shortly.
Snippets
Special Olympics. We have been asked if we would be available to volunteer to support them through the national games being held in the wider Wellington and Manawatu area from 27 November to 1 December. President Jenny is going to recommend to them that we support the opening ceremony which will be on 27 November in Te Rauparaha Arena. Volunteer information and a Volunteer Application Form are available here. Information Application_Form
Deb Mair spoke passionately about RAGES, the Rotary Action Group For Endangered Species. She explained the group's objectives and how these impact all areas of Rotary. The purpose of RAGES is simply to advance the reach of Rotary to improve lives through the stewardship of Endangered Species. RAGES embraces all measures that complement the conservation, preservation, and protection of wildlife. RAGES operates under Rotary's six focus areas:
Peace and conflict prevention/resolution
Offering options for coexistence in people/wildlife conflict areas
Basic Education and literacy
Creating or improving wildlife education programmes - how to keep safe
Economic and Community Development
Building or assisting eco-friendly wildlife tourism and economic growth to support local employment.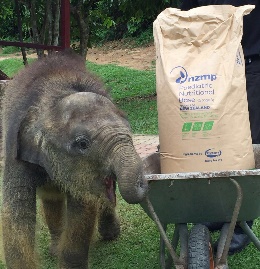 Rotary does not pay to feed the animals such as this baby elephant in Borneo. In this case, Fonterra has come to the party and provided milk powder which, when made up, the baby elephants thrive on.
Deb talked about the wider effects of RAGES. In the last 3 months, she has introduced eight people to Rotary who are joining because of our environmental focus. She has a number of schools involved with tracking elephants and seeing the impact they have when they go into villages. Other schools are looking at the anti-poaching work being done in Africa. Our DG, Mitch Brown, is keen that we invite some anti-poaching officers to come to New Zealand to speak at our conference in Palmerston North next May where the highlight will be the official opening of the Central Energy Trust Wildbase Recovery. Deb is working on this with Mitch Brown (see the latest District Bulletin for an update on what is happening).
The absolute passion for Rotary and for wildlife that Deb has is very evident and she is keen for our club support, in individual ways, the work she is doing. Deb has now been asked to be the Chair of RAGES - a Rotary International key group and she will be taking on this role before the end of this Rotary year. You can find out more about RAGES and their work here. Perhaps you, your children or your grandchildren would be interested in finding out about this environmental group – and maybe joining it.
Parting thought
Michael Parker gave us the parting thought, 'Blessed are those giving and not remembering and those receiving without forgetting'.
This week's happenings
Richard Sherwin is now in Rotorua Hospital with an infection to the original injury. This has subsequently been overtaken, first with a hand injury and then with a scraped shin (which he managed to do getting into an ambulance). Hopefully, he will be back in Porirua soon and in much better health.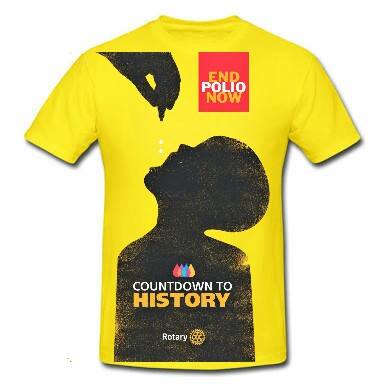 New Shirts for Polio: Countdown to History. How will this work? It will start a count-up from the date of the most recent case of polio for 24 months. At this time a countdown will start for the final Countdown for 12 months. at which point, history will be made. Each time there is a new wild polio virus case, the count-up will restart. To coincide with this initiative, we are promoting the production of a Polo shirt @ $39-50 delivered. If you are interested please forward your order, including size with your payment to Michael Fagg, mickel@slingshot.co.nz
(P300MS (men's) and P300LS (ladies) 'Sprint' Polos). Bank details are 03-0774-0886116-00 ref Name/Polio. Deadline - 15 September.
You may already have received the September edition of Rotary Down Under. In case you haven't, you can find it here.
And, when you've finished reading that, here's the District 9940 Newsletter for September - Basic Education and Literacy Month - from Mitch, via our very own Adrienne Murray - if you haven't received this one already too.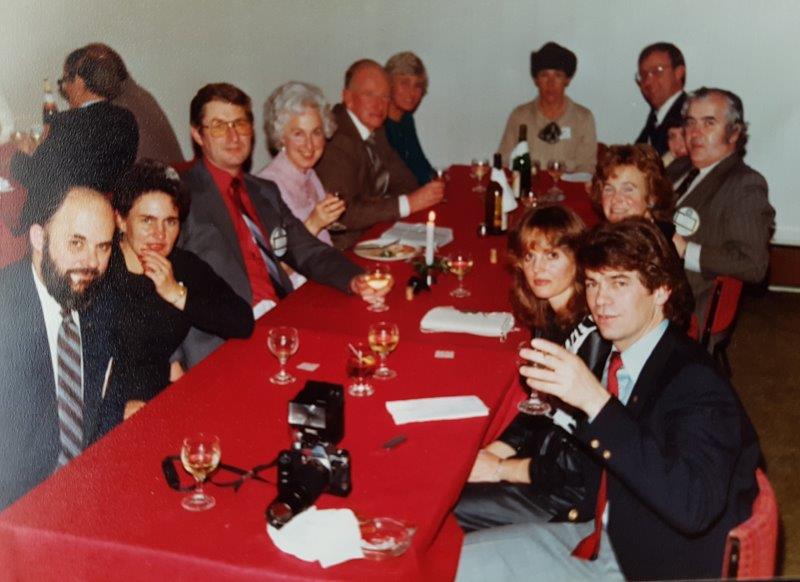 Tim Beere has sent us a 'blast from the past' photo. A chocolate fish to anyone who can accurately identify everyone in the photo!
What's coming up in September and beyond?
Remember that the next Wine & Cheese is on Sunday 10 September. There's still time to contact Chris if you would like to be included.
Our speaker on Tuesday 12 September will be Richard Chambers, Assistant Commissioner - Investigations - New Zealand Police.
7 October – Blood Pressure Testing. We will be working with paramedics from Wellington Free Ambulance at both the Whitby and Mana New World, under the banner of the Stroke Foundation. Volunteers are needed at both locations in the morning 9.30 – 12 and the afternoon 12 – 2.30. This is a great opportunity to talk to the public about Rotary and our club. If you are interested in volunteering contact Brian Greaves - bgreaves@xtra.co.nz
Future events are on our events page here.
The Outside World

Did you know that more than 775 million people over the age of 15 can't read? That's 17% of the world's adult population. And that figure will grow when the 122 million children, who also cannot yet read, become adults. Each year, a new global grant from The Rotary Foundation extends literacy efforts to about 50 more primary and secondary schools. We can all empower educators around the world to inspire learning at all ages by donating to The Rotary Foundation today.
Who's on duty for the next month?
Unable to do your duty? Please find a replacement and inform Philip Mottram.
Please arrive at 5.45 pm if you're on Door duty or on Introduction duty to greet the Guest Speaker and be his/her host for the evening.
Need to apologise or bring additional guests?
Advise the Receptionist at Professionals before 10.00 am on the Monday before the meeting on 233 9955 or email paremata@dwre.co.nz if you prefer.
Please provide the name (and spelling if necessary). The same applies if you're going to be late.