Diary
Rotary Club of Plimmerton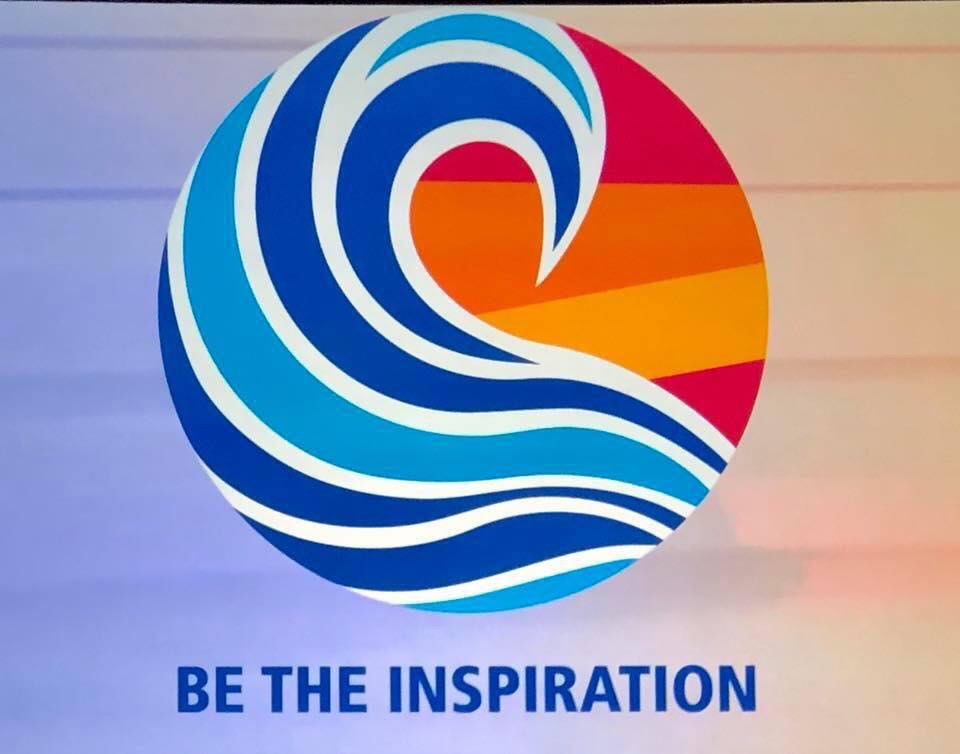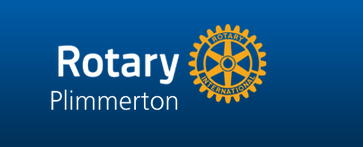 The speaker said …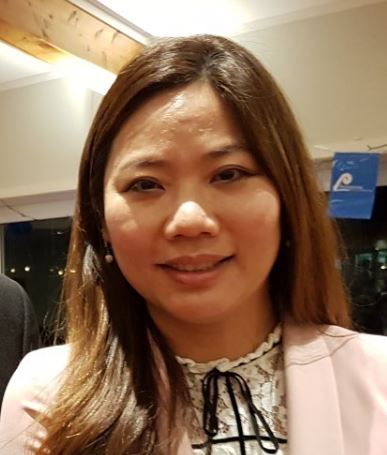 Our guest speaker tonight was Romchalee Kanokngamwitroj, the International Programmes Manager for the Save the Children Fund (New Zealand). You can read Mike's write-up here.
Visitors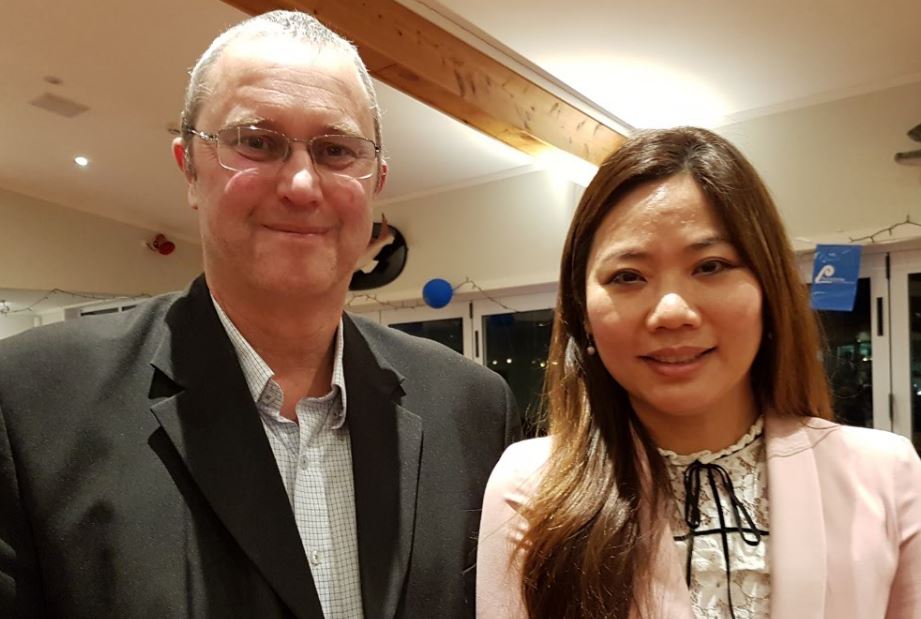 President Donna welcomed Romchalee Kanokngamwitroj, our speaker, and her husband, Phil.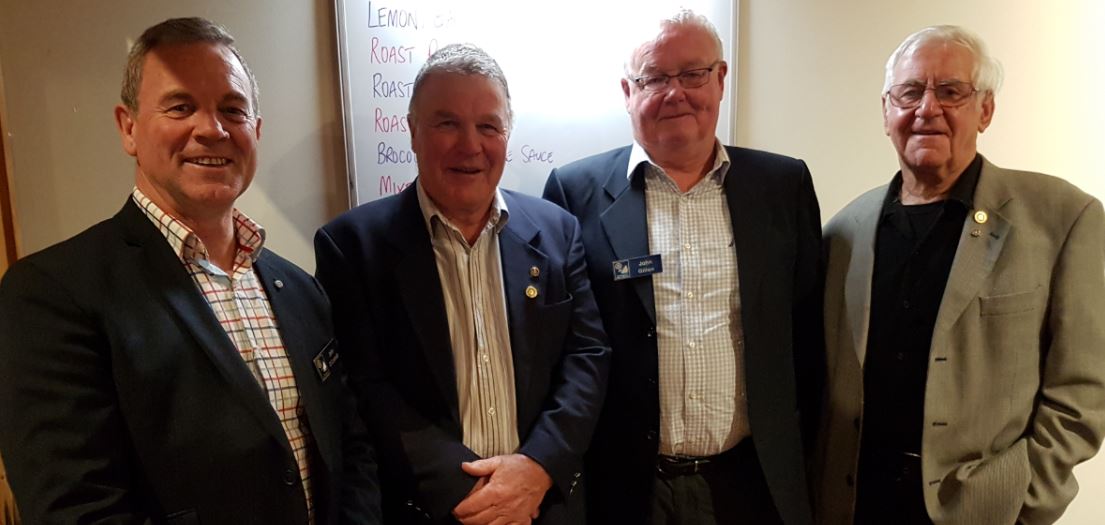 John O'Connell brought along two members from Kapiti Rotary, Doug Hooper-Smith and Graeme Waters, who were part of the team in Taveuni recently.
Sue Couch joined us from Porirua Rotary.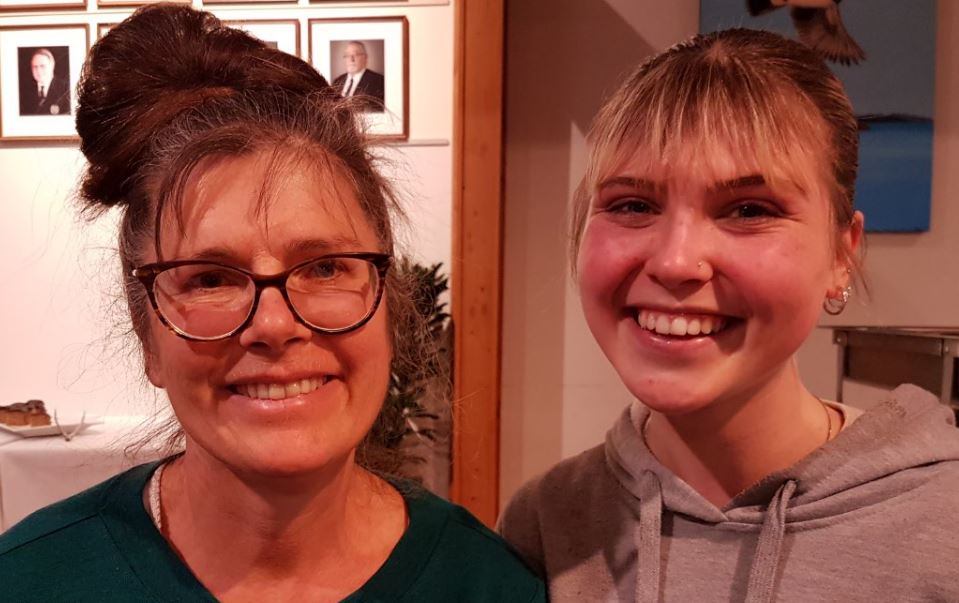 Annie Grenfell who is our outbound to Argentina, and her mother, Diana, also arrived after Annie's ballet class. Annie told us that she had spent a weekend in Foxton learning things about her upcoming exchange and hearing about other students' journeys.
Snippets
It being Maori language week, President Donna started the meeting by saying, 'Whakanuia te wiki o te reo Māori – Celebrate Māori Language Week'.
'Ngā mihi nui ki a koutou katoa. Greetings to you all', she said. 'Te wiki o te reo Māori . Kia Kaha te reo Māori is the theme for this year's Māori Language Week. Kia Kaha is a well-known phrase in New Zealand, meaning - "Let's make the Māori language strong". We can do this by making Te Reo compulsory in school'. Donna held up the NZ $50 note which depicts the head of Sir Apirana Ngata. He graduated from Victora University with a M.A. and a Law degree - the first Maori to do that. He was Head Boy at Te Aute College in Hawke's Bay with a love of languages and knowing what is 'right'. He was an instigator in the Morill Land Reform, helping Maori to become successful sheep farmers, and he had a lead in the Maori Battalion in WW2. The 1887 Education Act gave free education to Pakeha (not Maori) and it wasn't until 1897 that Maori were able to attend primary schools (only), but beaten for speaking Te Reo.
PDG Graeme Blick mentioned three things:
He is looking for candidates between the ages of 18-25 for RYLA in January 2019. Nominations have to be in by 30 September.
Jessica flies out next Monday 17 September to Germany. Accommodation has been organised and she is looking forward to the experience.
After three years, it's possible that progress is being made with finding suitable accommodation for the Menz Shed. Some of the services at Kenepuru are being relocated and he may know by the end of the month whether one of the buildings would be suitable.
Viewpoint
Donna's Viewpoint was on the subject of Foetal Alcohol Spectrum Disorder (FASD). It was a comprehensive and disturbing look at the problem. She has been kind enough to allow her slides to be reproduced and you can find them here.
This week's happenings
Megan Gray, an undergraduate in a geography course at Victoria University of Wellington, is seeking participants to interview for a 'Sense of Place - Older People in the Wellington Region'. She is offering a $25 Prezzy Card to show her thanks to anyone who participates. You can find all the details here. GEOG325_Information_Sheet_PDF
Porirua Rotary are inviting us to join them for a Diwali Extravaganza Buffet at Whitby Taj on Sunday 4 November to raise funds for Polio Eradication and Community Initiatives. Sittings are at 1.00, 4.30 as you'll see on the attached poster (the 7.30 sitting is already sold out). Please book direct. Diwali_Buffet_invitation
Have you received this month's Bulletin from District 9940? If not, you can find it here.
The Rotary Foundation Spring Update Newsletter for District 9940 is now available. With Erin Paterson coming to talk to us next week, you may like to read pages 10-12 which contain her report. And if you check out pages 14-19, there's plenty of information about District Grants, showing that there are more applications than money in the Bank. You can find the full newsletter here. rotary-foundation-spring_newsletter-2018
Tawa Rotary is involved with 'Spring into Tawa' which will be held this year on Saturday 27 October from 10.00-3.00 pm with much of the main road closed and heaps of activities, stalls, and entertainment taking place. You can find out more here.
Plimmerton Inner Wheel's newsletter is now on their page.
What's coming up in September and beyond?
On 18 September, Rebecca Holden, a Wellington artist, will talk to us about WW1 art projects. If you click on this link, you will see where she is currently exhibiting some of her artworks.
In addition to hearing from Rebecca, we will also welcome Erin Paterson (accompanied by Dr. Tinte Itinteang, MRI Chief Scientific Officer, who will tell us about her internship at the Salk Institute, north of San Diego.
On 25 September we will hear from Mayor Mike Tana who will welcome any questions we may have to ask him.
2 October is a Planning Meeting. How are all those projects coming along? Is there anything that needs to be promoted on the website?
For three days from 4-6 October, Peter Cox is looking for volunteers to help with car parking at the Kennel Club. Please let him know if you can take a shift.
P-E Euon announced that Johnsonville Rotary has invited Simon Bridges to speak to them on Monday 29 October. All are welcome at a cost of $21. Please tell Donna (quite urgently) if you want to add your name to the list as Euon will be in Fiji for a week.
You can find most of the events for the rest of this year on our Events page. These include details about the exciting evening planned for 5 November.
Looking ahead, Allan Nichols has confirmed that we now have a definite booking for the 'Pop-up Shop' in Hartham Place from 5-11 November. More details will follow. He will be in charge of the Books. Please remember to fossick through your drawers and cupboards for clean clothes and accessories - anything, in fact, pre-loved that you might want to pass on to Inner Wheel members who will be taking care of this side of things.
Euon also announced that 27 November has been set aside for a visit to Plimmerton Croquet Club. Not many members showed an interest but Wendy agreed to look into the costs and check on interest next week.
The Almoner said …
It is with sadness that we advise the death of Shirley Congdon. Shirley passed away last week in Auckland, unfortunately losing the battle with cancer. She will be remembered as the loving and supportive wife of past club member, Bevan Congdon. May she 'Rest in Peace'.
Meanwhile, Spencer continues to improve and would love to see visitors in Ward 5 at Kenepuru, Phillip is fighting fit and Kay's cataract-free eye is giving her great delight.
Parting thought
Bruce told us that 'they' say that 'Nothing is impossible'. 'That's not true', he said. 'I can do nothing any time I b****y like!' (Editor: Regrettably unprintable)
Who's on duty for the next month?
Unable to do your duty? Please find a replacement and inform Philip Mottram.
Please arrive at 5.45 pm if you're on Door duty or on Introduction duty to greet the Guest Speaker and be his/her host for the evening.
Need to apologise or bring additional guests?
Advise the Receptionist at Professionals before 10.00 am on the Monday before the meeting on 233 9955 or email paremata@dwre.co.nz if you prefer.
Please provide the name (and spelling if necessary). The same applies if you're going to be late.