Diary
Rotary Club of Plimmerton

The speaker said ...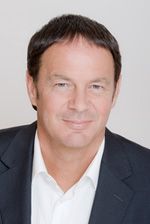 "There are two major disruptive changes going on at the moment. There is the rapid development of Artificial Intelligence, and also advances in the science of Robotics. These will change the world we know, because the nature of work will change, and the ways in which we earn an income will change," said Fraser Carson as reported here by David Pine.
This week's happenings
The August District Newsletter is now available. If you do not have your own copy, you can read it here.
The August copy of Rotary Down Under is now available. If you do not have your own copy, you can read it here.
What's coming up in August and beyond?
On Tuesday 15 August, Donna Reed and Wendy Betteridge will tell us a little of what they heard at the Rotary Forum on 1 August. In addition, we will hear about the "Innovative Young Minds " programme.
You can view future events on our events page here.
The Outside World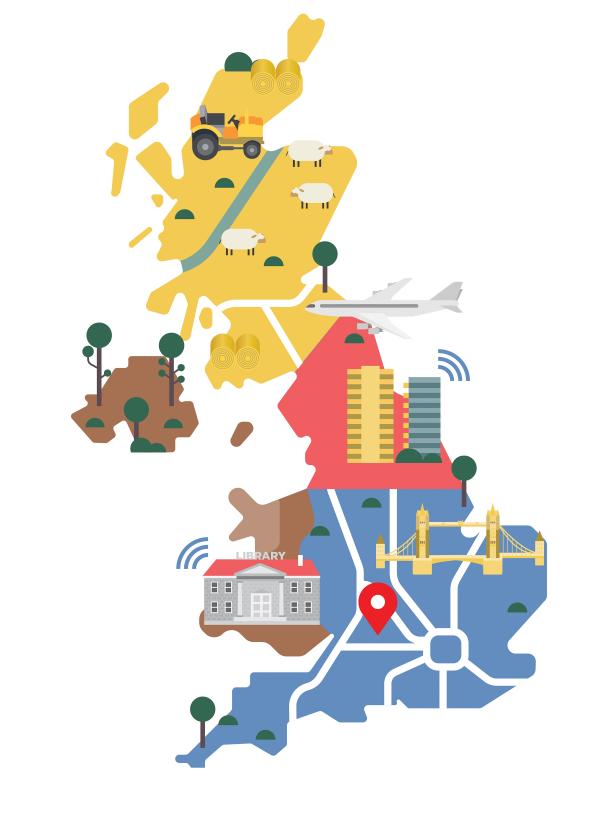 Mobilizing more than 200,000 volunteers across 92 countries, the Rotary Community Corps expands Rotary's reach by bringing the knowledge and talents of local people to projects in their communities. Perhaps New Zealand will also, one day, adopt the RCC model.
Parting thought
Rob Tinney shared the following parting thought with us this week. 'Life is like a camera. Focus on what's important; capture the good times; develop from the negatives and, if things don't work, take another shot.
Snippets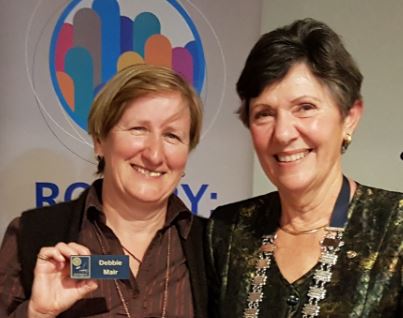 President Jenny welcomed Debbie Mair as a new member to our club. Debbie has transferred from Hutt City Rotary and attended with her partner, Stephanie.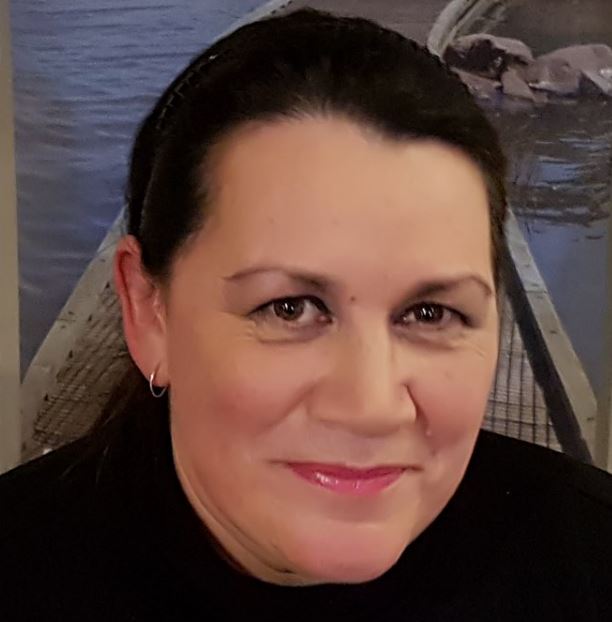 President Jenny also welcomed Lea-Ann de Maxton who has been engaged by Hutt City Rotary Club to work on a strategy to grow membership and become more community engaged. Lea-Ann said she had come to our meeting specifically to hear what Fraser Carson had to say on much the same subject.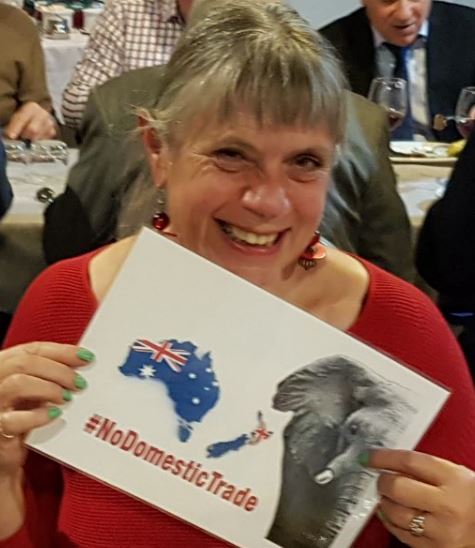 And still there were more visitors. President Jenny welcomed a former member, Jenny Dawson who joined with Donna and Deb to decry the loophole in New Zealand law that allows ivory to be traded here.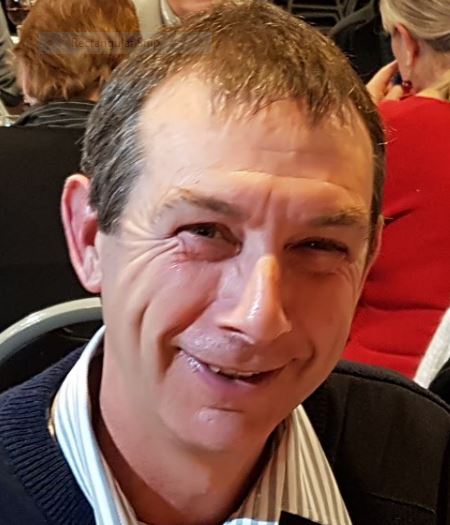 And finally, Keith Harrison, formerly invited by David Knight and on a second visit while David is still away on holiday, was also warmly welcomed back.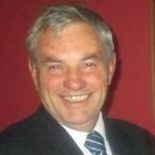 Ron Lucas writes that we want as many members as possible involved in the Rotary Tree Planting Day at Bothamley Park on Saturday 26 August. Work will start at 9.30 am and finish at 1.00 pm with a sausage sizzle and a cuppa. It is hoped that members who are less able to work on the steeper areas will be able to help with such things as placing weed mats and plastic protectors around plants and, hopefully, help with the refreshments at the end. This flyer will provide additional information including what to wear/bring with you. Rotary_Planting_Day
Who's on duty for the next month?