Diary
Rotary Club of Plimmerton
Plimmerton Rotary Weekly Update
Tuesday 7 March 2017

No speaker but lots of fun ...
The rain prevented play so members contented themselves with some indoor rolls-ups on specially laid carpet. Great conversations took place on all sides while everyone enjoyed a splendid dinner provided by the ladies of the Whitby Bowling Club. Grateful thanks go to Les.


Snippets
2017 Book Fair: Keep in close touch with Allan Nichols.
The Rotary Club of Port Nicholson are hosting a breakfast with the Prime Minister on Wednesday 22 March at the Intercontinental Hotel. They will use the occasion to make their Goal Setter Awards Presntations. We are warmly invited. Breakfast_flyer

The Outside World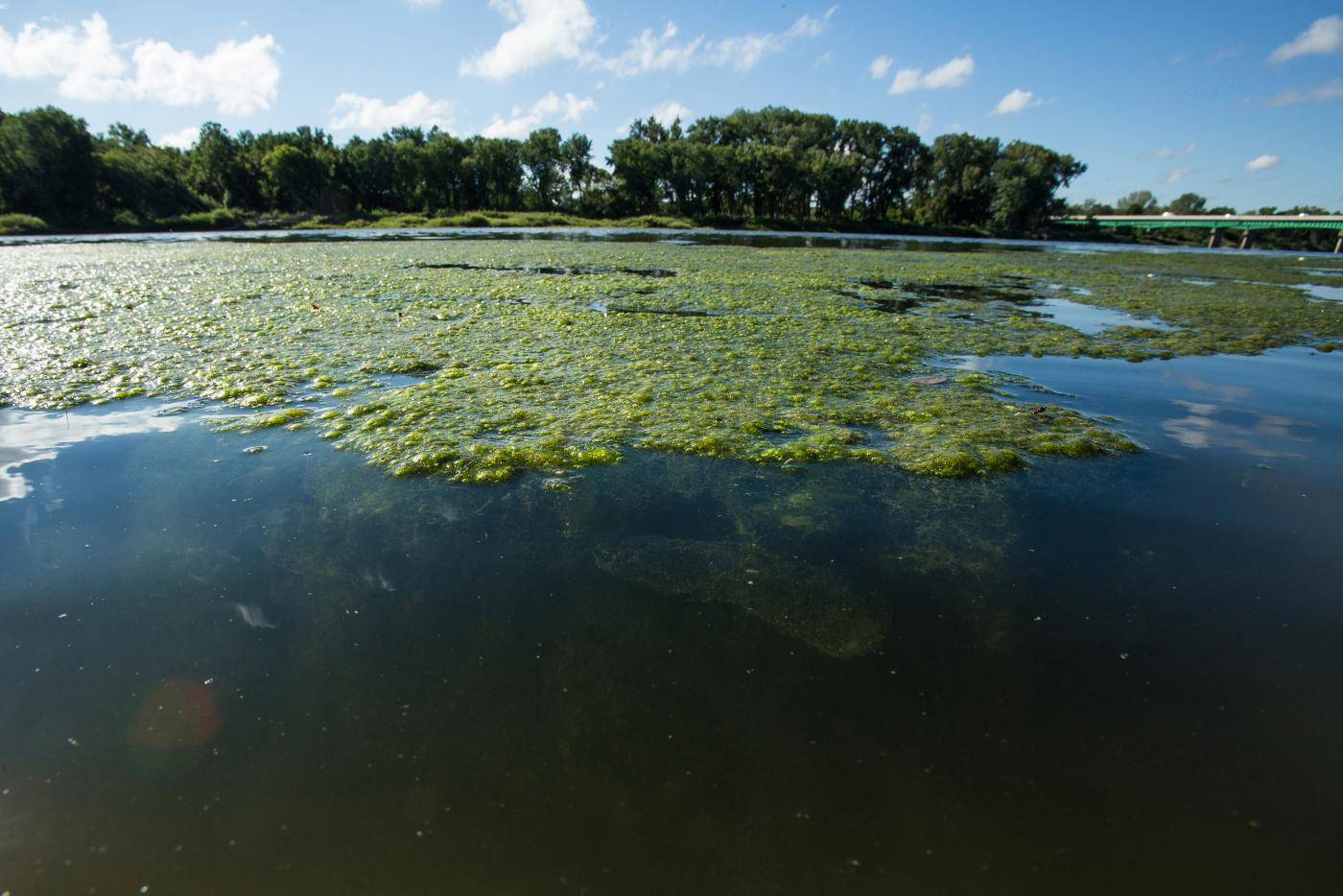 Blooms of poisonous blue-green algae threaten the western basin of Lake Erie, the source of drinking water for millions of people. Rotarians are joining the fight.
Thought for the week
From Phillip Reidy
My husband took up bowling and he bragged upon the phone
About some lady called Kitty whom he couldn't leave alone.
He played with Kitty; he stayed with Kitty; he picked her up without a hitch.
He missed Kitty; he kissed Kitty; he even laid beside her in the ditch.
So I took up bowling to win by husband back
And found, that what he could do with Kitty, I could do with Jack!
This week's happenings
DG Martin's March Message is now available here if you haven't received your copy direct.
Seven bold women represented the club at the 'Hats and High Tea' event put on by Levin Rotary on 8 March at the weekend to raise money for Levin's Women's Refuge and celebrate International Women's Day.

What's coming up in March and beyond?
Monday 13 March - Laurie will be the guest speaker at Johnsonville Rotary Club. President Peter and several members will attend and support her.
Tuesday 14 March - Lynette Shum will be our guest speaker. You can find links to three interesting articles on our Programme page.
Tuesday 21 March is the night for planning meetings, so thinking caps on.
Tuesday 28 March - Porirua Mayor, Mike Tana, will be coming to talk to us.
And then it's all hands on deck for the 2017 Book Fair from Thursday 20 March until Sunday 2 April.
Wednesday 5 April - Several of us are going in a group, at a reduced price, to see Pride and Prejudice at Mana Little Theatre at 8.00 pm. More are welcome. Wendy has made the booking so please reimburse her.
21-23 April is Conference. Wendy has been sourcing accoutrements for the ladies. Please give her $10 for a fascinator and $4 for white lace gloves. The plan is that all 16 ladies will team these up with a long black dress, a white boa and pearls - and cause quite a stir!
Who's on duty next week - 14 March?
Greeters: Peter Turner and John Gillon
Hosting Laurie: Peter Lillico
Grace: Sandie Ryan
Introduction: Sue Adams
Thanks: Cath Berryman
Parting Thought: Ian Turner