Diary
Rotary Club of Plimmerton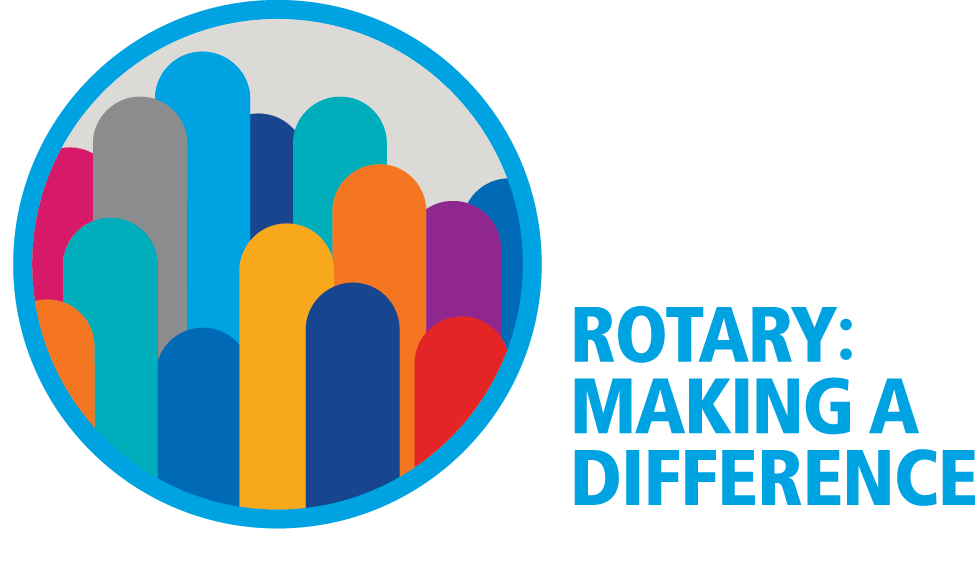 The Speaker said ...

Speaking at Plimmerton Rotary on 29th August, new Principal at Porirua College, Ms Ragne Maxwell, enthusiastically outlined her goals for what she clearly regarded as a very special college. You can see what she, and the two students who attended RYPEN this year, had to say.
Snippets
Members of Plimmerton Rotary, Porirua Rotary, Plimmerton Inner Wheel and some family members (mainly children) joined together at Bothamley Park on Saturday to plant 195 natives and 15 fruit trees before enjoying a BBQ together. You can read more, and see some of the photos, here.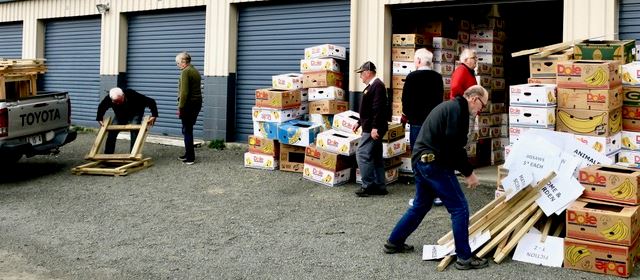 While many members were planting trees on Saturday morning, others rolled up their sleeves on move tables, trestles and signage out of our Book Fair storage to Tawa Rotary's premises adjacent to the New World Supermarket in Tawa. Many thanks to Ian and Terrie Turner and Phil and Janet Reidy for the use of their trucks. Tawa Rotarians will be setting up over the next few weekends and expect to hold their Book Fair over two weekends in October.
Brian Greaves is organising the Stroke Awareness day on Saturday 7 October at Mana New World and Whitby New World. We will be supporting the Wellington Free Ambulance with blood pressure testing. More details will be available next week.
Parting thought
Ken Gardner said, 'Although every day isn't always good, there's good in every day'.
This week's happenings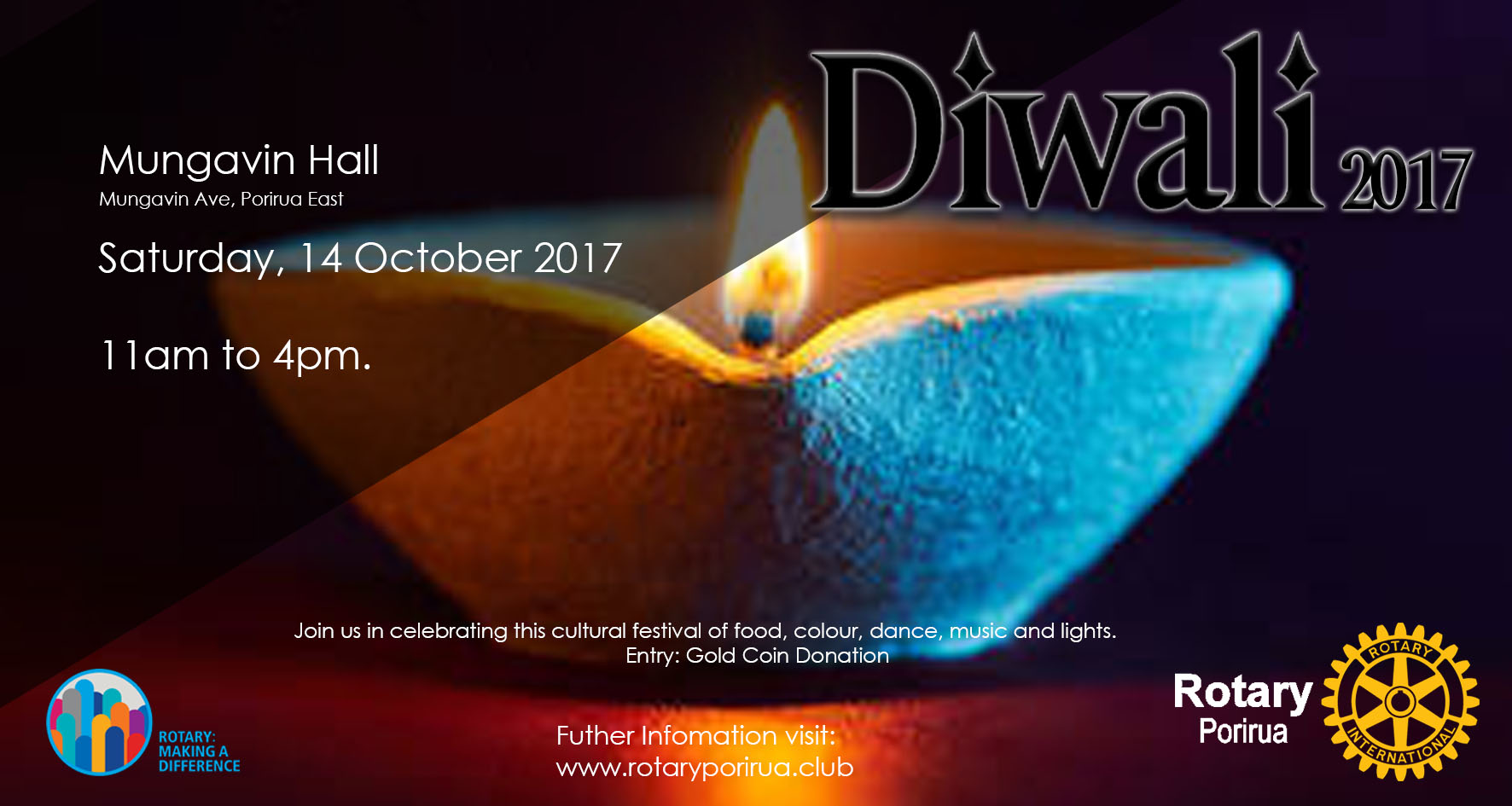 Porirua Rotary is bringing the inaugural Diwali Festival to Mungavin Hall in Porirua on Saturday 14 October 2017 from 11.00 am - 4.00 pm. This will be a cultural festival of food, colour, dance, music and lights. Do you know anyone who would be keen to hold a stall? Contact June Murugan on 021 633 351 or President Kathryn Beattie on 021 947 742 for more information.
What's coming up in September and beyond?
On Monday 4 September the Be a Gift Leadership Awards will take place at Elim Church from 10.30-12.00. Wendy Betteridge spoke about this exciting event and told members that they were welcome to come along to Elim Church on the day. Just let Sandie Ryan know if you are coming and she'll reserve your seat. You can find out more details here.
Tuesday 5 September is Committee night. Put on your 'service above self' hat and come along with your good ideas.
Chris Garrett is organising the next Wine & Cheese for Sunday 10 September. Contact Chris if you would like to be included.
You can view future events on our events page here.
The Outside World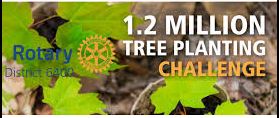 In his inaugural speech, incoming President Ian Risely, said, 'And so I am asking every Rotary club to plant at least one tree for each member, sometime between the beginning of the Rotary year and Earth Day, which is 22 April 2018. This can be a true feature of Rotary in 2017-18'. It is great that Plimmerton and Porirua Rotary Clubs have already risen to the challenge.
Who's on duty for the next month?
Please arrive at 5.45 pm if you're on Door duty.
Please arrive early to greet the Guest Speaker and be his/her host for the evening
if you're on Introduction duty.
Unable to do your duty? Please find a replacement and inform Peter Turner.
Need to apologise or bring additional guests? Email the Receptionist at Professionals before 10.00 am on the Monday before the meeting. Or you can ring on 233 9955 if you prefer.
The same contact details apply if you need to let someone know that you're going to be late.