Diary
Rotary Club of Plimmerton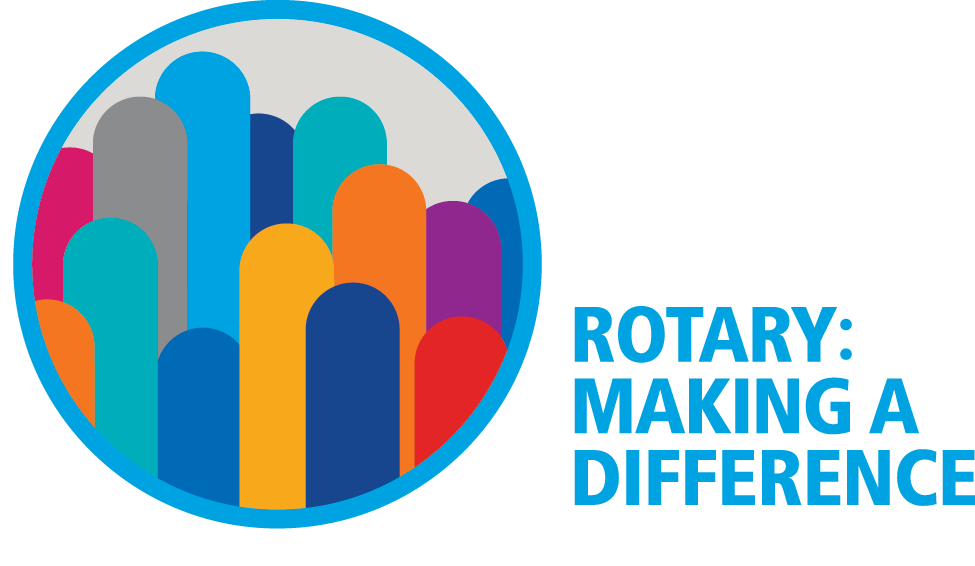 The President of Rotary International, Ian Risely, writes: Dear fellow Rotarians, It is with the heaviest of hearts that I share the sad news that the President-elect of Rotary International, Sam F. Owori, died last night as a result of post-operative complications from a planned surgery. In this difficult time, I ask you to keep his wife, Norah, the Owori family, and Sam's millions of friends around the world in your thoughts. Sam was a special person in so many ways, and his unexpected death is a huge loss to Rotary, his community, and the world. We will provide more details on plans to celebrate his life as they become available. From the perspective of Rotary leadership, we will share information on the impact and the path forward as a result of Sam's passing. In addition, we are establishing a memorial fund in Sam's honor and will provide further details soon. With enormous sadness, Ian
Snippets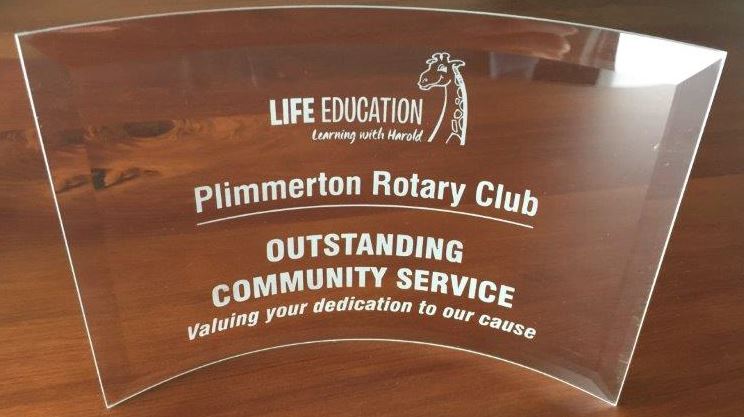 Alan Nicols gave a brief summary of the work Life Education Trust undertakes and touched on some of the highlights of the recent national conference held in Christchurch. It was noteworthy that the Wellington weather meant the contingent from Wellington could have flown to the other side of the world and halfway back in the time it took them to get to Christchurch. Despite this Alan came back with an award which he presented to President Jenny recognising the work Plimmerton Rotary does in supporting Life Education.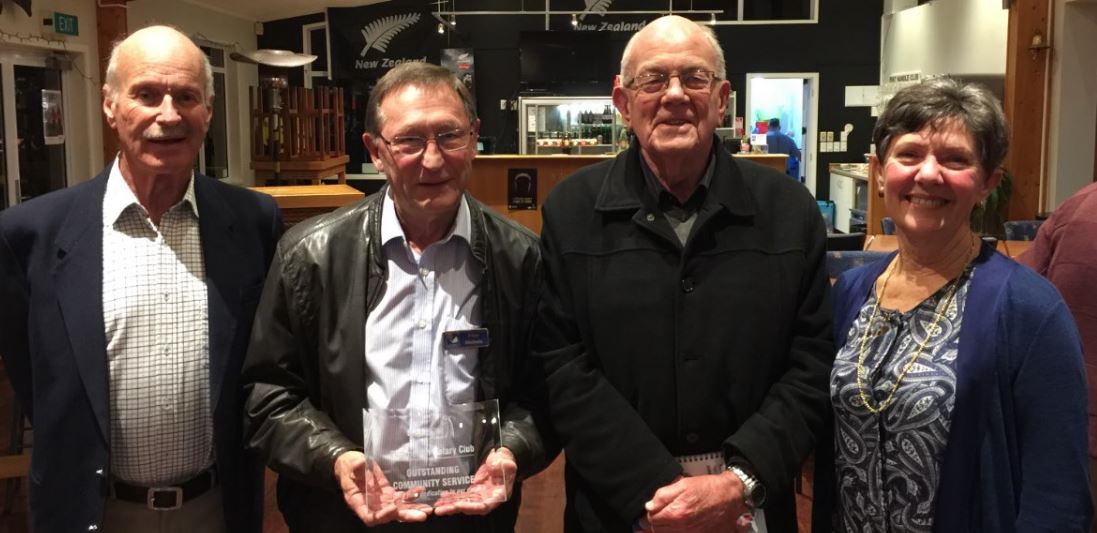 Ross Garner, seen here with visiting Rotarian, Bob Shennan from Johnsonville, also received an award in Christchurch recognising the work he has done for Life Education over many years.
David Knight donned his Almoner's hat to advise that Wendy Betteridge was home after a planned surgical heart intervention and was being well looked after by family. He also advised that Brian Waddle was in hospital in Honolulu with a fractured skull and that Richard Sherwin had badly damaged his foot in a fall in Taupo. Notwithstanding these injuries both were able to advise President Jenny of their apologies for the night.
President Jenny noted that our in-bound exchange student, Amandine Veine will be arriving in Wellington on 28 July 2017 at 1.05pm. At this stage, two host families will be looking after Amadine and another two are required. If you can help with hosting Amadine please let President Jenny know. Jenny also suggested that the member responsible for hosting the exchange student also invited her to dinner at their place on the following Monday night. Members were also asked to include the exchange student in any interesting activities that might showcase New Zealand and its culture.
President Jenny also noted that the caterer would not be renewing his contract with the Mana Cruising Club and would be leaving at the end of September. She commented that we could look forward to a new caterer provide by the Mana Cruising Club in due course. Treasurer Bruce Couch had the unenviable task of advising that the subs for the 2017-2018 year would rise to $350. While the rise is significant it comes off the back of a period where subs were reduced to reflect the accumulated surplus in the Club's administration account. An additional factor in the increase is the Mana Cruising Club's desire to charge rental for the use of the facility, a charge that has not been made previously.
Bruce gave the following breakdown of where the subscription goes and noted that the Club running cost of $36 was pretty modest:
Rotary Levies and magazine $195
GST $48
Exchange Student $71
Administration costs $36
Total $350
Gaylene Lines, District Inbound Co-ordinator, gave some information on the Youth Exchange programme from a District perspective. It was notable that all the in-bound students were female and that the numbers, while reasonable, were down on the highs of some years ago.
The speaker said ...
There was no visiting speaker as President Jenny wanted to use the evening to expand on some of her plans for the year ahead.
What's coming up in July and beyond?
A reminder that we have been invited by Porirua Rotary to visit Gee and Hickton Funeral Directors at 6 Norrie Street, Porirua at 6.00 pm.
The speaker for 25 July will be Sandie Ryan who will be talking to us 'Mental Health - an awareness'.
A reminder about the annual Wellington Rotary Forum that will be on Tuesday 1 August from noon to 5.00 pm. This is all about strategic leadership and you can find the details you'll need here.
Inner Wheel is having a Movie Night on 31 July at 5.30 for 6.15 pm. The film, The Big Sick, is a true story about intercultural differences. Tickets at $25 each are available from Christine Blick and Janet Reidy. Funds will go to 'Look Good, Feel Better'.
You will be able to find future events on the Events page.
Phillip Reidy spoke about the forthcoming Pauatahanui Garden Trail 2018 which will be held on 28 January 2018. The change from November to January shifts the event away from competing garden trails and the unpredictability of spring weather. Garden owners are being asked to put their gardens forward for this prestigious event and selection will be criteria based. Postcards were given to members to put in the letterbox of a garden they thought might be interested. The event is a joint project with Plimmerton Inner Wheel with all funds going towards completion of Te Ara Piko Pathway. The target is to sell 1500 tickets throughout the Wellington region.The aim is to spread the workload and so various members will be asked to look after different aspects of the project.
This week's happenings
If you want to venture onto the Intranet (you will need to log in), you will find the latest membership list dated 12 July. You will also find the list of the 2017-2018 Board members and committees if you scroll down the list in the right-hand column.

There's a special VIP charity performance of Figaro on Sunday 6 August from 6.00-10.30 at Hannah Playhouse. This is a great way to enjoy a very special night out with friends, all for a discounted ticket price of $75 whilst supporting three wonderful Wellington charities.
The Outside World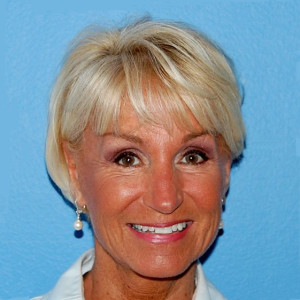 Rotary member and author Marilyn Fitzgerald of the Rotary Club of Traverse City, Michigan, USA, stresses the importance of community involvement for sustainable service projects. She explains why good intentions aren't enough. Rotary members, volunteers, and donors are usually excited to talk about successful projects. She draws inspiration from a far less popular topic: failure.
Parting Thought for the week
The parting thought from Colin Whyte was very apt, considering the invitation to visit the funeral home in Porirua. 'Don't take life too seriously. You will never get out of it alive'.
Who's on duty for the next month?