Diary
Rotary Club of Plimmerton
Plimmerton Rotary Weekly Update
Tuesday 14 March 2017

The speaker said ...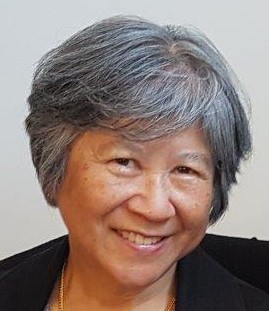 Lynette Shum, Oral Historian from Alexander Turnbull Library, explained that for oral history to be meaningful for listeners or viewers, three important standards needed to be met. You can read more here.
Snippets
2017 Book Fair: Book sorting. Contact Allan Nichols 234 8415 to help.
Wendy Betteridge is hosting a young Frenchwoman from 14 April to 16 June. Lucie is studying law and will be an intern in our court system. Club members are encouraged to include Lucie in any appropriate family activities while she is here.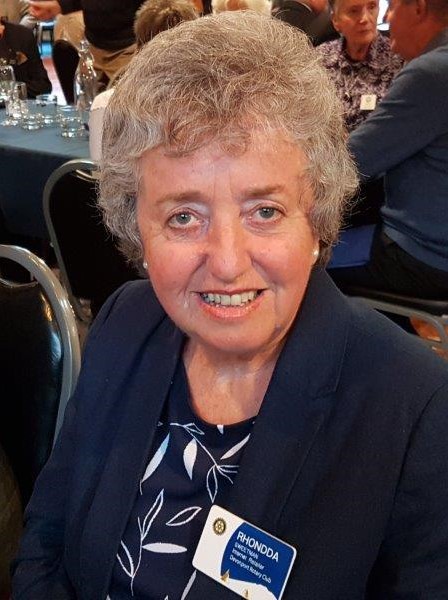 Rhondda Sweetman, formerly a member of Devonport Rotary for 8 years where she received a PHF for her work on their club website, was inducted into Plimmerton Rotary. Her husband Les, a past Rotarian, was not able to attend on this occasion.
Red Puppy Appeal, let Cath Berryman - 021 130 8699 - know if you are able to help collect at New World Porirua on 25 March.
Our sincere sympathy to Carolyn & Graham Wallace on the passing of her mother in Whangarei.
Meal Payments. Please edit your automatic banking details for your meal payments, after the March amount has been debited, to $95 for April and onwards. Door payments will increase to $25 from 1 April 2017.
Potting on for Pathway plants. There are 600 root trainers which need to be re-potted into PB3s. The Potting Day is Saturay 8 April at our Rotary restoration nursery in Paekakariki Hill Road. This will be the last time potting-on is needed as the mitigation planting is almost finished.
This week's happenings
Hot off the Press. Having said last week that the DG's March Newsletter was available to read, that was just a temporary newsletter. Here's the real thing.
Plimmerton Inner Wheel's March newsletter is up on our site. You can read about how busy they've been here.
What's coming up in March and beyond?
Tuesday 21 March - next week - we'll be into planning mode again so thinking caps on.
Tuesday 28 March - Mayor Mike Tana will be coming to speak to us.
Thursday 30 March-Sunday 2 April - all hands on deck to help with running the Book Fair.
Tuesday 4 April - Here's a good site to go to to brush up on your General Knowledge for a Quiz night.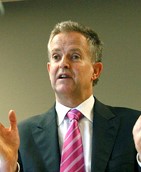 Tuesday 11 April - Judge Andrew Becroft, Children's Commissioner, will be our guest speaker. Partners and visitors are especially welcome.


The Outside World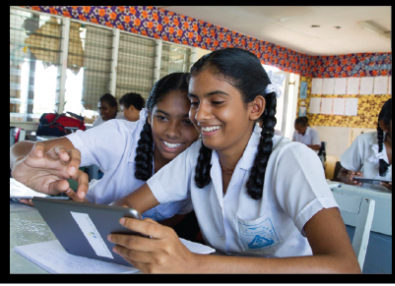 Empowering women today, and every day
Here is a powerful article written by Azka Asif, to celebrate International Women's Day.
Who's on duty next week - 21 March?
Greeters: Peter Turner and Graham Wallace
Hosting Laurie: David Knight
Grace: Ken Gardner
Parting Thought: Graham Craig