Diary
Rotary Club of Plimmerton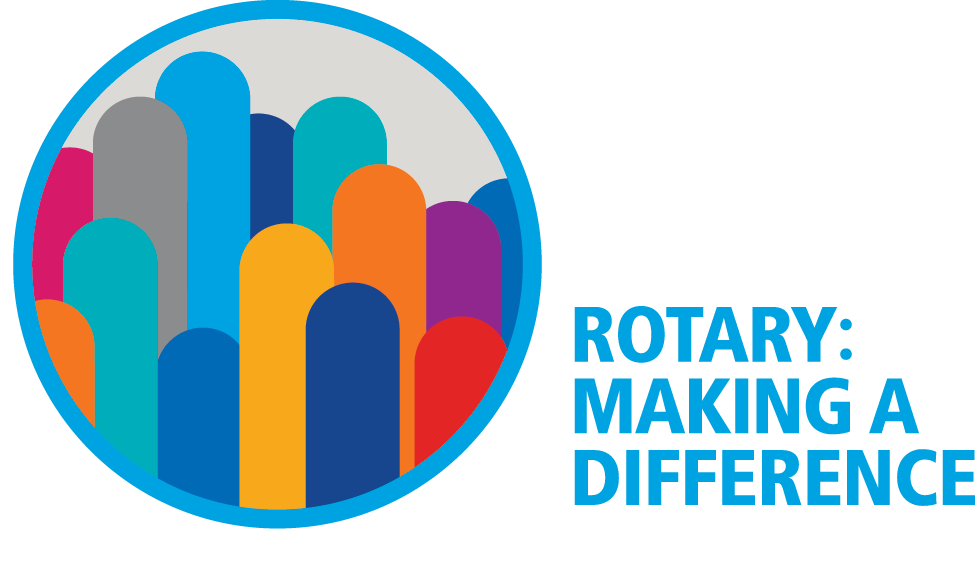 The Speaker said ...
So many wonderful speakers tonight.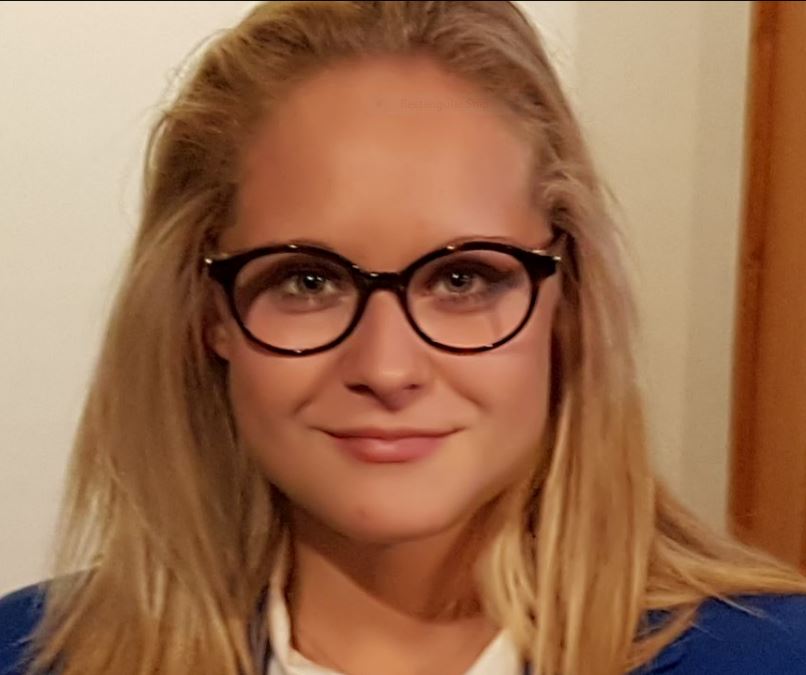 Amandine Veine, our French International Exchange Student, started the ball rolling with a wonderful presentation about herself, her country, her city and her family. We can't wait to hear more from you, Amandine, and your command of English is really good.
Following Amandine, we heard from Brian Smellie of Hutt City, one of the organisers of the Innovative Young Minds Programme held for the first time in July, and from Sophie Miller, one of the participants, who attends Samual Marsden in Whitby. This was clearly a great initiative and Brian assured us that it will be repeated. IYM is a technology and innovation programme for young women in the Wellington region, targeted at Year 11 and 12 students. You can read more about the programme here.
Finally, Donna Reed and Wendy Betteridge presented a snapshot of the event presented by Wellington Rotary on 1 August, asking the question, 'What would it take for Wellington, the city and region to be the best in the world'. You can find the presentation they gave here.
Snippets
In addition to the speakers, President Jenny welcomed many guests. Keith Harrison made another visit. Sophie's mother, Gina Miller, looked on proudly as her daughter spoke. Shona Smellie came in support of her husband, Brian. And Wendy and Jo Lindsay brought their Austrian Exchange Student, Emily Lobich, to enjoy Amandine's presentation.
President Jenny mentioned the certificate she had received from e-Learning Porirua at its special evening on 14 August to celebrate achieving the goal of 2,000 families trained by the Trust. The certificate was in recognition of the contribution made by the club over the seventeen years of the Trust's existence. You can read about the special evening here.
Next week, President Jenny will mention the 'One-of-a-Kindness Gala' which Wellington Free Ambulance are staging at the TSB Arena in Wellington on 25 November. The event is to celebrate their 90th birthday and will be an evening of glitz and glamour. Gala tables are $2,000 for 10 people or $220 for single tickets. You can read more about this special event here.
Parting thought
Barry McEwen quoted a well-known politician who said, 'One of the key problems today is that politics are such a disgrace. Good people do not go into politics'. Donald Trump
This week's happenings
President Jenny has been asked to promote Rotary Global Rewards, the RI member benefits programme which offers discounts on products and services from local and global merchants along with opportunities to give back to Rotary. You can find out more here.
Plimmerton Inner Wheel's August Newsletter is up on their page and you can read it here.
District Governor Mitchell Brown has passed on the sad news of the tragic accident that has taken the life of the President of Masterton South Rotary, Warren Carter and left his wife, Joan, in critical care at Palmerston North hospital. You can read more about this, and other news, in the 14 August edition of 'Hot off the Press'.
Next week, Wendy Betteridge will ask for volunteers to help at the 'Be a Gift Leadership Awards' for students from our 32 primary schools in Porirua. The event will take place on Monday 4 September from 10.00-12.00 pm. It is not an onerous task and help would be appreciated.
What's coming up in August and beyond?
On Tuesday 22 August, Lisa Murray, a Communication and Consultant Meteorologist at MetService, New Zealand, will be talking to us. Partners and Inner Wheel members are invited to attend.
Mentioned in last week's Update but well worth repeating here, Ron Lucas reminded members that we want as many members as possible involved in the Rotary Tree Planting Day at Bothamley Park on Saturday 26 August. Work will start at 9.30 am and finish at 1.00 pm with a sausage sizzle and a cuppa. It is hoped that members who are less able to work on the steeper areas will be able to help with such things as placing weed mats and plastic protectors around plants and, hopefully, help with the refreshments at the end. This flyer will provide additional information including what to wear/bring with you. Rotary_Planting_Day
You can view future events on our events page here.
News from the Almoner
David Knight reported that Bryan Waddle is experiencing both good and bad days nd he is recuperating at home.
The news about Ian Catherall is not so good. He's in Wellington Hospital but may move to Kenepuru. He is not allowed to drive and will be moving in with his son when he's discharged.
The Outside World
Rotary International has announced the selection of the 2018-19 and 2019-2020 Rotary International Presidents. You can read about them in the Special Edition from District 9940 here.
Who's on duty for the next month?