Diary
Rotary Club of Plimmerton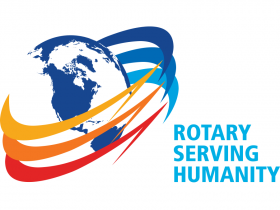 The speaker said ...
Committee night, but with the added attraction of a talk by Matthew Di Leva, who came second in our Rotary Best Speakers Award and is flying to Christchurch next week for the national finals. President Peter Cox welcomed Matthew and his parents Marie and Joe, and Rob McLagan, who with Julie are supporting the family.
Snippets
President Peter noted that the fraternal and sororal visit to the Eastern Hutt club had gone well, after some self-inflicted transport issues, and that the Secondary Schools Speech contest last week had also been successful.
There is to be a celebration of Matariki at Pukerua Bay on June 24th. Those interested in joining in please contact Peter.
Almoner David Knight reported that Sue Adams' sister-in-law had passed away and she was likely to have been known by several club members. Her funeral will be on Thursday at Whenua Tapu.
You will find the Duty Roster for the next month at the bottom of the page.
Parting Thought for the week
Jim Dearsley said, "If you are not living on the edge, you are a waste of space".
What's coming up in June and beyond?
Next week's meeting - Tuesday 27 June - Come along to watch the British & Irish Lions take on the Hurricanes on the Big Screen at the MCC.
You will be able to find all subsequent events, on the Events page
This week's happenings
It's a long article but well worth the read. 'Passage to Tonga' by Alistair Taylor
The Porirua Secondary Schools Speech Competition went off without a hitch on Friday and here's Mike Doig's report. You can also find photos of the event on our Gallery page here.
Adrienne says this is Absolutely the Last Bulletin for 2016-2017. If you haven't received yours ...
The Outside World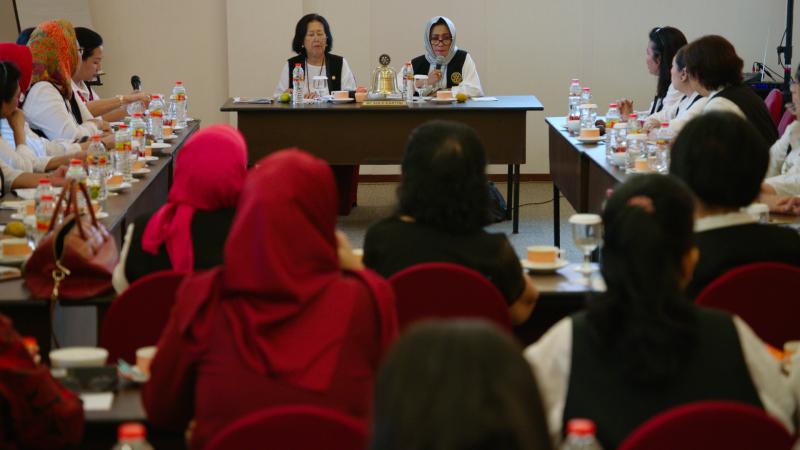 In a world where intolerance and violence fueled by religious differences are seemingly increasing, one Rotary club in Indonesia is showing how diversity can help prevent a pandemic threat
Who's on duty for the next month?
Please arrive at 5.45 pm if you're on Door duty.
Please arrive early to greet the Guest Speaker and be his/her host for the evening if you're on Introduction duty.
Unable to do your duty? Please find a replacement and inform Peter Turner.
Need to apologise or bring additional guests? Email the Receptionist at Professionals before 10.00 am on the Monday before the meeting. Or you can ring on 233 9955 if you prefer. The same contact details apply if you need to let someone know that you're going to be late.