Diary
Rotary Club of Plimmerton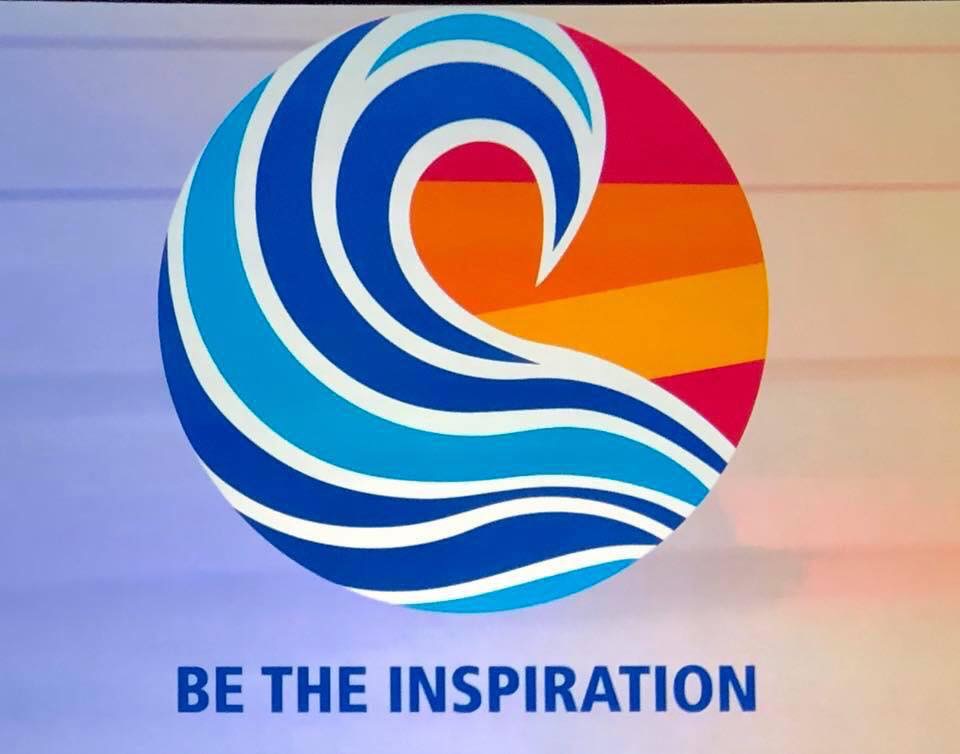 The Speaker said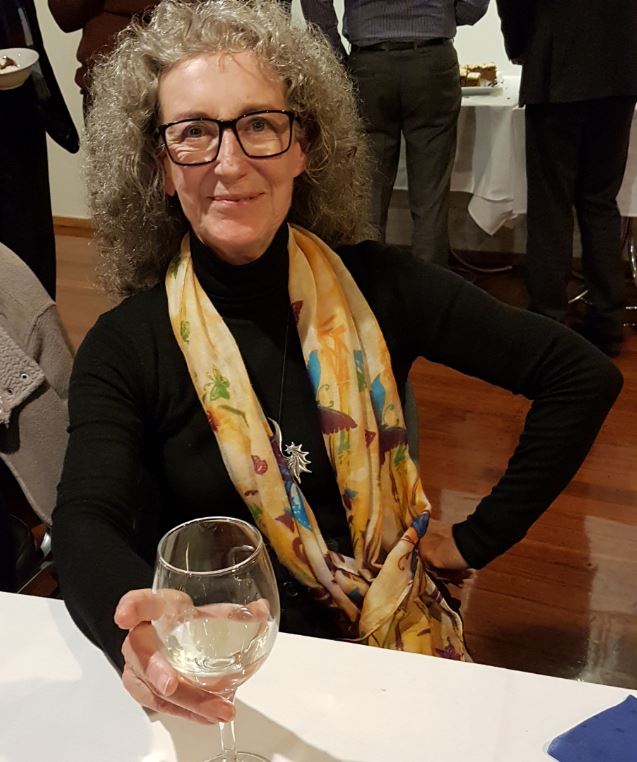 Philip Mottram describes how, through the Wheel of Segais, Pamela Meekings-Stewart took us on a journey through seasonal cycles to illustrate how to work with change, rather than managing it. The wheel integrates the seasons and growth cycle with the process of change.
Snippets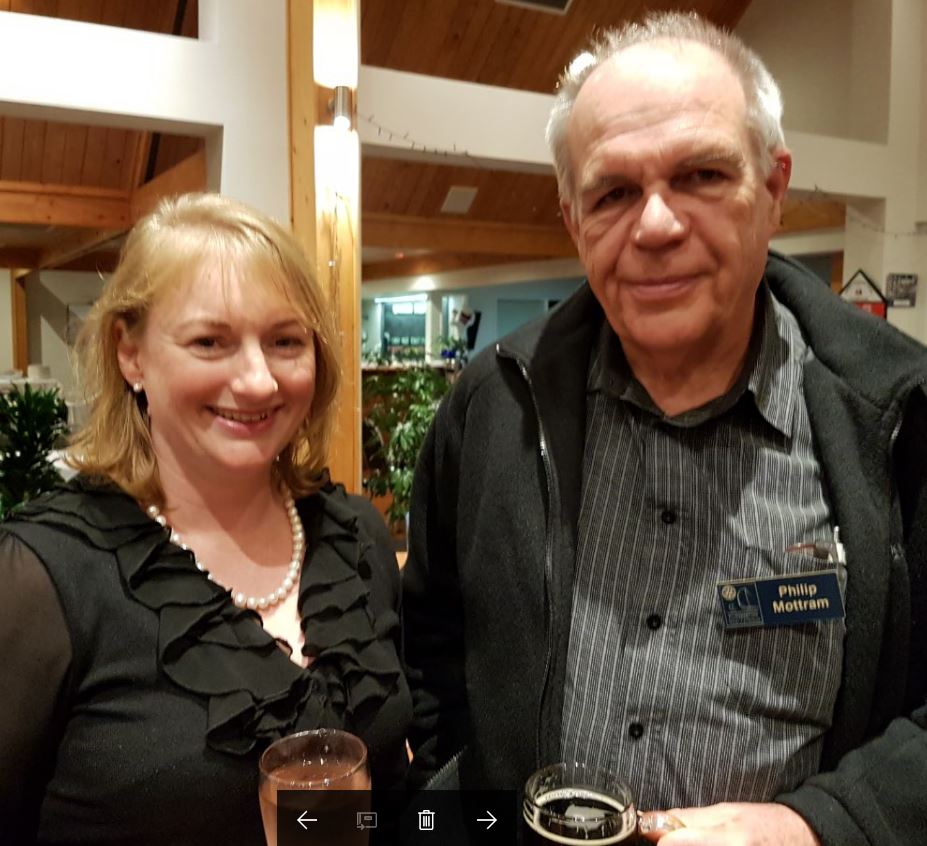 New member Tania Woodcock, was introduced by Philip Mottram and inducted by President Donna. Tania is a self-confessed "local girl", having lived in the Porirua basin all her life, as has her partner Tony Sutorius. They have a 16-year-old son, Theo Sutorius. Tania worked in several Government departments and ministries before becoming Central Regional Manager for Barnados. For the last seven years, she has been a private contractor and consultant, mainly in the fields of strategy and policy.
President Donna introduced Communications Director, Phillip Reidy, to her Board and presented him with his Board pin.
The Outside World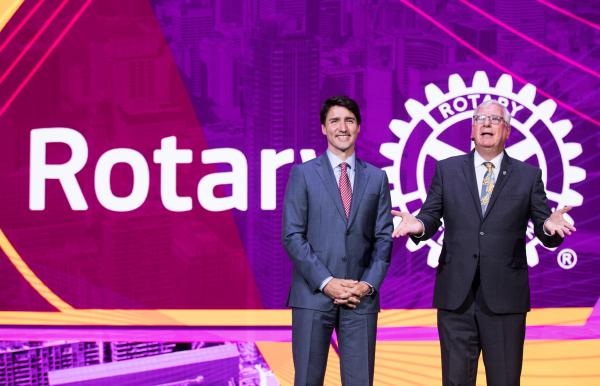 In acknowledgment of his government's efforts to achieve a polio-free world, Prime Minister Justin Trudeau was presented with a Polio Eradication Champion Award at Rotary's 109th annual International Convention in Toronto, Canada on 27 June 2018.
Visitors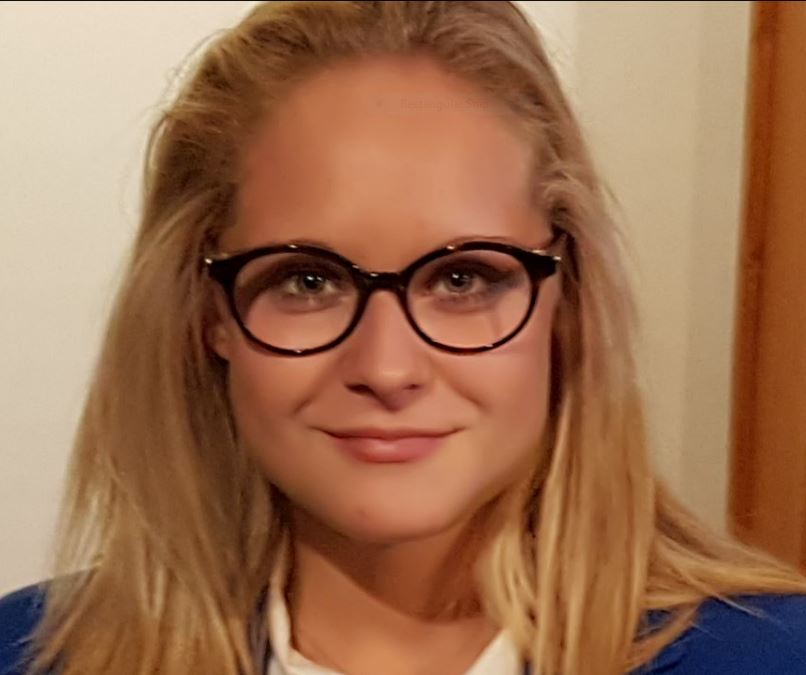 Visitors included three friends of President Donna: Carole Hicks, Tobi Earthwood and Pam Woods, guest speaker: Pamela Meekings-Stewart, Exchange Student, Amandine (who was farewelled by Donna as this was her last meeting before returning to France), Julia Mottram and Christine Blick. Our new member, Tania Woodcock, was of course, welcomed as a visitor.
This week's happenings
The Our Porirua E-Newsletter for June was sent out last week. In case you didn't receive your copy, you can read it here.
Just in case you missed your digital copy of Rotary Down Under, here it is. It provides thought-provoking articles on membership and children and has an article about the donation of the bus to Raratonga which DG Mitch and AG Adrienne helped to deliver.
Our friends, Mana Zonta, are holding a movie fundraiser to Mama Mia on Sunday 5 August at 7.30 pm. Tickets are $25. We hope they will support our movie fundraiser on 8 July (see below). Contact Kay for details.
What's coming up in July and beyond?
Next week, 10 July, is our first Planning meeting of the new Rotary year.
On 17 July, Kris Faafoi will be speaking to us. He is committed to ensuring the wheels of commerce move smoothly and that New Zealand tackles every advantage it can to grow our economy, jobs, wages, and opportunities.
There are still a few tickets left for the Balibo movie fundraiser on 18 July. There will be soup and rolls at 5.00 pm and the movie begins at 6.00 pm. Donna has asked for volunteers please to help with the soup and also for the raffle. Please contact Donna if you can help. Ticket payments of $25 each should go to Plimmerton Trust account 101563 060565 0115702 00. Add your name and let Donna know how many tickets you want. Proceeds will go to the roof of the school being constructed in Belola.
On 24 July, David Grant will talk to us about the fourteen conscientious objectors who were taken against their will to the front-line on France in July 1917.
For more upcoming speakers, go to the Events page.
Parting thought
This week's parting thought from Colin Whyte was, "Success is getting what you want; happiness is wanting what you get".
Who's on duty for the next month?
Unable to do your duty? Please find a replacement and inform Philip Mottram.
Please arrive at 5.45 pm if you're on Door duty or on Introduction
duty to greet the Guest Speaker and be his/her host for the evening.
Need to apologise or bring additional guests?
Advise the Receptionist at
Professionals before 10.00 am on the Monday before the meeting on 233 9955 or email paremata@dwre.co.nz if you prefer.
Please provide the name
(and spelling if necessary). The same applies if you're going to be late.