Diary
Rotary Club of Plimmerton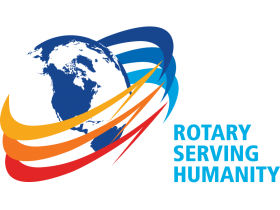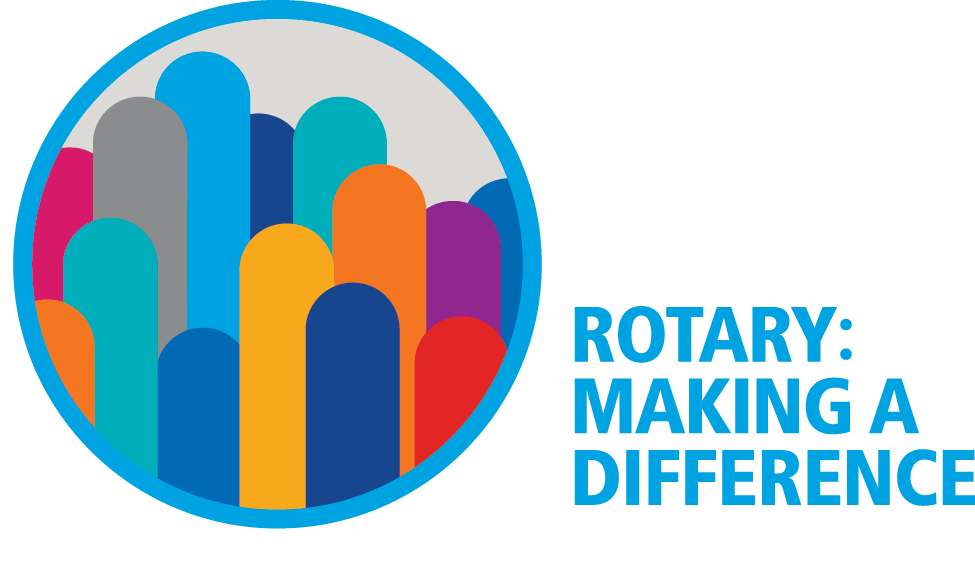 The speaker said ...
The main speakers were outgoing President Peter Cox and incoming President, Jenny Lucas.
Snippets
Bryan Waddle entertained us as the MC for the evening.
President Peter gave a general welcome to all the visitors, especially the partners and wives.
President-Elect Jenny welcomed her special guests, Kath Beattie, incoming President of Porirua Rotary, and her husband, Gordon, former President; Rosetta Lopa from Porirua College, and her good friends from Pakuranga Rotary Club, Chris and Joy Ward.
Before speaking about his year, President Peter awarded very well deserved Sapphire Pins to the PHFs of Honorary Member Ted Nation, Peter Lillico, Philip Whearty and Allan Nichols. Graeme Tongs received the Presidents Award for his outstanding secretarial work. You can see photos of their presentations at the end of Peter's speech.
He also informed members that Graeme Blick and Adrienne Murray had both been awarded Sapphire Pins by the District at the District Changeover on 1 July.
He then announced that the President Nominee for 2019-2020 would be Euon Murrell.
Before Jenny spoke, she introduced Rosetta Lopa who enthralled us with the speech and the singing that won her third place in the Porirua Secondary Schools Speech competition.
Laurie Boytard took the opportunity to thank everyone in the club for their contribution to her year and invited anyone who might be free to see her off at the airport at 1.30 to 2pm on Friday.
Chris Garrett officiated in the Changeover of the President's Chain from Peter to Jenny and the President and Past President badges were presented.
President Jenny also awarded RI theme pins to her Board for 2017-2018.
The Raffle, creatively put together by Raewynne Graf was won by Julie McLagan and raised $474 which will benefit Polio Eradication.
What's coming up in July and beyond?
Tuesday 11 July - John Granville will talk to us about naval and maritime slang and terminology.
You will be able to find future events on the Events page. If you want to join the Wine & Cheese Group on 16 July from 4.00-6.00 pm, remember to email Peter Cox on alisonpete@xtra.co.nz
This week's happenings
Next week, you can read David's blog about President Jenny's extensive background in Rotary.
What is your impossible dream for Wellington, the city and region? Go here to see the invitation from Wellington Rotary and perhaps consider making up a party for the occasion.
The July 2017 digital edition of Rotary Down Under is now available here. It's a great read.
Julie McLagan is writing a blog about the finals of the Best Speaker Awards held in Christchurch recently. You will be able to read it next week.
The Outside World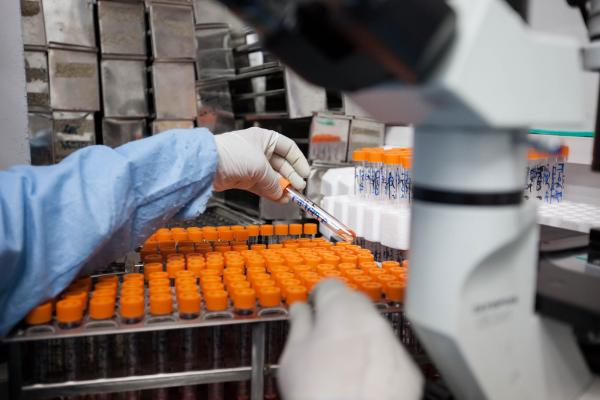 Outbreaks of vaccine-derived polio have been reported this month in the Democratic Republic of Congo and Syria, according to the World Health Organization.
Health officials are working with the Global Polio Eradication Initiative to respond immediately to the outbreaks with supplementary immunization activities and field investigations. You can read this fascinating article on My Rotary to understand the recent polio outbreaks.
Parting Thought for the week
David Pine said: There are many things that don't end; they just begin in a different way.
Who's on duty for the next month?

Please arrive at 5.45 pm if you're on Door duty.
Please arrive early to greet the Guest Speaker and be his/her host for the evening if you're on Introduction duty.
Unable to do your duty? Please find a replacement and inform Wendy Betteridge.
Need to apologise or bring additional guests? Email the Receptionist at Professionals before 10.00 am on the Monday before the meeting. Or you can ring on 233 9955 if you prefer. The same contact details apply if you need to let someone know that you're going to be late.