Diary
Rotary Club of Plimmerton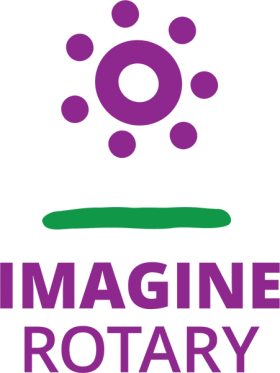 STOP PRESS!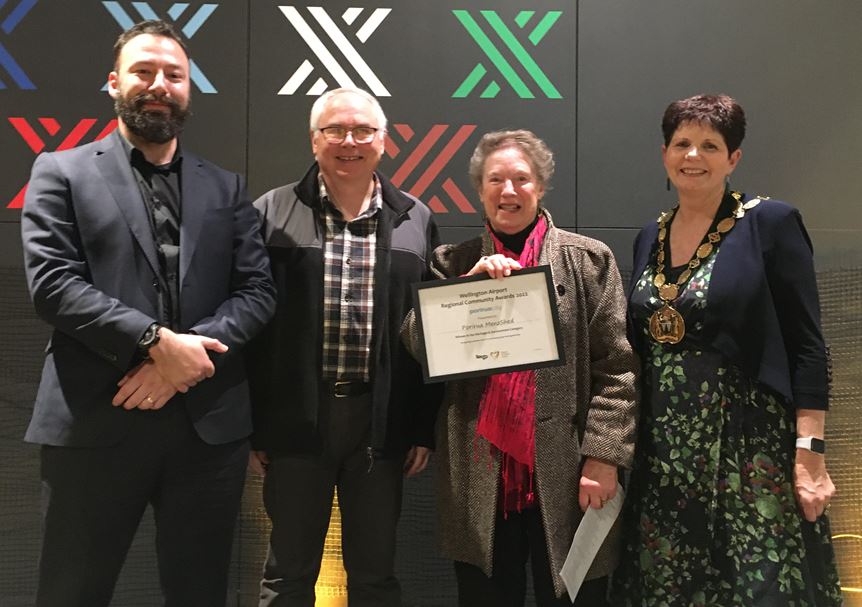 While we were zooming this evening, Carole Brown and Richard Cook attended the Wellington Airport Community Awards, representing the Menz Shed. And they took away the Heritage and Environment Category and a cheque for $1,000. They now go into the Whole Region Event in November. Many congratulations to all the Rotarians involved in initiating this wonderful enterprise. There's no doubt that the Porirua Garden within the Menz Shed environment added mana to its success.
Owing to a small outbreak of Covid among members following Changeover, President Denise organised for this to be a ZOOM meeting, so there were no visitors.
President Denise welcomed everyone to the meeting and wished the Covid sufferers well. She thanked everyone for coming to Changeover. She also thanked Phillip for sending around swift reassurance that this meeting would not take place face to face, and Peter for organising the technology to make it happen remotely. (Some very relaxed-looking Rotarians attended!)
Denise noted that members should reach out to other members of the Club if they felt overwhelmed by the effects of Covid or winter ills as there was always support freely available.
President's thoughts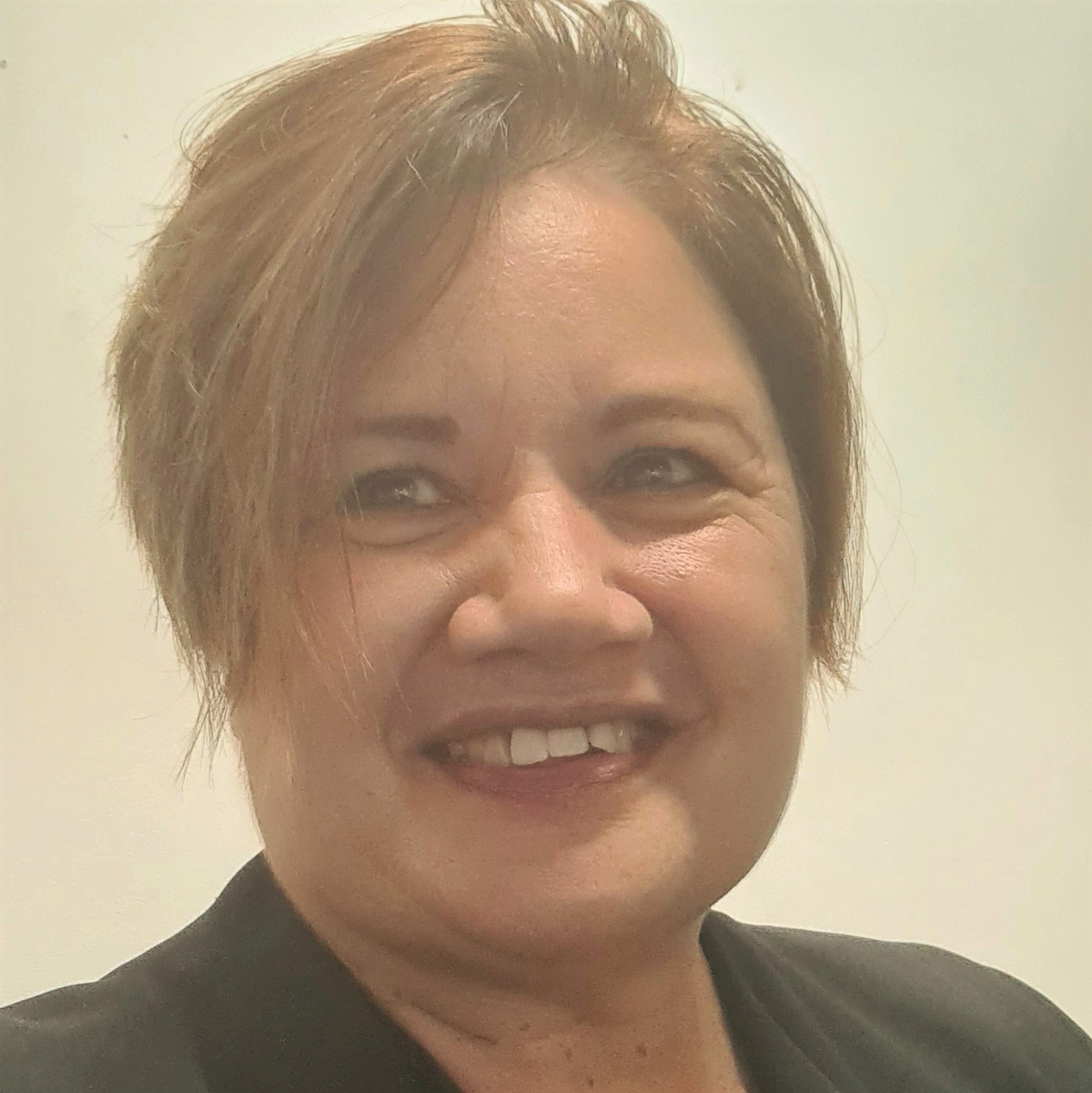 For those who missed both the Changeover and the first meeting, you can read a little about Denise's background here.
The President shared her thoughts about her vision for the future of Plimmerton Rotary. She expanded on her plans to work closely with President-Elect Tania and President-Nominee Colin to share goals for the next few years; to plan activities, decide where to invest our time and funds, and work to align our strategic plans around membership. She's planning where she wants to take the club and hopes everyone will come with her. Denise's focus will include friendship, fellowship, contributing to our community, and looking after the environment, among other things. This is why we are Rotarians. She asked members to let her know their individual expectations and what their contributions will be to fulfilling those expectations.
Looking to the future and planning for it will ensure clarity. She would like to ask the question, 'What do we want to contribute to where Plimmerton will be in 100 years?' She would like the plan to be complete and endorsed by December while working simultaneously towards our 50th Anniversary in February. She intends to work closely with Brian Greaves as her mentor and principal advisor. He will help her with research and analysis and be an integral part of her planning.
If you want to contact Denise, it's best to send her a text to say that you've sent an email. Otherwise, she might miss it
On the subject of membership, Denise reported that she had received only positive feedback about Dieter Timmerman's proposed membership.
Notices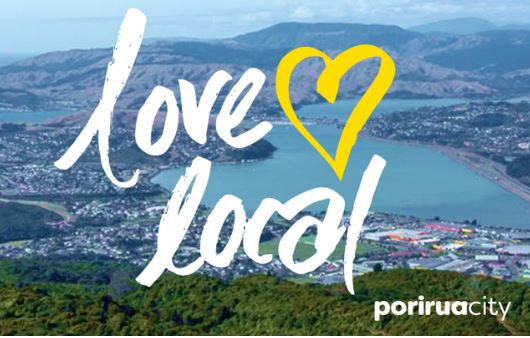 Bruce Phillips drew everyone's attention to the Love Local Expo that will take place on 30 July at Te Rauparaha Arena from 10.00-4.00 pm and hoped members would support it. As he and John will be overseas, Phillip has kindly taken charge and will be grateful for any offers of help to 'person' the Rotary stand. Tania kindly offered her help as have Denise and Dexter.
In Graham's absence, David Pine reported that despite the fact that most of the team fell by the wayside with Covid this week, Graham and his trusty sidekick, Nick went to Porirua Garden and found that the growth was somewhat greater than expected over the past 3 weeks. He and Nick produced 10 or 12 bags of spinach/silverbeet, 6 cauliflowers, 6 bags of spring onions, and about 3 bags of carrots, plus a bag of lemons from Nick. Graham reports that the bok choy is growing well and the sprouting broccoli is heading up well too. However, the new spinach and silverbeet seedlings are not doing anything yet – it's a bit cold! There are a few spare areas now so Graham is going back to plant some more spring onions, carrots, and bok choy when the weather is suitable.
What's coming up in July and beyond?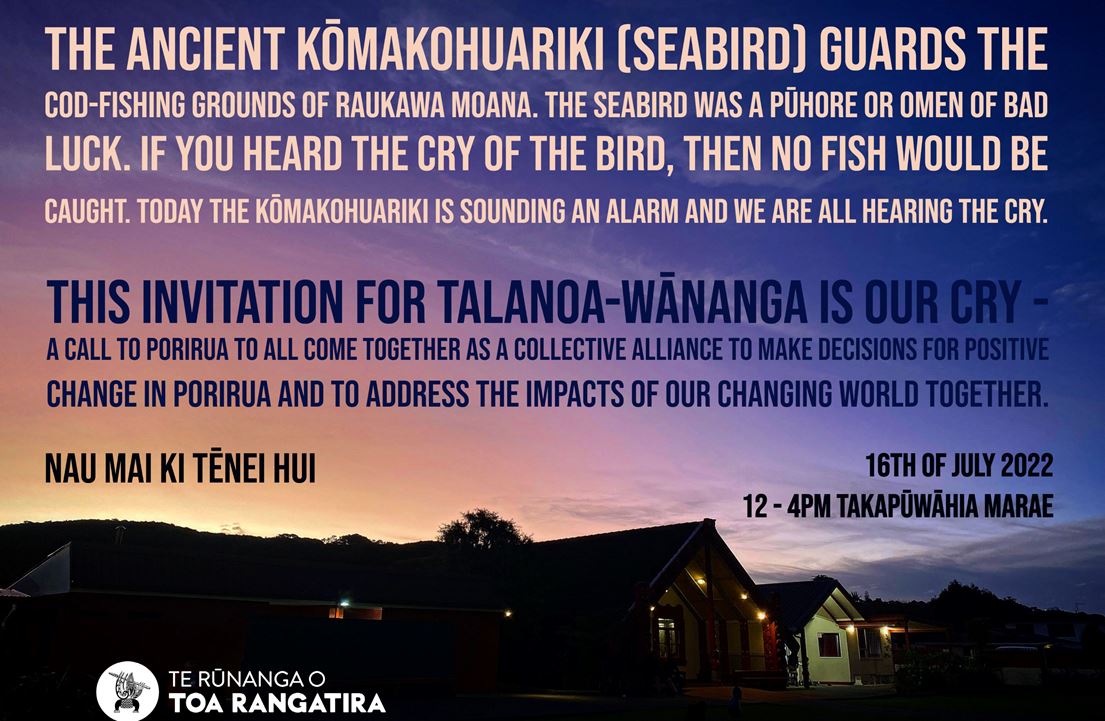 This
Saturday 16 July
, we are all invited to be part of an inaugural
Porirua Talanoa-Wānanga
at
Takapūwāhia Marae
Unfortunately Covid has now closed the Marae
(as of 14 July 2022) until further notice and so this event will now be held via Zoom from 11.45am to 2:30pm. These are the details you need to participate with alongside President Denise and Dexter.
Next week, 19 July, District Governor-Elect Wayne Gordon will lead a discussion on the possible Pilot of Regionalisation. The vote coming up in clubs in the next month or so will be whether to agree to a trial or not. If that decision is agreed upon by New Zealand clubs, several options will be given. This is a discussion all New Zealand Rotarians need to be part of so maximum attendance is requested. Members who would like to gain more information before that meeting can find it here.
For future events, go here.
Snippets
Past Secretary Graeme has gathered up all the Board and Committee information for the coming year. This is now posted on the Intranet and you can access it at any time by signing in and scrolling down the right column until you find the appropriate headings. Members may rest assured that anything posted on the Intranet can only be accessed by members using their individual logins. Just a reminder that the Board and Trust minutes are routinely posted on the Club website in the Intranet section and are readily available to all thanks to Graeme's work as Secretary
Parting thought
Allan gave us the Parting Thought tonight. He said, 'The main thing about COVID is that it has changed our lives. A little bit like dogs, we don't go out but stay at home roaming the house looking for food. We sit or snooze in the best chair in the house, we are told not to get too close to strangers and we get really excited when we are taken out for car rides and walks. Hopefully, I am sure we will soon be back to life as we knew it, eating, sleeping meeting new people and going for walks and driving the car'. He remarked in closing that it was in March 2020 that Boris Johnston had said that 'we will get rid of this Covid thing within 6 months.' So much for that prediction!
Who's on duty for the next month?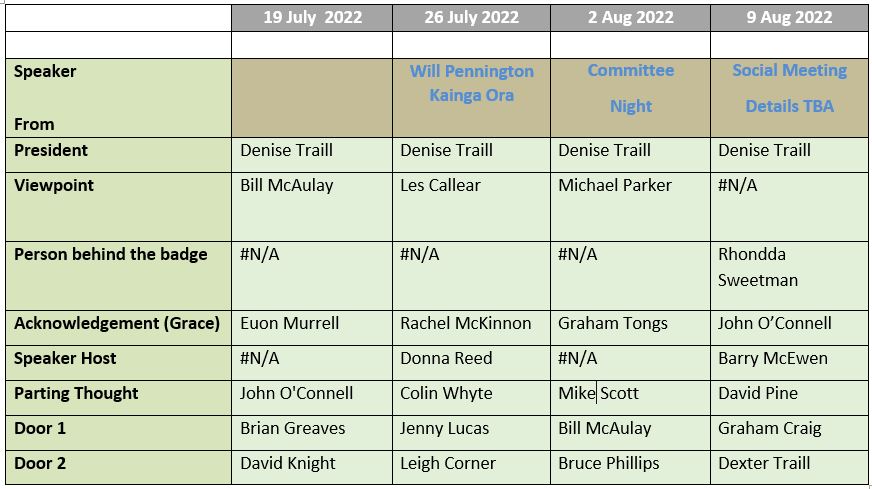 Unable to do your duty? Please find a replacement and inform Leigh Corner.
If you're a late 'no show' please tell President Denise.
Please arrive at 5.45 pm if you're on Door duty or hosting the Guest Speaker for the evening.
Need to apologise or bring additional guests?
Advise the Receptionist at Professionals before 10.00 am on the Monday before the meeting on 233 9955 or email paremata@dwre.co.nz if you prefer.
Please provide the name (and spelling if necessary). The same applies if you're going to be late.